Professional ICT & eBusiness Consultants

Soutech Ventures is primarily an Information Technology Firm, which was created to be the numero uno in business promotion development & implementation, eBusiness & IT systems integration and consultancy industry of the Nigerian Economy and to partners worldwide.

Our Portfolio & Satisfied Clientele Base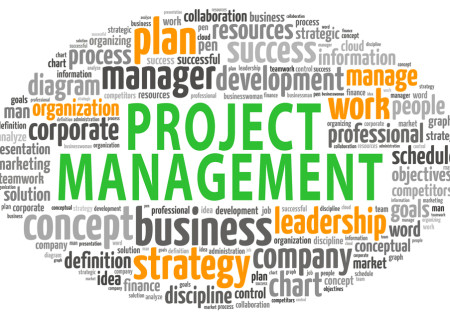 The SouTech Team.

Our team comprises of experienced consultants who over the years have garnered valuable experience in the IT industry and have the requisite ability to translate this experience to solving customer problems with very high level of professionalism.
Our solutions are developed and deployed to enhance both strategic and managerial decision making functions thus creating value for various stakeholders in terms performance and profitability. With our wealth of experience, we have developed the technical and managerial expertise to provide comprehensive and tailored solutions to meet the specific demands of our Customers.