Training & Solutions Overview
Ethical Hacking & I.T. Security
Training
The Cybersecurity Expert course through SOUTECH Academy will help trainees to stop hackers, terrorists by learning to think like one. This class immerses participants in an interactive environment where they will scan, test, hack, and secure their own systems.
Testimonials
Jonathan yakubu
I cannot thank soutech enough for an exciting training session I had that exposed me to the necessary skills required to design install and repair solar systems. Give it a trail and you will be glad you did.
Olorundare Adeshola
You guys are wonderfully wonderful. I appreciate doing business with you and also look for further opportunities to do more.
Thanks

Christopher Abdul
SOUTECH is simply the best place for young developers. Go get your dreams achieved!

Solomon Ayuba
I began the SOUTECH journey in 2014, a year after gaining admission into the higher institution. 5 years after, the "only valuable tool I have in my arsenal for the labour market" is the 5 year old SOUTECH experience.
The WEB DEVELOPMENT community applauds you, SOUTECH & Vickgroup.
Emeka Collins Orji
Soutech is technically beyond what is obtainable from a regular Nigerian I.T institute.
They are practically the best and have a class of the art learning environment and very good/professional tutors.
God bless you for your impact on me.
Our Clientele Base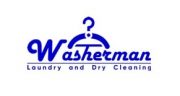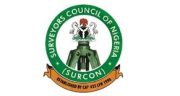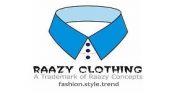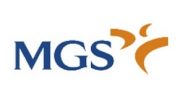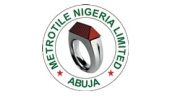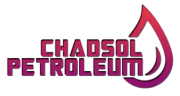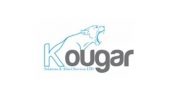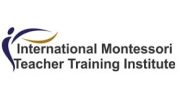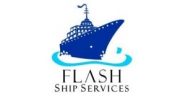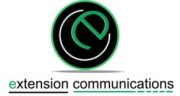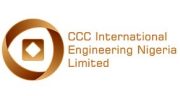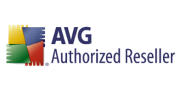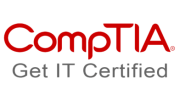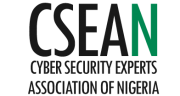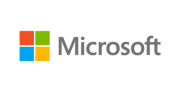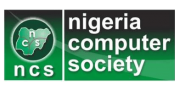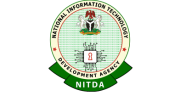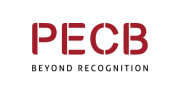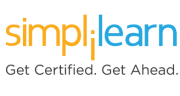 Would you like to speak to one of our financial advisers over the phone? Just submit your details and we'll be in touch shortly. You can also email us if you would prefer.