Training & Solutions Overview
Ethical Hacking & I.T. Security
Training
The Cybersecurity Expert course through SOUTECH Academy will help trainees to stop hackers, terrorists by learning to think like one. This class immerses participants in an interactive environment where they will scan, test, hack, and secure their own systems.
SOUTECH: Web Design, Digital Marketing, Solar, Mobile App, Cybersecurity, CCNA Networking, Soft Dev
My PMP Training with SOUTECH was a worthwhile experience. It was very interactive and tasking (especially the practice sessions & the workbook). I was able to get full understanding of the PMBOK. I can guarantee that training with SOUTECH meets the PMI Standard.
SALIHU ABDULLAHI (Temperature)
2023-08-31
Abdallah Dikko
2023-08-28
I learnt a lot and I'm very confident in the skills acquired great environment Wonderful tutors Worth every penny
Yeah beautiful and conducive environment for learning,good tutors which made my learning easy and fast to comprehend,SOUTECH! you guys are the best.
Everestus Ezeigbo T.
2023-08-10
Had a pleasant time with great resources and training activities.
On behalf of the 2023 March trainee, I want to use this medium to thank the management and staff of Soutech Ventures for the sound training we received. It was one of a kind. The training manuals are self explanatory, the training was on point, no doll moment from the theoretical aspect to the hands on deck. It was an interesting moment. This practical experience is an added advantage to our wealth of knowledge in Solar/ inverter/ CCTV installation. A big thanks to Mr. Victor and Mr. Apochi, you guys did a great job, we believe that you will be there for us as our support team whenever we are faced with technical challenges in our career pursuit. We are grateful God for this life time opportunity and hope to put into practice all that have been impacted in us, to enhance our skills and for the betterment of engineering society at large. Once again we say thank you. Christopher Ebe For. 2023 March trainee.
Ojeneye Samuel Babatunde
2023-02-10
I thank God for journey mercy to and fro during the course of my training at Soutech. I like the sereness of the environment and the professionalism of the instructors. The friendly attitudes of the supporting staff did not go unnoticed also. The time quality of the delivery is a five star rating.
My project management course with SOUTECH was a great experience. He is great at what he does. I will recommend him anytime, anyday.
Doom stephanie Waakaa
2023-02-06
The training is simple and comprehensive. I recommended to whoever desired to be a professional in Project management, churches inclusive.
Our Clientele Base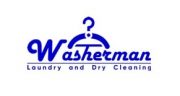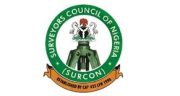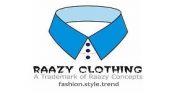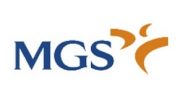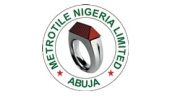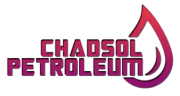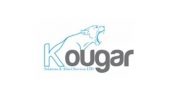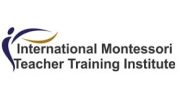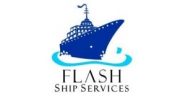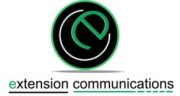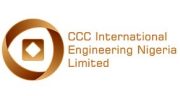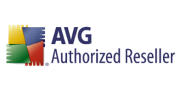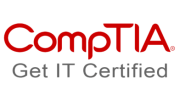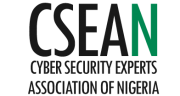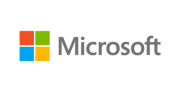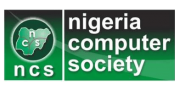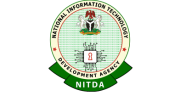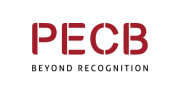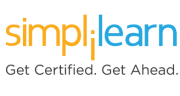 Would you like to speak to one of our financial advisers over the phone? Just submit your details and we'll be in touch shortly. You can also email us if you would prefer.