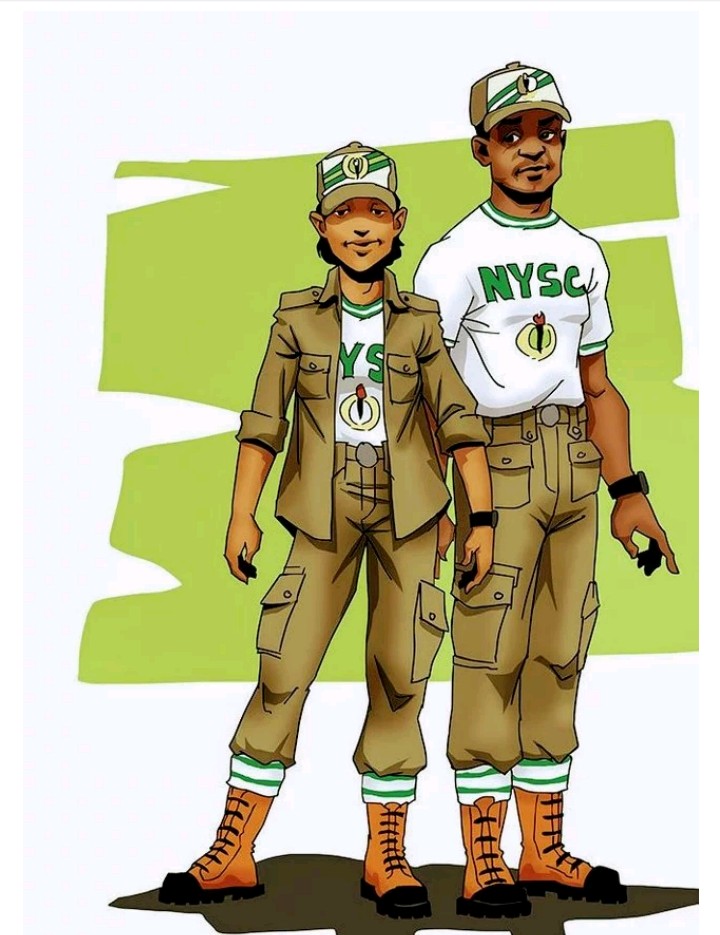 SOUTECH is primarily an Information Technology Firm which has been in operation for over 12 years, created to be the numero uno in  eBusiness & IT systems integration, business promotion development & implementation ,Training  and consultancy industry of the Nigerian Economy and to partners worldwide.
We seek to recruit new or serving NYSC corp members with  at least  10 months of service period left to fill full- time job roles(PPA) and join our team subsequently. 
————————————-
SOUTECH is looking for Tech-savvy, IT-Enthusiastic and Learning-Driven fresh graduates with strong academic achievements, good communication skills, and who have a keen interest to gain experience and have a work opportunity in a professional environment.
Interns will have the opportunity to gain valuable I.T skills, professional certifications and experience needed to solve real business problems and prepare to commit to career growth.
Interested applicants with a portfolio/recent projects and training skills are at an advantage.
Job Roles
– Fullstack Web Developer(Bootstrap,PHP,MySQL, Javascript, WordPress)
– Data Analyst( Python, PowerBI, SPSS, Tableau)
– Cyber Security Analyst(CompTIA S+, Cisco CyberOps or CEH)
– Brand/Digital Manager (Illustrator, Figma, Photoshop)/Digital Marketing
Location: Abuja, Owerri
Benefits
Allowance , data/airtime, retainment for the selected best after NYSC program
Allowances: Attractive
physical or remote test, onboarding meeting and interview, FAQ sessions will be held and successful candidates get to meet #teamSOUTECH
to apply:
Send CV, NYSC ID card, Posting/Rejection Letter, Statement of Purpose, Portfolio/Experience, Location of Interest(Abuja, Owerri)
via WhatsApp for interview and onboarding: 08034121380
SOUTECH Corporate Office
67 Block 1A, Guest House, Kano Street After Shehu Shagari Mosque, Area 1, Abuja.
Google Map: https://goo.gl/maps/QJSGKVR2ZPK2
www.shub.com.ng