SOUTECH Web Consults – (a smart and budding Information Technology (IT) firm with innovative, intelligent, knowledgeable and experienced consultants, trainers and developers.
To be efficient in IT service delivery and management you need  core practical training from SOUTECH Web Consults to help you in:
Critical thinking and problem solving skills
Communication skills
Collaboration skills
Creativity and innovation skills
All courses comes with 30 days mentorship program to ensure you get the best and become an expert in the field of training.
Highlights
Real-life application and understanding
Conducive learning environment
Participants get a Certificate of Training
Restricted and interactive classes
Service comes with all necessary softwares
Soft copy training(Videos and eBooks) materials will be available
Qualified and experienced facilitators
Get a full Audio recording of the training (No need for refresher class)
Full certification course (Good for your CV)
Job/Internship placement support (Optional)
Customized soft copy of training materials will be provided
Organized and efficient training process
Conducive air conditioned learning environment and Parking Space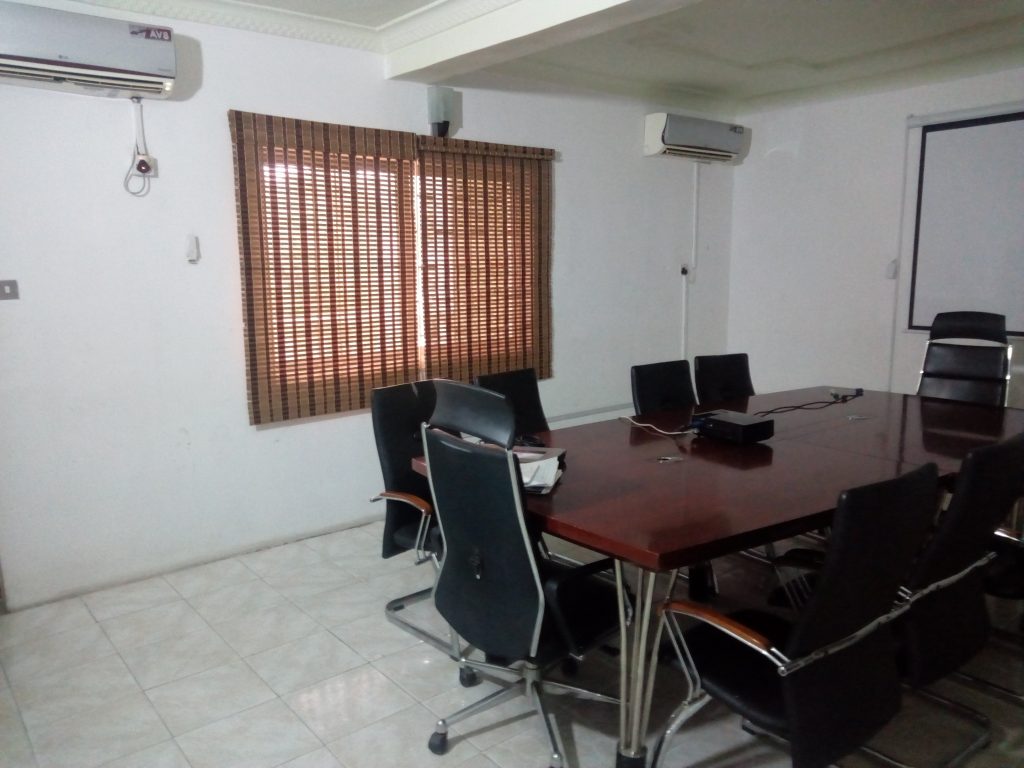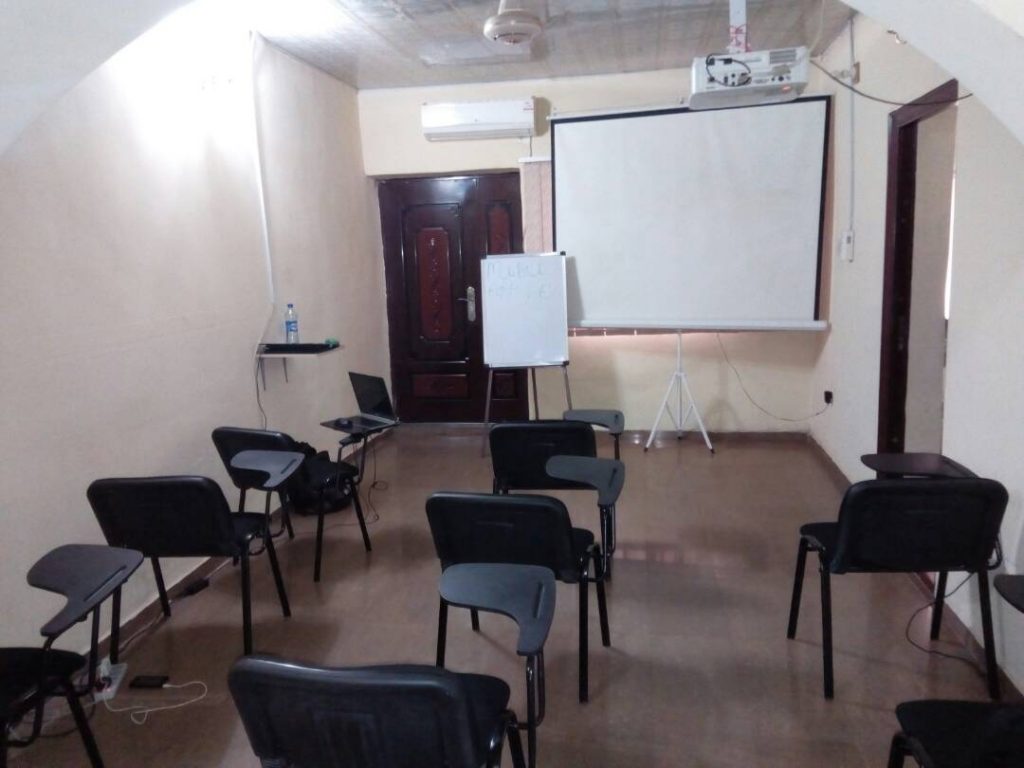 Want to Learn About Our Over 20 Professional Courses?  CLICK BELOW
Fill in the below form to Indicate your interest in SOUTECH Professional IT Trainings
Training Requirements and Prerequisites
Participants must have basic competency in computer literacy.
Participants should come with their Laptops, Internet access will be provided for the practical sessions.
Registration Procedures
Pay Training fee of 2 days before training date to reserve your seat
Upon confirmation of your payment, an electronic receipt will be sent to your mail.
Commence your training at SOUTECH Training Venue
Fee: Includes( Internet Wifi, Certificate, Light Refreshment Inclusive)
Training Venue:  SOUTECH, Kano Street, After Shehu Shagari Mosque, Area 1, Abuja
We run custom trainings too if the dates are not convenient for you.
Interested but got questions? Call Victor, your Training Director on 08034121380
Payment can be made via Bank deposit/transfer.
Account Details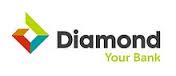 DIAMOND BANK
SOUTECH VENTURES
0054227379
*Please remember to notify us after successful payment or sending a payment notification directly to this email address: [email protected], 08034121380 ,