November 30, 2017
Posted by:

SOUTECH Brands

Category:

Microsoft Excel Training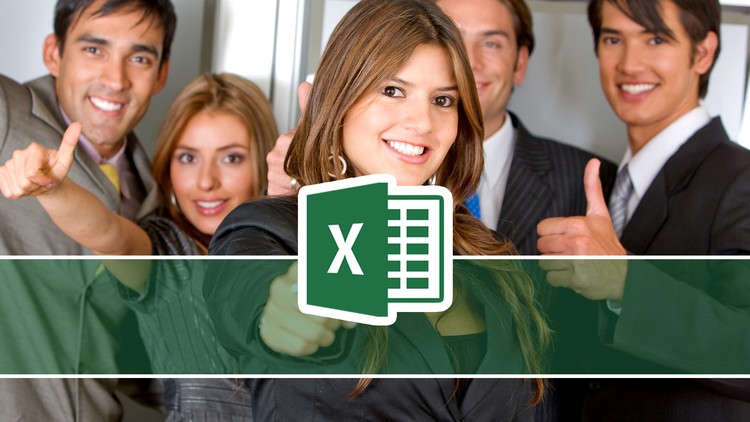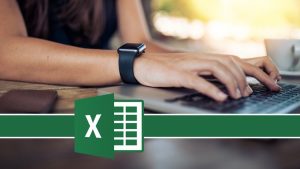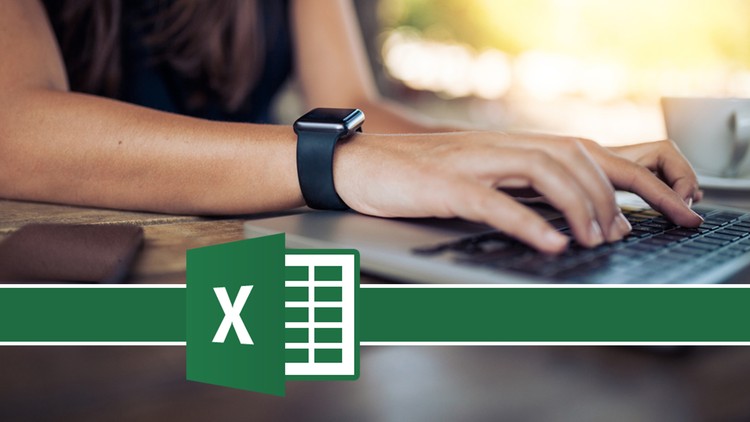 If you grew up in my years, then you will understand it when I say that words like Excel were only relevant when we here the preacher motivate us on success and how to excel in life but well, I'm not here to tell you about the years ago when microsoft excel was never heard but I am rather here to tell you that there is a lot of secrets tied down to the global tech world and I usually tell many that take part in my several tutorial and lecture presentation about my forecast which I first mention on my first blog in 2009. I predicted the world will in the next 10 years go digital and people found lagging behind in tech and other ICT skills will lose a great deal. It turned out I was a great soothsayer after all. Today we find many wanting and wallowing in a turn-tail situation where a number of people have either lose out in life completely or lose their source of income and means of livelihood due to same reasons.
Beyond all my preachings and sermon above, I just want to have your attention drawn to the reality that there are many people out there who still lack a simple knowledge of how to boot a computer. Sounds weird? Of course, it should, maybe because you can do more than boot a computer.
But can you use a simple computing tool like Microsoft Excel?
Briefly, Microsoft Excel as a professional computing tool is a spreadsheet developed by Microsoft for Windows, macOS, Android, and iOS which features calculation, graphing tools, pivot tables, and a macro programming language called Visual Basic for Applications. MS Excel as it is better called has been a very widely applied spreadsheet for these platforms, especially since version 5 in 1993, and it has replaced Lotus 1-2-3 as the industry standard for spreadsheets. Excel forms part of Microsoft Office and you are about to be introduced to the basics and core of the programme through our best module training with experts and professionals who will not just teach you from the knowledge from books but with personal experiences and hands-on.
WHAT YOU WILL LEARN
When you sign up for this training, you will:
Learn Microsoft Excel 2013 – 2016
Learn from a Microsoft Certified Master Instructor with many years of experience in teaching individuals of all ability levels.
Fundamentals and the most advanced features of this training covers everything you need to know about MS Excel
You will learn and be guided with high-quality video lectures, we will visually show you how to easily do everything in Excel within a twinkle of an eye
Lifetime access to this class which will allow you to easily review material and continue learning new materials
Professional Excel Project Files and Excel Templates are included allowing for enhanced learning through hands-on activities
How to truly become an expert in Microsoft Excel

On the brighter side and to make the list full and expository on what we have, you will also…
Learn how to navigate through Excel
Learn how to enter and edit data in Excel
Learn how to adjust the way data and information are displayed in Excel
Learn how to write formulas quickly and easily with the point-and-click method
Learn how to use relative, absolute, and mixed references in Excel
Learn how to create powerful calculations with Excel functions
Learn how to visually represent your data with charts and graphs in Excel
Learn how to use Excel data tools like sorting, subtotaling, and filtering
Learn how to "freeze columns and rows" with freeze panes in Excel
Learn how to remove duplicates from data in Excel
Learn how to "transpose data" – switching the columns and rows in Excel
Learn how to use Excel to leverage data with Pivot Tables & Pivot Charts
Learn how to format worksheets in Excel for impact and appeal
Learn how to automate Excel tasks with time-saving macros
Learn how to integrate Microsoft Excel with Microsoft Word
Learn how to use passwords in Excel to protect your work in multiple scenarios
Learn tips and tricks about Excel, as well as Excel secrets and shortcuts
Learn how to use printing and sharing in Excel
learn two very incredible, and super valuable, skills
Learn how to harvest data from the web
Learn how to create online forms which allow you to gather data from individuals
etc
WHAT YOU NEED TO GET STARTED
In order to participate in the hands-on portions of this course, you will need to have a good and working personal computer (PC), You will also be expected to have Microsoft Excel in your PC.
TRAINING MODULE
During this training, you will be provided with all you need to know about Microsoft Excel.
From the fundamentals to the most advanced features and after taking this class you will be able to use Microsoft Excel at an expert level before one can say 'Jack Robinson.
Truth is, you can only learn Microsoft Excel easily and quickly if it is taught correctly.
After only 3 days( 20hrs) duration class with a 1 day follow contact project and a 30 Days mentorship which will guide you to perfection, you will learn all of the above about Microsoft.
And after all said and done, we will not only teach you all this, test your ability and give you hands-on projects, we will also conduct verification examination for you so as to certify you and give you the badge of honor for duly completing the program.
Don't wait further, it can only be better here.