November 30, 2017
Posted by:

SOUTECH Brands

Category:

Project and Research Nigeria, Project Management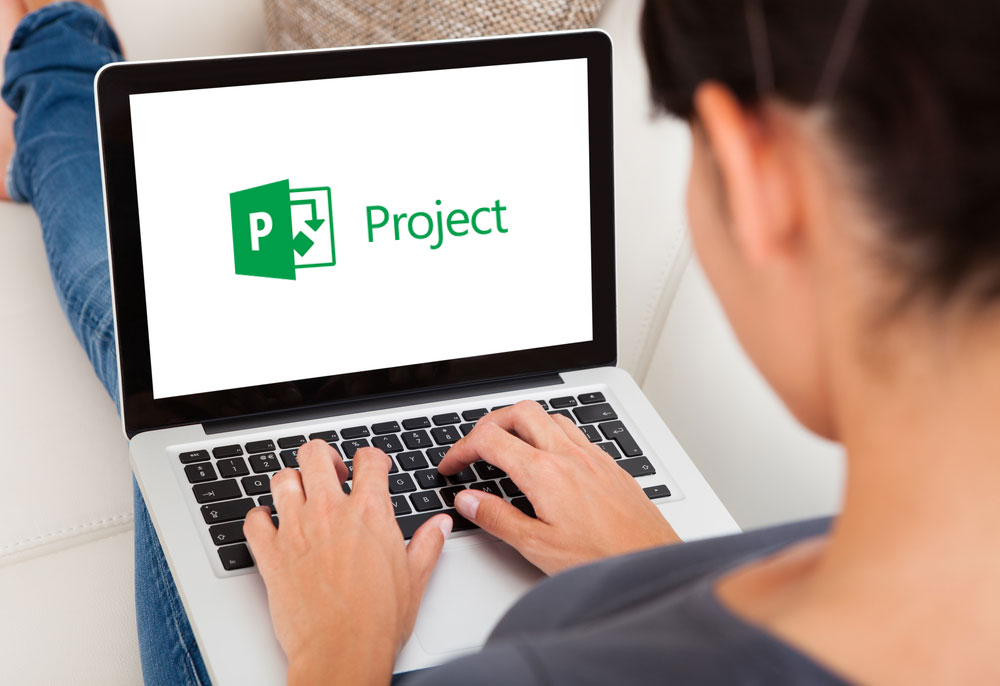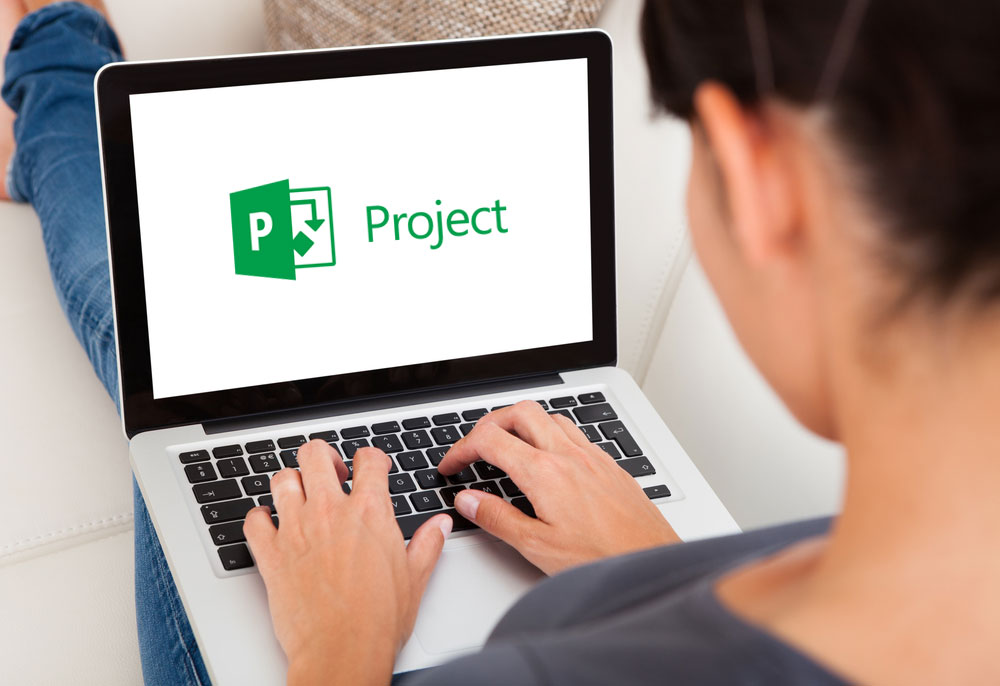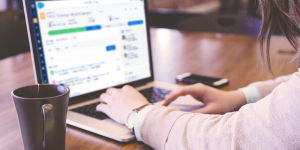 For many years Microsoft Project has helped many globally in the aspect of project development, execution, and management. When you consider having a great job output and result in all your great result.
Project development is basically a project management software product, developed and sold by Microsoft. It is designed to assist a project manager in developing a plan, assigning resources to tasks, tracking progress, managing the budget, and analyzing workloads.
Microsoft Project was the company's third Windows-based application, and within a couple of years of its introduction, it became the dominant PC-based project management software.
It is part of the Microsoft Office family but has never been included in any of the Office suites. It is available currently in two editions, Standard and Professional. Microsoft Project's proprietary file format is .mpp. MS Project and Microsoft Project Server are the cornerstones of the Microsoft Office enterprise project management (EPM) product.
WHAT WILL YOU LEARN?
By the time you have finally settled in your mind to kick-start this program, you will be privileged to learn how to:
Create expert-level project plans using Microsoft Project 2016 – over 10 (TEN) COMPLETE hands-on Project Exercises – progressively elaborated
Manage all your Resources inside Project 2016 – whether it is people, money, machinery, licenses or even shared resources
Create 100s of world-class, self-updating Graphical Reports – at the click of a button
Resolve over allocations using multiple ways provided by Project 2016
Identify Risks a mile ahead – Mitigate them early – Build Contingency in your plans
Identify Critical Paths as easy as 1-2-3 add Summary tasks
Make Weekly tracking and reporting a PLEASURE – and not a pain
Track PROJECT VARIANCE at a microscopic level
Practice with 100+ project download files in various stages of the 10 exercises covered

REQUIREMENTS
Basic proficiency with Windows UI
Microsoft Project 2016 30 day Free Trial version can be used – if you don't already have this
Some familiarity with MS Office will make things even easier – but not absolutely required
TRAINING MODULE
This training is the most comprehensive Microsoft Project course that brings the aspects of Microsoft Project, Project management principles, and hands-on exercise.
At the end of this course – you will be incredibly comfortable with Microsoft Project – and you will be able to use Project like a BOSS. You will be able to create, manage and track world class schedules – with complex requirements of resources, allocations, budgets, reporting, and tracking – all the way to project completion!!!
WHO CAN TAKE THIS COURSE
All old and new Project Managers with little or no experience of any tools
Experienced PMs with no Project 2016 experience
Self-taught users of Microsoft Project – who only used it only for basics – like creating a schedule
Senior and Executive Management- Handling one or many PMs, projects, and budgets – this course will benefit you a lot too
Users of OLD versions (say, MSP 2003, 2007, 2010, 2013) – who want to see and prepare for the latest and the greatest