November 30, 2017
Posted by:

SOUTECH Brands

Category:

Blog, Project and Research Nigeria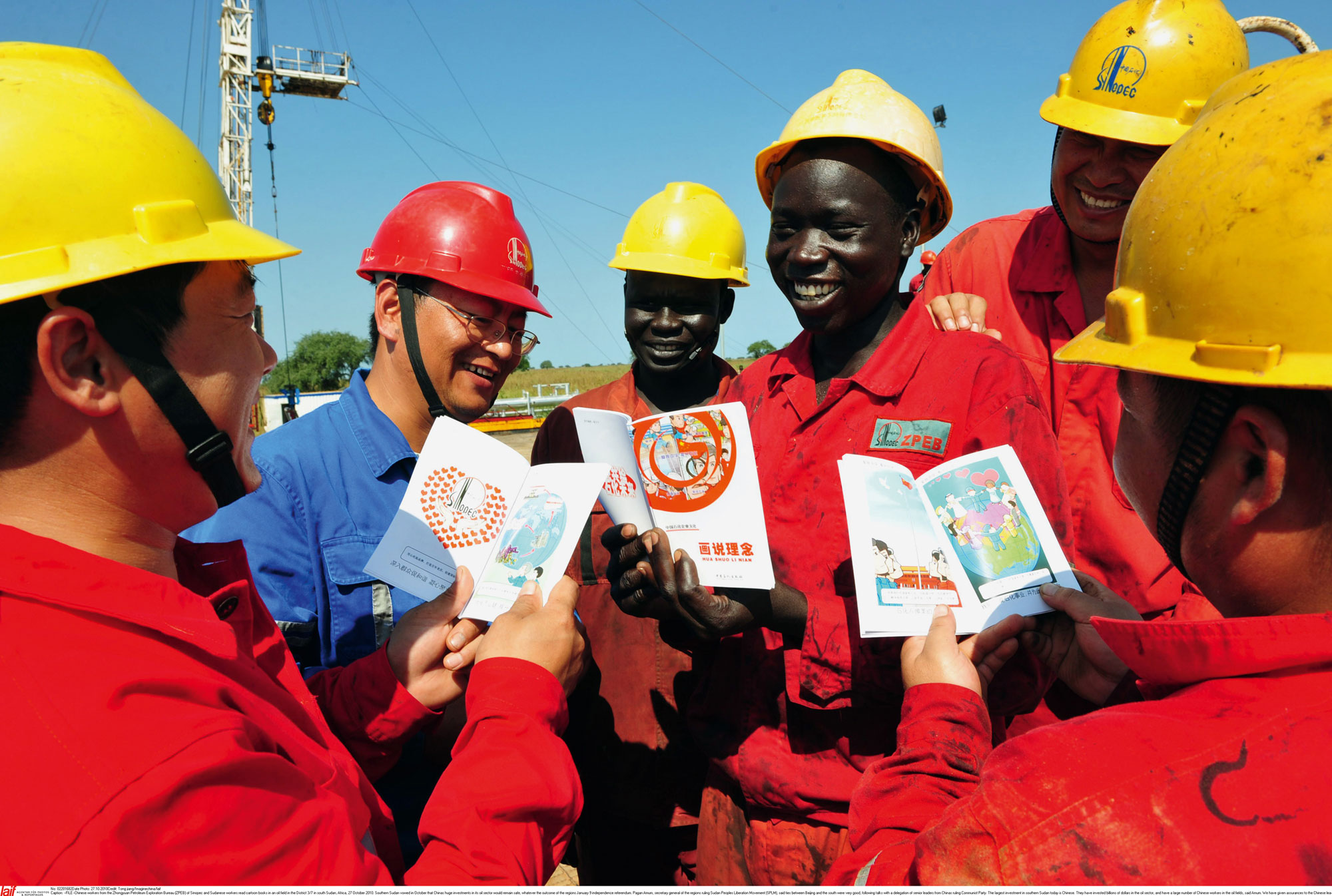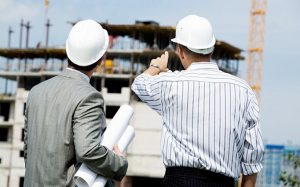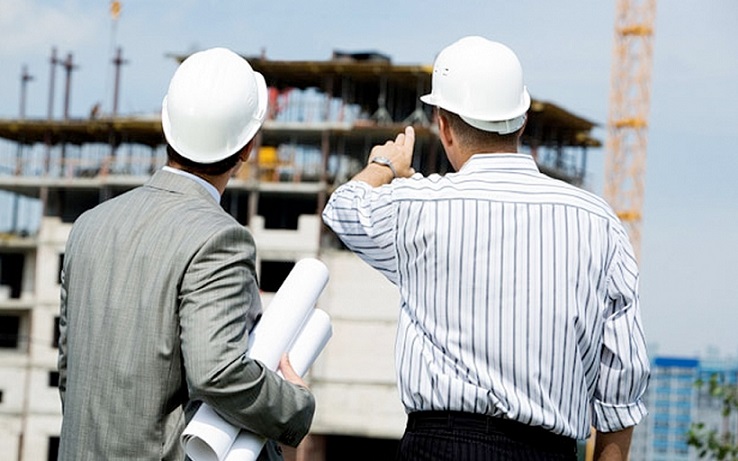 A project manager is typically one who develop skills, knowledge, and experience through years of hard work. when he or she goes extra to becoming a consultant just as many settle for just the jobs. A project manager can offer that hard-won experience and skill to others through proper training and consultation services. Consultants are in charge of scheduling their own time and setting their own rates just as they can choose to only take work that interests them.
It is figurative that when a project manager switches from full-time employment to starting a consulting practice, he's saying goodbye to the predictability, routine, and safety of a regular job. He ventures out on his own, into unknown territory. From here on, he or she will need to survive by his wits, not a paycheck that appears every two weeks without fail (Coutu, 2006a).

Project managers have a unique advantage over other types of consultants who are building a practice they know how to break down a large project into manageable components and follow through to execution. Project managers can launch a consulting practice using familiar tools. A Guide to the Project Management Body of Knowledge (Project Management Institute, 2000) lists the processes that are key to building a successful consulting practice.

Becoming a project management consultant is more than a certification and spending some time working on projects. It takes:
Solid project management knowledge foundation

Experience applying project management "best practices" in practical situations;

Genuine client relationship management;

Establishing credibility. It is not only delivering a project on schedule, within budget, and to performance requirements, but also understanding the client's strategic objectives and delivering value.
This training looks at how to develop these attributes of a project management consultant.
WHAT YOU WILL LEARN
To compare and contrast the project management process groups

Explain what a project is (and is not)

Explain how to initiate a project

Work with the project team to plan a project

Oversee the project execution

Monitor and control the project activities

Close out a phase or a project

Define the roles and responsibilities of a successful project manager
ALL YOU NEED TO GET STARTED
To get started with this course, all you need is
Willingness to learn

Acknowledgement that we all start somewhere

Can-do attitude to finish the course
TRAINING MODULE
During this training, you will learn that being a project management consultant is an exciting place to be. You will also understand how project managers help shape the success of organizations, implement new technology, change the business landscape, and have influence over all areas of a business. Project managers also earn a nice income and often move up the organizational chain into full-time management positions.
In this course, we will examine the absolute basics of project management. Everyone has to start somewhere, right? In this fundamental cour, we we will explore the big picture of project management and the project management life cycle. You'll finish this course with a great grasp of what project management is, what your roles and responsibilities as a project manager will be, and how to move forward in your career as a project manager.
Just as this course is designed for people that are new to project management. It is also structured to give you a solid foundation of project management and to help you speak the project management language. Don't worry this course is easy to follow, has a logical approach, and it has a fun, can-do attitude in its delivery.
Project managers use processes to move things forward. These processes are universal to all projects regardless of the industry you may work in. These processes are grouped into logical chunks and that's our primary focus of the course. You'll also learn the major components of the project management lifecycle:
Initiating the project

Planning the project

Executing the project

Monitoring and controlling the project

Closing the project
Finally, this course includes several templates you can download and begin using in your projects. I'll also show you how you can build many of your own project management documents. Let's get started right now on your project management career.
WHO IS THIS COURSE MEANT FOR?
Beginners in project management

Persons launching their project management career

Professional Project team members seeking a better understanding of project management