November 30, 2017
Posted by:

SOUTECH Brands

Category:

Consulting, Digital Marketing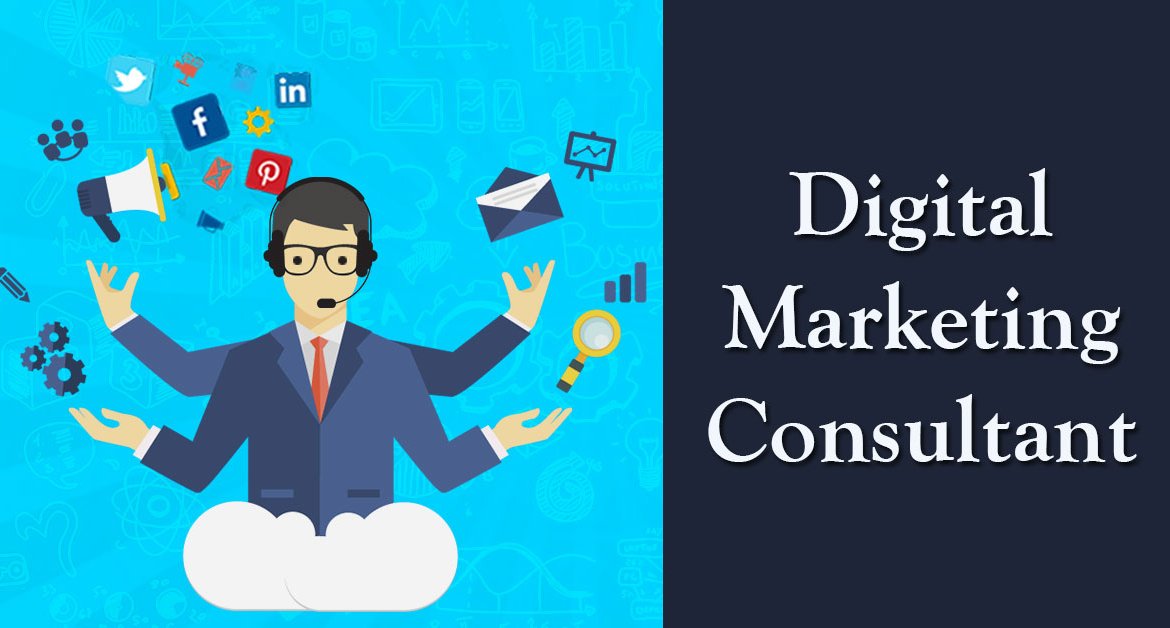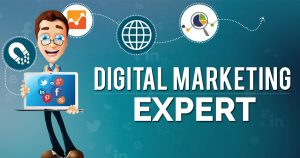 I think at this point, the first question you might be asking yourself right there is, who is a Digital Marketing consultant?
Truth is, Internet marketing consultants are the gurus who handle a company's online advertising and Web presence and their goals often include increasing the amount of traffic or sales a company receives via their website and other online platforms and affiliates. This usually has them work with online advertising plans, email campaigns, search engine optimization techniques and website analytics. Experts in these positions may interact with Web content, information technology, marketing or advertising departments. Many work hours might be spent seated at a desk in front of a computer.
Every Internet marketing consultants should have some key skills, including:
i.   Copywriting skills
ii.  The ability to manage pay-per-click campaigns
iii. An understanding of search engine optimization
iv. The ability to conduct website analytics
v.  A familiarity with Google AdWords and e-mail campaigns
vi. Proficiency in advanced Microsoft Excel
According to PayScale.com, it will interest you to know that internet marketing specialists earned a median salary of $40,616  or N15 million Naira as of 2016 record.
Ordinary students in business administration or marketing programs may not receive instruction in computer programming concepts or website design. Classes in these topics may be available from other school departments and could count towards the general education requirements included in most bachelor's degree program curriculum. Well, we do beyond the regular and we train people in a module that covers all the above.
Internet marketing consultants may likely practice independently or be employed by large firms. Many even begin a career in a firm before branching out to offer their services as a consultant. These consultants provide advice to clients about internet marketing techniques for sales or advertising purposes.
Are you considering becoming one already? Why not enroll now and testify later?
WHAT YOU WILL LEARN
How to grow your own business or your clients from scratch
You will learn how to make better decisions on how to market your business
Upgrade your digital marketing skills for a new job or career change
Learn how to earn good money for digital marketing jobs on freelance sites
Avoid common mistakes that cost beginners a fortune
Define your audience and unique selling proposition
Perform market research to validate your idea
Build a world-class WordPress website in an hour without any coding
Write Copy That Sells
Build a mailing list of 1000 people in 30 days with email marketing
Get found on the search engines with SEO
Drive Traffic & Sales with simple "how to" YouTube Video
Increase Your Twitter Followers with 10 Strategies
Get Your First 1000 Facebook Likes Without Paid Ads
Become an authority & drive long-term website traffic with Quora
Create ads with Google Adwords that make you profits
Measure results and track success with Google Analytics
And much much more!

WHAT YOU NEED TO GET STARTED
No experience or audience is required.
It is Suitable for all types of businesses (digital product, physical product, service, B2B, B2C).
Description.
TRAINING MODULE
With intensive 2 days of training, quizzes and practical steps and hands on which you can follow, you are on your way to becoming the next digital marketing consultant.
This is one of the most comprehensive (and best selling) digital marketing course available everywhere as we'll cover SEO, YouTube Marketing, Facebook Marketing, Google Adwords, Google Analytics and much much more!
You'll go from beginner level to extremely high-level and your instructor will take you through each step on screen.
By the end of the course, you will have defined your audience, set up a website and be driving traffic to the major marketing channels. You can implement the same steps at work or for your clients.
WHO CAN LEARN?
Anyone having interest in becoming a professional digital marketing consultant, Pre-launch business owners who don't know where to get started, Website owners who are struggling to get traffic and sales, Anyone looking to start a pick up highly paid freelancing skills.