January 6, 2021
Posted by:

teamDigital Marketing

Category:

Digital Marketing and SEO Free Training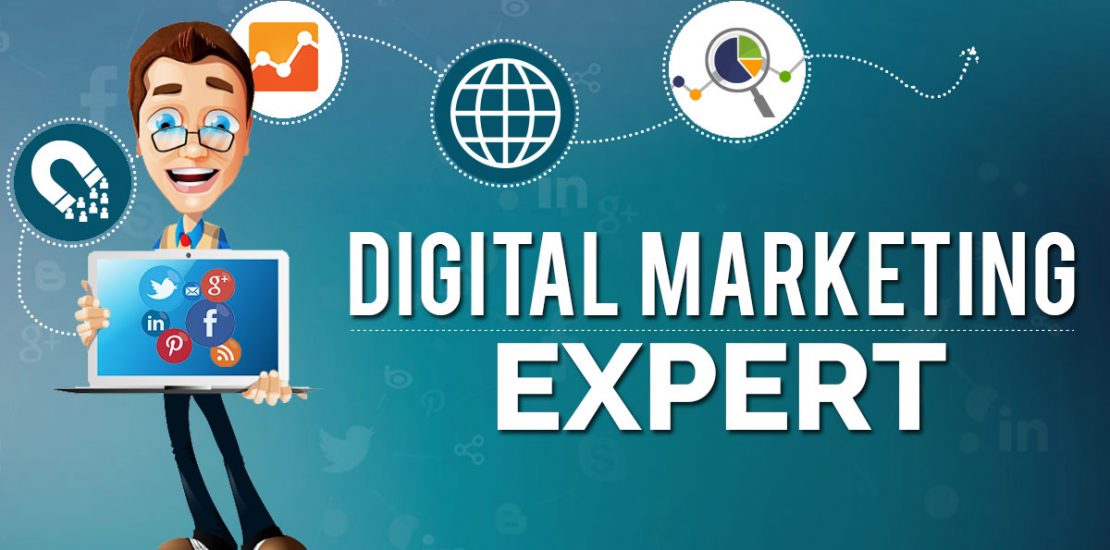 As more and more businesses turn to the Internet to generate sales, the need for experts in digital marketing has never been greater. It's a fast-paced, evolving industry that has a lot of challenges, but also plenty of rewards, including a potentially lucrative income.
Kicking starting your career in Digital Marketing is always challenging. As a newbie into the industry, you have never been heard of and seen before, finding clients, reaching out to them, engaging them, converting them is always a mammoth task.
But, you know as Digital Marketers we love to do tough jobs and as an experienced digital marketing practitioner, we exactly know how to do digital marketing for startups and train people on how to be a Pro in the Digital Marketing industry. You can contact SOUTECH if you are looking to go in-depth as a Digital Marketer. 
So, what exactly is Digital Marketing?
Digital marketing, online marketing, internet advertising whatever you call it is basically referred to as any online marketing efforts or assets. Email marketing, pay-per-click advertising, social media marketing and even blogging are all great examples of digital marketing—they help introduce people to your company and convince them to buy.
If you've thought about switching gears and getting into digital marketing, now is the time to do it. And lucky for you, it's not necessary to have a traditional degree marketing degree to get started, although some training will help to get your foot in the door.
Here are 5 things you can do right now to start a digital marketing career
Create an Online Presence (e.g Social Medias, Websites, etc.)

Know the Latest Trends in your favorite industry 

Get Out there and Network

Learn about Analytics and develop reports 

Get Certified from trusted Digital Marketing Agencies (E.g

. 

SOUTECH

)
It is worthy of note that no one is going to start at the top in any career, no matter how much training, skills, and experience they may have. You may not get the job you want right away, but you will get there if you work for it. You will likely start as an assistant, or a junior digital marketer until you can prove that you can take on more responsibilities and that you are willing to work hard to succeed in your chosen career path.
What Digital Markets do?
Engaging Content

Social Media Management

Preparing Analytics Spreadsheet

Prepare and Monitor Adverts 

Build and Expand online presence 
Reach out to us if you want to take your career to the next level. We also provide Digital Marketing solutions for Clients. We will sit, discuss and know your digital marketing objectives and guide you across all the stages.