June 28, 2019
Posted by:

SOUTECH Brands

Category:

Blog, Blogging, Business Negotiation, Development, Digital Marketing, eBusiness and eCommerce, Get In Touch, Mobile Application Development Service and Training, Others, Sales and Marketing, Technologies, Web Development Training, Website Design Training, Wordpress Website Design Training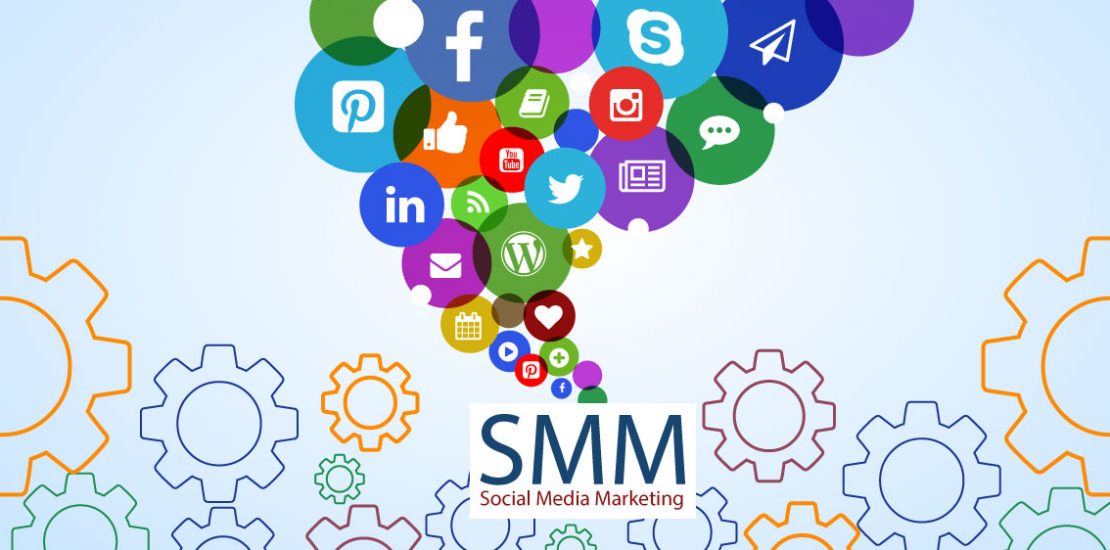 With technology evolving and the market place getting broader every day, the question most people ask and research on is the question, "is there a market I can use effectively with or without paying to market my business online?" Yes! Off-course, most businesses and services are benefitting from it today and in years to come they still will though it might have evolved to something else that will blow your minds. This market is simply a tool called Social Media marketing, SMM for short. With the use of social media, you can advertise your business and products to reach the intended audience and buyers you are out to attract.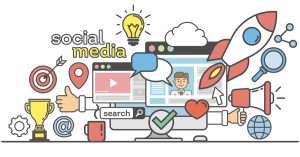 Where really can you get this done? Simple, Facebook, Facebook Messenger, Instagram, Twitter, Pinterest, Linkedin and even Whatsapp, are the most common social media apps you can use in advertising your business. The beauty of SMM is that it is both paid and unpaid so you can play with it as it suits what you do, but to really milk the sweet honey out of SMM, the paid version gives you the best conversions to attain all your digital marketing needs.
 Communication is a basic human need and for that reason, man has always found a means of meeting these need. In earlier times, all forms of communication were easy and did not necessarily need complex technology. The development of Social media has eliminated the weakness of not being able to communicate to large audiences, by creating a simple platform of communicating to the entire world using internet-enabled devices and today, social media was born to close the gap between businesses and their customers.
Today, We see the use of mobile devices as an everyday used an item to chat with family and friends, stay connected with your business on the go, read the news update and information, upload new pictures of events and activities etc. With social media, one can drive focus groups, do research, and utilize data to map your audience and potential consumers, which also enables direct marketing and other efforts. The truth is that there are tools available to reach people and your audience and if you decide not to use them then you cannot blame anyone if you fail. There are professional ways to measure media spend and metrics when using SMM, the beauty of SMM is that you call always go back to see what you are doing right or wrong and focus on your key performance indicator which is the area where you get more of your audience and customers. Also with SMM, there are tangible ways to influence the audience which rely on more than intuition but skills obtained from using social media marketing and also the tools used in the course of using SMM.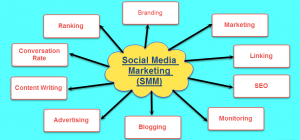 Using social media for marketing can enable small business looking to further their reach to more customers outside their business and friends circle. it enables customers to interact with your brands through social media, that is why having a strong social media marketing plan and presence on the web is the best way to tap into your audience's interest and convert them to customers. When done correctly, marketing with social media can bring remarkable success to your business and in the long run, you will start seeing growth in the business.
Usually, you do not need any special skill to market your business online, you can just post what you sell on your social media business page or private page and you start selling to people around your friend circle, but to get those customers outside your friend circle in their hundreds and thousands, it will require the paid version of social media marketing and that is where paid Ads through campaigns comes in. The use of the paid version of social media for marketing, require some set of skills and training.  To get this required skill set you can set a date with us today at Soutech Ventures to take a digital marketing certification class, it will give an insight on how social media marketing really works and effective ways of transforming it into a more effective marketing tool for your business and services.
Some of the Benefits you get from using social media marketing (SMM) as a business strategy includes:
Brand Recognition/ awareness (likes, shares, page like etc)
Gain marketplace/Customer Insights
Brand loyalty (loyalty from customers) and Brand Authority
It is cost effective.
Great Inbound Traffic.
Better SEO ranking
More sales and marketing Conversions.
Both the buyer and the seller can communicate in their comfort zones.
Using social media as one of your business strategies is one of the best and easiest ways to reach your audience and ensure your brand name is a memorable name in the minds of your customers whether existing or potential customers.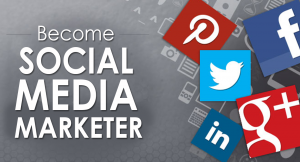 Learn a new skill Today!
BE A CERTIFIED DIGITAL MARKETER
Click to start learning while you earn and grow…