October 16, 2017
Posted by:

SouTech Team

Category:

Consulting, Digital Marketing, Graphics and Branding, Outsourcing Link, Sales and Marketing, Technologies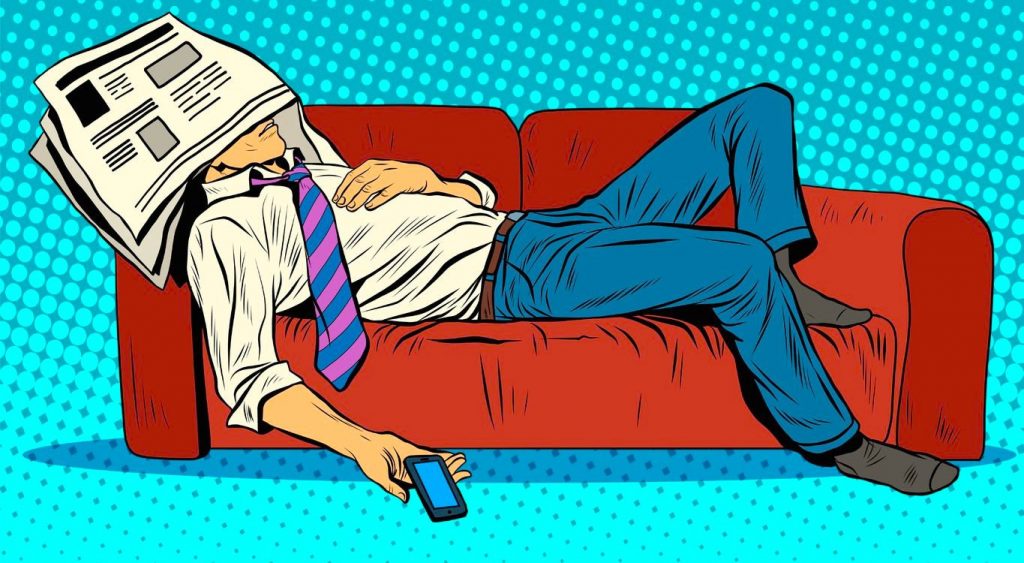 Controversially I love social media, I mean almost everyone does. Smart business owners, celebrities etc. everyone wants to go social. It's fun, off-course it was created to be fun and engaging, the upload, tagging, updates, interaction and more of it. The big plus is it has got almost everyone, which is why it is a target for marketing. But do you know that it could be killing your business or services?
It's not surprising that many business owners had spent huge budgets on social media marketing without achieving the return on investment (ROI). Believing that increasing your presence on social media is a magic bullet of sales force could be a myth. It's like casting a very wide net into the water, off-course you will definitely make a catch, but the question is; is it the right catch?
Just a catch or a targeted audience
Undoubtedly, Social media is essential to increase potential sales, but what good is it if people cannot yes to your product and services? Targeting your audience is a crucial way of utilizing social media. A lot of business owners have dive into investing in social media marketing without the proper guide on the concepts of digital marketing. So they ended up having a huge number of followers who do not have an interest in their products or services.
To be everywhere or to be engaging in sales
Being noticed, or rather being popular is the ultimate goal for a brand, but engagement is the only magic that keeps it staying that way. Obviously, some simple scripted platform allows a piece of content to be published on one social media platform and automatically re-post same to other social media platforms. A good way to save time in the short run, yet totally ineffective way to use social media. If you ever think this process will help you keep up with multiple social media networks and boost sales on your products and services, then I think you should do a proper analysis of the word "repost" against "engage". The social media is not a group of family that speaks the same language and live in the same geo-zone, no. Different social media platforms have different functionalities that work differently and affect the users and contents differently. For instance, a post on Facebook may not be seen on followers feed, but may show up after a friend to that follower shared it.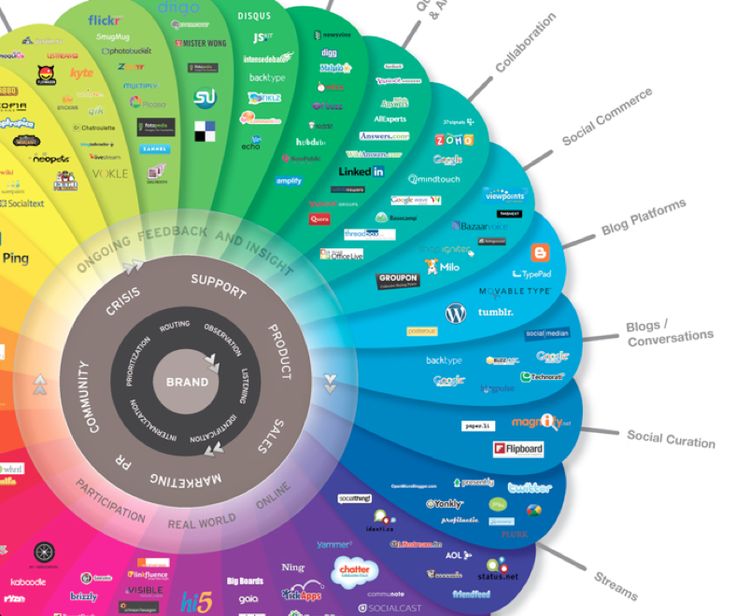 Hey! Are you just busy or productive?
Well, there is a clearly defined straight line between being busy and productive. One of the reasons your business is getting kicked out by social is media is because you do not have a schedule for social media engagements. I mean engagements is fine, but how to do update your feeds? Your audience doesn't live in social media, and yes, they go about with it doesn't mean they must be available to read your posts/updates all the time. Most people had to resume work and other daily activities to attend. You need to schedule the most engaging time, else you end up being busy and not productive.
Is it Personal or business?
Almost everyone using social media for business has their own personal social media account. While it is not bad to update about your business in your personal account, it is a "no no" to mix up personal and business engagements. Your target audiences are not interested in your personal activities and lifestyle. We all will be happy to see those wonderful pictures of you and your family in a park during the holidays, but that should be on your personal page, yeah. We just want reasons, not only to be engaged in your business and services but to purchased useful products and services for our needs.
Are you gathering or converting?
Well, if you have already taken a digital marketing training with Soutech Web Consult, then you will definitely understand that question. It is and has always been about convergence not just gathering. Call-to-action is used effectively on social media in order to convert the target audience into becoming loyal customers. The reason while Social media is killing your business is that you do not have strong CTA. When was the last time someone visits your website via a link from social media?
How to get it fixed?
How? It very simply, a day at Soutech Web Consult will fix everything and bring your business back to life. Soutech offers various I.T and e-Business solutions for both individual and organisations who intend to stay aloft in today's digitally competitive community.