May 17, 2017
Posted by:

SouTech Team

Category:

Blog, Business Negotiation, Consulting, Development, Digital Marketing, Freelancing, Get In Touch, Sales and Marketing, Softwares, Technologies, Website Design Service Abuja, Website Design Training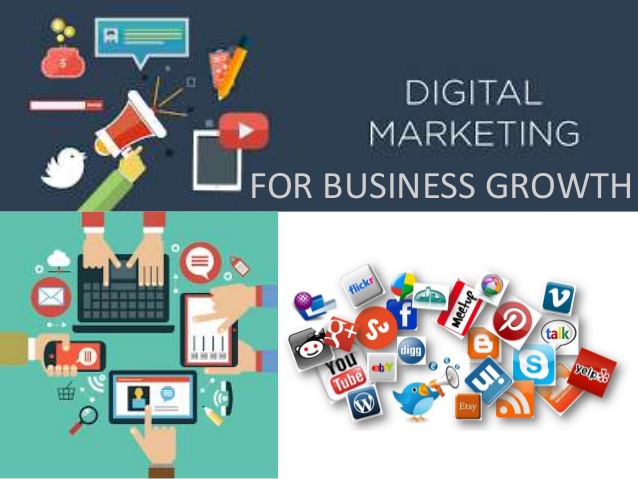 WHY YOU SHOULD "SWITCH" TO DIGITAL MARKETING
Digital marketing has not just been proved as the substratum of marketing, it also encases how cost effective marketing can be done, with a higher rate of an outcome. Technology itself has taken over a seemingly command over almost everything. Today, technology has adopted a face of digitalization, which has suddenly started looking like a quicksand, where everything has been absorbed and turned into a new digital world. Today the concept of digital marketing with or without organic and inorganic techniques, allows individuals and entities to bring their businesses and services on the internet and establish it by means of online marketing.
Digital marketing refers to advertising and promoting businesses, services, and brands through digital media channels. A digital media channels can be any platform that can deliver information electronically, such as websites, social media, mobile, e-mails, radio, television, billboards.
The Cost Effective Marketing
Regardless the size of your pocket, digital marketing can help in establishing your business portfolio in a more productive manner, where every resource spent would generate value. The "switch" to digital media is being driven by marketing agencies, business owners and consumers alike. The increasing demand to show quantifiable results has made going digital a dream for every marketing agency.
The cost of digital marketing is very low to an extent, especially for business owners. Having an effective web presence whilst engaging customers in conversations through social media and e-mail marketing, are low-cost alternatives to print advertising. In a simple illustration I would say; if you are to share flyers to some people using print media, each flyer has a cost and there is no guarantee that a person you give a flyer will gain interest. But in digital marketing, all you need is one flyer in soft-copy which can be broadcast to as many persons as possible.
You should be where you can be found
The easiest way consumers can find your business is by whipping out their phone and search for products or items they intend to purchase, if your digital marketing strategy is effective and using the right keywords appropriately, your business and services will experience a robust growth globally. While every business has some kind of product and every product needing promotion, promotions must follow a strategy starting with a unique approach called digital marketing. No marketing techniques had ever had the kind of reach that digital marketing has achieved. For instance, any update you make on social media networks like facebook, in no time it will be notice and conversation will start on that update. In the instance of digital marketing, that update could be a new product or about a new service.
Taking the first step
A good approach to digital marketing, I would say starts by having a website that does the following:
Adequately represents your business and brand (look and feel, messaging)
Adequately speaks to your target audience
Can be found by searchers on top search engines
Is up-to-date and easily navigable
Provides multiple channels for customer communication
Connects to other marketing efforts
Of great importance is the need to be consistent. If you are not consistent in your digital marketing approach then you might not get your desired results.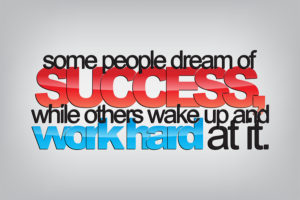 Also focus is very key to getting on top of google search engine results. There is nothing as using a good content marketing strategy to attract your potential customers and clients to your website.
Soutech Web Consult is an I.T company that specialized in providing solutions in both I.T and E-business. At Soutech, a Training on Digital Marketing will shape your knowledge towards engaging in effective digital marketing.
Click Below:
Enroll for a digital marketing training today.