May 25, 2019
Posted by:

SouTech Team

Category:

Blog, Development, eBusiness and eCommerce, Web Development Training, Website Design Service Abuja, Website Design Training, Website Hosting, Wordpress Website Design Training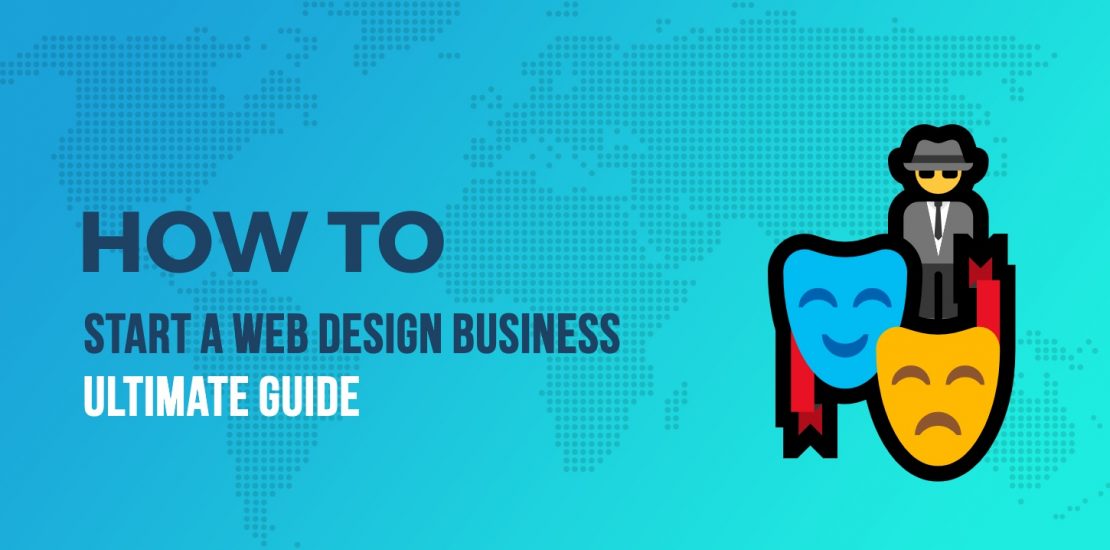 With the inventions of templates and content management system such as WordPress, building websites has been so much easy. Nevertheless, the services of website designers are still in high demand today.
Website designing is a business of flexibility and freedom, meaning you can run a website design business alongside your regular job or business. This article is centred on how start your website design business, it does not cover in details the technologies and skills required to become a website designer.
Website Designer
A website designer is intertwined between designing (artist) and development (tech), and both processes are needed to deliver a professional and functional website. Website designing is the process of designing the user interface (UI) of website, while development is the process making a website functional. To be a successful website designer, you must be able to carry out the design and development processes successfully.
Starting your website design business
Before getting into the business of website designing, I will like you to take note of the following points:
The web is evolving – this means you must stay up to date with current trend and technologies, while adapting to new development in technologies and methodologies.
Automation -Inventing new easy to use content management systems and templates means some of your potentials customer are trying to create websites on their own.
Competition – there are many professional website designing companies with broad portfolio out there to compete with.
Internet – website designers spend most time on the internet researching and developing.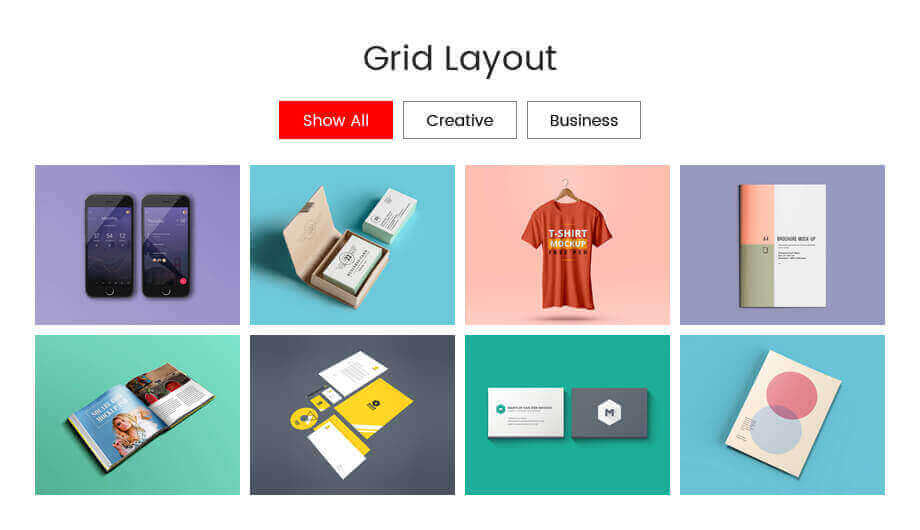 THE VERY FIRST STEP – PORTFOLIO
Clients always have expectations and your primary job will be to fulfil that expectation. This could be either they expect you to create a beautiful website for them or for you to have a professional portfolio in order to convince them to hire you. You should have a professional portfolio website displaying your previous works and clienteles. Social media branding will also go a long way in creating a strong web presence for your website design business. Do not forget to have a business card which is also handy.
Step Two – Who are your clients?
Sometimes establishing your niche might seems limiting but it is the right way to get to the top. For instance, adding "I.T Expert" as a title to your social media profile can be vague compared to "Website Developer" though this can still be narrowed to a more precise title. People searching for website developers could easily reach you with your title being "web developer" compared to "I.T. expert".
Step Three – Your offer and set prices
Identify what you will be offering your client and set a consistent price for your services.
WordPress being the world most used content management system, has lots of website development jobs and services surrounding it with consistent request for migration and conversions from other platform to WordPress. You can start by offering:
Website maintenance services
Website Webmaster
Converting of websites from other platform to WordPress
Website redesigns and upgrades
Complete Website projects
Set up a consistent price for each offer including features and deliveries that your client should expect from the service.
Step Four – Meet your clients
There are platforms that offers freelance services such as upwork, freelancer, fiverr etc. You find potential client who are in need of your services from such platform. The social media is very lucrative and flooding with potential clients, but before you dive into media marketing, first of all leverage on your existing network if you have any. You might also consider taking a Professional Digital Marketing training with Soutech to learn and acquire the necessary skills and strategy need to effectively use the social media as a source for potential clients.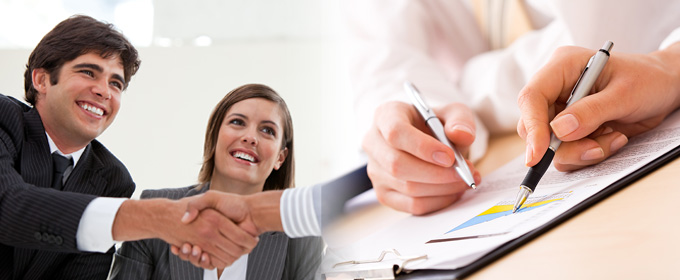 Step five – Build an email list and use CRM
Let's say each person that visit your website have interest in your services, off course that is why they visit. But how do you keep in touch with them? Your portfolio might look very impressive but sometimes, not enough to convince your clients. Building an email list means you can always reach to your clients and introduce discounts and new services to them. One of the key ways to build an email list is with a lead magnet, offering something convincing to your target audience in exchange for their contact info. Consider taking a Digital Marketing Training with Soutech to learn how to develop compelling lead magnet that will persuade your audience to give their contacts in exchange.
A Customer Relationship Management (CRM) tool will help you keep track of your dealings with various prospects and leads for follow up.
Step Six – Proposals and Quotes
Creating a professional proposal template is not something that happens overnight, at some point it takes experiences with previous clients to setup a winning proposal.
When creating a proposal important things to include are:
Clear definition of scope of work
Your responsibilities and your client's responsibilities
Specify your deliverables
State timeline and milestones
Payment terms
Don't forget to include cost of themes, plugins, add-ons and any other necessary tools to get the job done.
For example: if you are adding a security feature, you need to include the cost implications of the security plugin and it's pricing plans.
Step seven – Business registration
At some point, you will need legal protection by registering your business name with the corporate affairs commission. This you can do by visiting the website of the corporate affairs commission or consulting a lawyer.
Step eight – Scaling
As you progress in creating websites for clients you will gain more experiences, which calls for scaling. You might want to advance into selling products by developing your own themes, plugins, add-ons etc. Signing up as an affiliate to your favourite theme or plugin developer will enable you make extra income when people make purchase via your affiliate URL.
Click to start learning while you earn and grow…