July 19, 2019
Posted by:

SOUTECH Brands

Category:

Blog, Blogging, Business Negotiation, Development, Digital Marketing, eBusiness and eCommerce, Get In Touch, Graphics and Branding, Sales and Marketing, Web Development Training, Website Design Service Abuja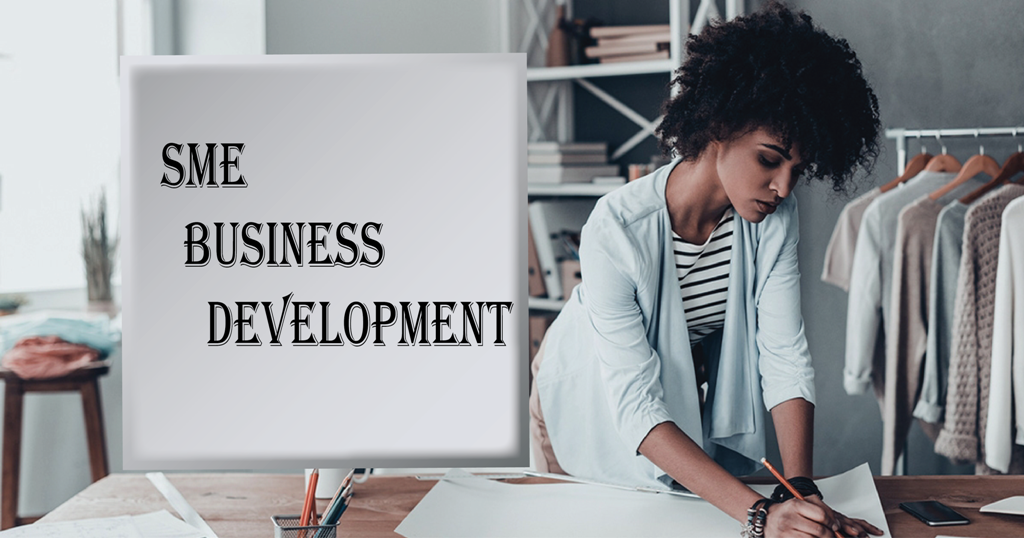 Most SME's as we know usually start small and do not have enough budget to go on full-scale marketing campaigns and adverts. Most SME's these days do not own a physical shop that customers can troop into when there is a need for the product you as a small business owner can offer, so in the case of low budget and lack of physical shop, what can you do as a small or medium scale business owner to get those customers for your business. Here in this article are some business strategy SME's can take advantage of.
1. Content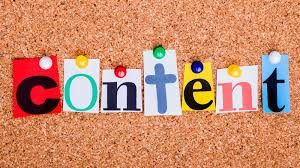 Content is very important to a budding business, it helps to spread awareness about your business to the audience out there, there are so many mediums to which you can give out these contents to enlighten people out there about your business, some examples are social media ( i.e facebook, Instagram, Twitter, Pinterest etc), blog, website etc.
2. Get a blog /website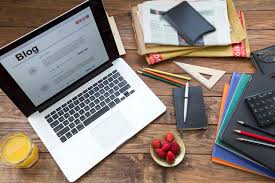 As content is important to your business, getting a channel where your audience can see your products, interact with you and also buy your products online is also important. Though you can use social media to close deals, with a website, you can have all your products in one place, you can have a payment gateway where customers can pay in their money without you revealing your account details, and most importantly you can get customers to fill a contact form which you can use in building your CRM, thereby having a database of people you send newsletters and emails to. Having a blog on your website will help in educating your audience about your products, giving them a more visual way of interacting with your product and it gives you content flexibility.
3. Branding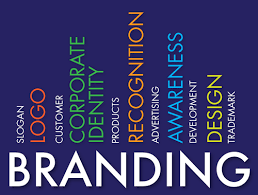 Getting your brand to be known is also something important that will go a long way of creating business awareness. You can make a logo that represents what your business stands. Also using items such as T-shirts, caps, paper bags, key holders, books etc you can embed your brand's logo on all of these items, offer them to customers who patronize you and these items will go a long way in creating awareness for your business visibility in the conventional business way.
4. Have a business card –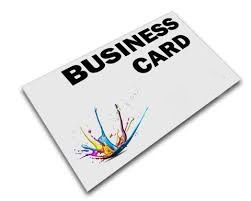 Business cards have a way of making your business look polish and professional, it is another business strategy that sells your business to clients, just ensure to keep it simple and attractive. Though it's a traditional way of marketing your business, it still does the work.
5. Social media marketing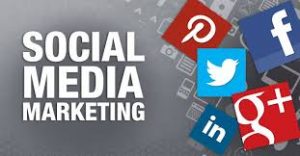 This is the most frequently used marketing strategy businesses these days, and as a small business owner on a budget, social media marketing can help boost your business awareness.SMM as its also called, come in both free and paid version, you could advertise your business on your business pages or personal profile which is absolutely free and helps to promote your business, but to get the most of  this marketing strategy, you have to use the paid version for boosting your page, creating Ads, and getting more views on your business page.
6. Free items promos/ Giveaways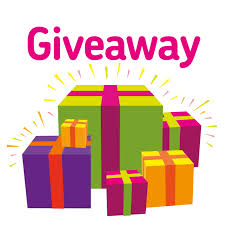 Everybody loves giveaways, it makes your audience excited and the willingness to participate would make them adhere to any terms and condition that comes with the promo, this is a business strategy most businesses use especially on social media to get more page and website subscription, likes and follows. It is nice to treat your audience to some goodies once in a while, this encourages loyalty from your customers and they feel a lot closer to you the business owner. As an SME business owner, you should take advantage of this business strategy, the frequency to which the giveaways comes will depend on you the business owner.
7. Create a referral promo for existing customers –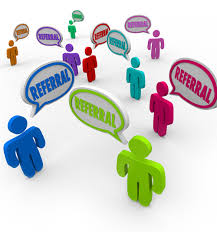 This also like the free giveaways, is a good business strategy to get your existing customers to bring more people to patronize your business, though there will always be something they can get from their referral such as referral bonus, discount on products they buy, getting a free product from referring another person to patronize your business. The list goes on, what you want to give out will all depend on you.
8. Create a day for flash sale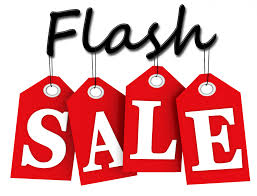 You hear big e-commerce sites such as Jumia and Konga giving flash sales and striking low the prices of items and everywhere you go online you see their flash sale, and of cause you see people buying a lot of items during the flash sale. As a small business owner, you can also take advantage of this business strategy and create a campaign to boost awareness for your flash sale. But the key to this is that it is a flash sale and should not last for a long period of time.
9. Give coupons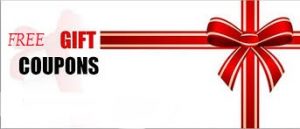 This is another way you can interact with your audience and customers by giving value through discount. You can coupon codes on your website and social medium platforms, and when customers buy products to a certain amount of purchase that will make them eligible for the coupon, they get to use the coupon. Coupons can also be used to encourage new customers to subscribe to an email list or to buy something from your store.
10. Create a fanbase medium where your customers can interact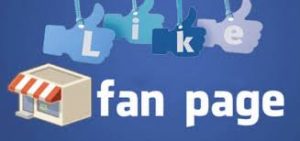 This is a way of getting all your customers in one place to interact with you and with themselves, to give reviews about your products and them to get more information and valuable contents. A good example is the facebook fanbase channel which allows you to post lengthy contents, give valuable information about your business and so many more. This is a low costing marketing tactic you as an SME business owner can take advantage of.
And here are the 10 marketing ideas you can explore as a small business owner on a budget, you might not get to do all of these but getting a lot done on this list will improve your market sales and also boost your brand confidence.