May 3, 2019
Posted by:

SOUTECH Brands

Category:

Blog, Blogging, Development, Digital Marketing, eBusiness and eCommerce, Sales and Marketing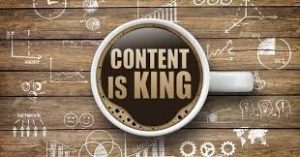 Content! Content!! Content!!!, I know you must have heard the phrase "Content is King"
Every digital marketer knows that every digital marketing plan or strategy you are employing for any campaign, blog spot, website social media platform etc will be considered incomplete without a meaningful and unique content in it. When building a website, your first objective should be what content will be displayed on it, for you to be a blogger you much know what market niche you are going for and what content will appeal to your viewers. Contents will help in practically giving a soul to your website thereby enhancing the user experience of your website. But before you write any content there are some things to consider if you want to produce great contents.
Things to keep in mind before Developing You Content Plan/Strategy
Content needs of your Website – Firstly you should know what information you want your website to portray.

Content appeal – Your Content should be written in a way that should appeal to the reader emotionally and they can relate to your story or the information you are passing out.

Check for Plagiarism – It is always good to have originality, but in the case where you want to curate someone else's work ensure you do not use the writer's work word for word be sure it is not plagiarized.

Be consistent with your content – without consistency, your audience will lose interest.

Making sure to manage your article publication – there are days you might get too busy or there might be technical faults with your devices, scheduling your post will help on these bad days. You can schedule the post on your website or you can use some content management system such as Hootsuite and Buffer to help schedule your social media post.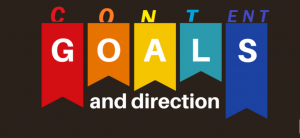 What are your content Goals
When generating any content you should know what the objective of the contents is to you and what result you want from it, here are some goals that can be considered when writing contents.
Generating New Leads: It is no news that everyone who writes any content aspires to gain an audience, but for a business person or a company these also includes getting leads that will in the future turn into paying customers. Content Marketing helps your business getting the best approach that will be reliable and cost-friendly that will make your goals of getting leads and website traffic a success, which results in getting paying customers in the long run.
 Brand Awareness: Another goal you want your content to achieve is brand awareness. The main reason most businesses come online is to gain an online presence and for people to know their existence and for those people to also patronize their business. With the right marketing strategies in place, with you focusing on your content and social media advertising (SEO and SEM) It will help you to attract your targeted audience and increase your brand's awareness.
Return on Investment (ROI): Here your goal is to finally start earning from all the content and with consistency it will come into play.
Informative: some site's goal is only to inform people out there about happenings or to make life easier for people who have problems that they need a solution to.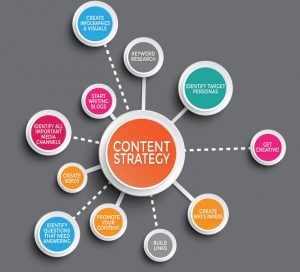 Guide to Creating a Unique Content Marketing Strategy
Make a Plan: Making a well-set plan will aid you to know where you are heading, these plans may include making contents, proper labelling of images used for the post, making sure to set a time for content publishing and consistent content posting.
Set Your Goals:  When creating your content marketing plan you should have a goal in mind on what the content will achieve for you which few are stated above so as to always be on point and to connect greatly with your audience. These goals will help you to determine the best marketing strategy for your business.
Know Your Targeted Audience: It is always great to do market research for what you are trying to sell so as to know your target audience it is commendable for you to have good knowledge about your targeted audience, as it will help you to develop more valuable and relevant content that appeals to them.
Maintain A Content Management System: It is essential for you to maintain a system for managing your content, as it will help you to navigate the direction you want your content to go and keep all your content in just one place. You can always schedule the post on your site or make use of content management system for your websites such as CoSchedule and HubSpot and for your social media platforms Hootsuite and Buffer will come in handy.
Generate Innovative Ideas: Writing something unique and brainstorming new ideas help grab the attention of Google crawlers which will help you rank on Google first page. You can also utilize content building tools to develop new ideas such as
Website Grader, Blog Topic Generator, BuzzSumo, and many more you can find online.
 Content Recycling:  recycling your contents will ensure you never run out of content, there are so many formats which you can recycle your content into such as you have to write content, such as Blog posts, eBook, Infographics, Videos, Templates,  Podcasts etc.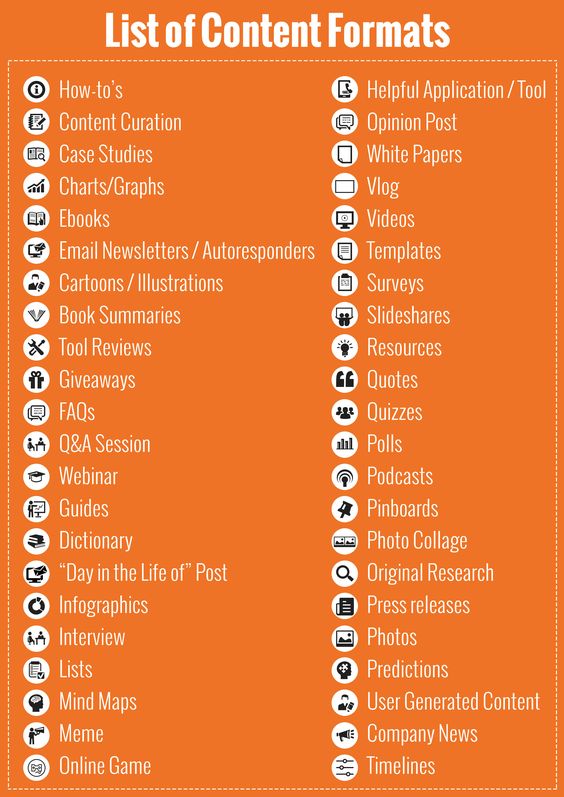 With the right quality content, you can never go wrong. Content writing is the best way to get an audience and those paying customers online, using this smart guide will go a long way in helping you get a better result.
To be continued!
Get the part 2 of this article by clicking the link here >>> Best Content Marketing strategies: A smart guide to setting your own content strategy part 2
Click to start learning while you earn and grow…