April 9, 2018
Posted by:

SouTech Team

Category:

Blog, Blogging, Business Negotiation, Digital Marketing, eBusiness and eCommerce, Sales and Marketing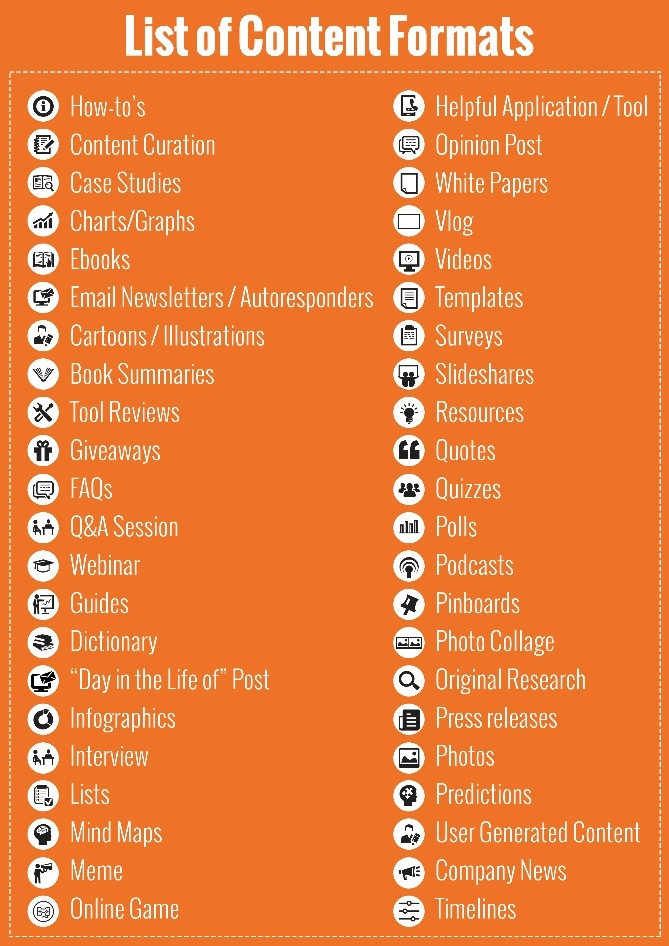 Traffic and Lead Generation Secrets: Content Marketing Strategy for SMEs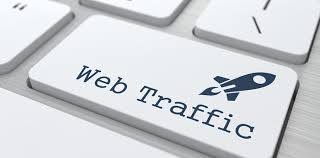 You might be starting out in trying to get some leads/prospects via content marketing strategy or you have used this approach for some while now, really it's never a bad idea to rejig and revisit your content strategy plan just to make sure you are getting everything done rightly and up to date- Not to forget that you want to be innovative in the way you deploy you action plans so as to automate your process to be stress free and fun.
Research has shown that 70% of B2B marketers taken into survey say they are creating more content that ever before( According to the Content Marketing Institute) Hurray that's to say it works. So it's time to look at ways to let same strategy work for you and your website.
Do you also know that if you want to stay afloat and stay on top of your competition you need to have a rock solid content marketing plan/strategy in place? Your ideas need to be fail proof so it works for you and give you high paying client's everyday- That's the joy of every business.
If this is your goal, then READ ON…
| Want to start an eBusiness and Grow it Globally with free IT, Legal, Internet Discounts,3 Months SME Startup Course, ePayment Integration, Biz Development Services, Free Website, Free SMS Units/Portal all done for you within 30 Days?
Start Here>> Click  >>> Start a Digital Business in Nigeria
First the question is what is Content Strategy?
What is Content Strategy?
In simple words, your content strategy is a document that tells how you will use various document format to drive traffic to your website by simply spreading the content in a fashionable manner well managed to give a desired result.
Really content creation is at the heart of content strategy and that is why it's very important. When looking forward to creating your content strategy, there are somethings you need to consider, look out for and let it shape your plans so you get smart results:
Who you're creating it for
The problem it's going to solve for that audience
How it will be unique
The formats you'll focus on
The channels where it will be published
How you will schedule and manage creation and publication
Now the question is,
What is the Purpose of Digital Marketing Strategy or Plan?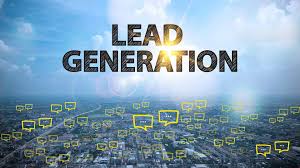 Content marketing helps business and startups in a very cost efficient way to get amazing website traffic, new leads and high paying customers. Think about the clients you can get when you consistently create nice content and they are ranked via search engines or social media platforms. I can tell you that www.soutechventures.com gets 70% of its clients via content marketing strategy… Yes, it works for us that is why it is something you should consider TODAY! I mean NOW.
Another nice thing we at SOUTECH love about content marketing is that it serves various purpose through the customers journey (sales funnel) right from awareness to interest, desire to action- purchase. Content marketing can help educate your leads into taking action that you always long for. Information is very key in helping your leads to take buying action- so see content marketing as that singular driver for education for all your website visitors. If a website doesn't not have evergreen appealing content, then be sure it's not going to convert leads into buyers.
Let's get to real details and specifics of how to create a content marketing plan now
Now, let's dive in to learn the specifics of how to create a content marketing plan.
7 Steps for Creating a Content Marketing Strategy

1) Define what your goal is.
What's your aim for developing a content marketing plan? Why do you want to produce content and create a content marketing plan? Know your goals before you begin planning, and you'll have an easier time determining what's best for your strategy. (Want help figuring out the right goals?
2) Conduct persona research.
To develop a successful plan, you need to clearly define your content's target audience — also known as your buyer persona.
Understand that if you don't know who you are marketing to it will be really difficult to create content for all your target audience. If you know your target audience you will produce more relevant content for them hence increasing website click through rate and therefore conversion
If you are an experienced marketer, your target may change from time to time or you might want to market to a new group of prospects. Then you need to revisit your previous audience and conduct a little research offline or online and look at the parameters that works best and those that didn't work, that will help shape how you create new personas for your new digital marketing campaign
3) Run a content audit.
If you are starting out new, we normally advice starters to begin with blog posts, but that's not to say there are no other content formats (we will look at over 50 of them shortly). If you are used to blog posts you can try converting all your blog post say about 50 of them into an eBook you can give out for free.
If you have been doing content marketing for a while, One nice thing to do is to start considering automating your content strategy by working once and letting your work help generate other content formats (will explain in detail later in the article)
. (Pro suggestions: Align your content marketing strategy goals with that of your team)
4) choose a content management system software or website platform.
You need to have content management system that will help you manage your content in an automated and stress free manner.  Some important features of a content management include content creation, content publication, and content analytics some examples are CoSchedule and WordPress (although we advise you go for WordPress because it has proven time and time again to be the best).
5) Thinker and Brainstorm content ideas.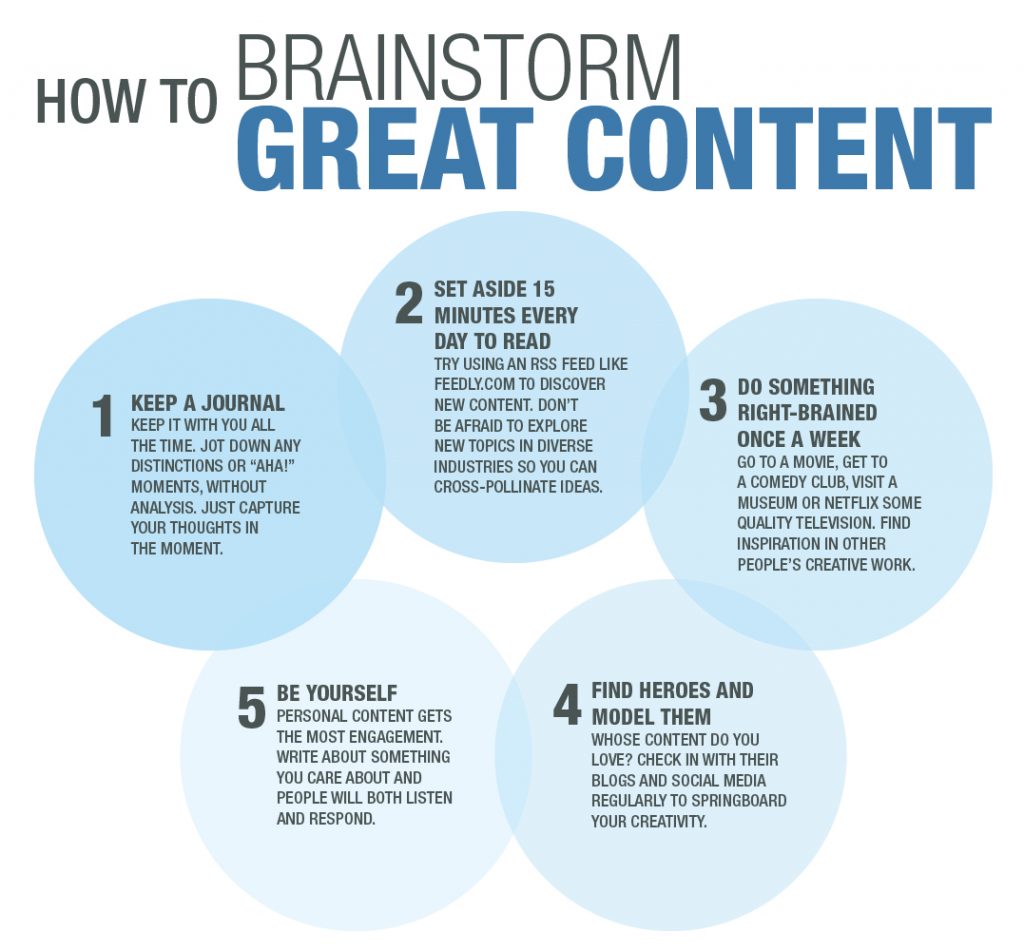 Now, it's time to start coming up with ideas for your next content project. Here are some tools to get the wheels turning:
HubSpot's Blog Topic Generator: Get blog post ideas for an entire year with HubSpot's Blog Topic Generator. All you need to do is enter general topics or terms you'd like to write about, and this content idea generator does all the work for you.
I tried this and here is what I got by putting 3 nouns: website, traffic, huge:
The Worst Advice We've Ever Heard About WEBSITE
Why We Love TRAFFIC (And You Should, Too!)
What Will BIG Be Like In 100 Years?
15 Best Blogs To Follow About WEBSITE
Think You're Cut Out For Doing TRAFFIC? Take This Quiz
You see how amazing getting new topics can be?
Another nice way to generate content ideas is simply list all the keywords you are marketing e.g.
Shoes is your primary keywords.
You can begin by writing:
How to get brand new shoes
Guide to buying the best shoes
Maintenance of old shoes
Purchase amazing shoes
Selling used shoes
Buying shoes
At times I advise writers to stay as natural as possible and connect to your readers. Don't forget to act like your prospects/leads. Write useful content.
6) Determine which types of content you want to create.
There are a variety of options out there for content you can create. Here are some of the most popular content formats marketers are creating and tools and templates to get you started.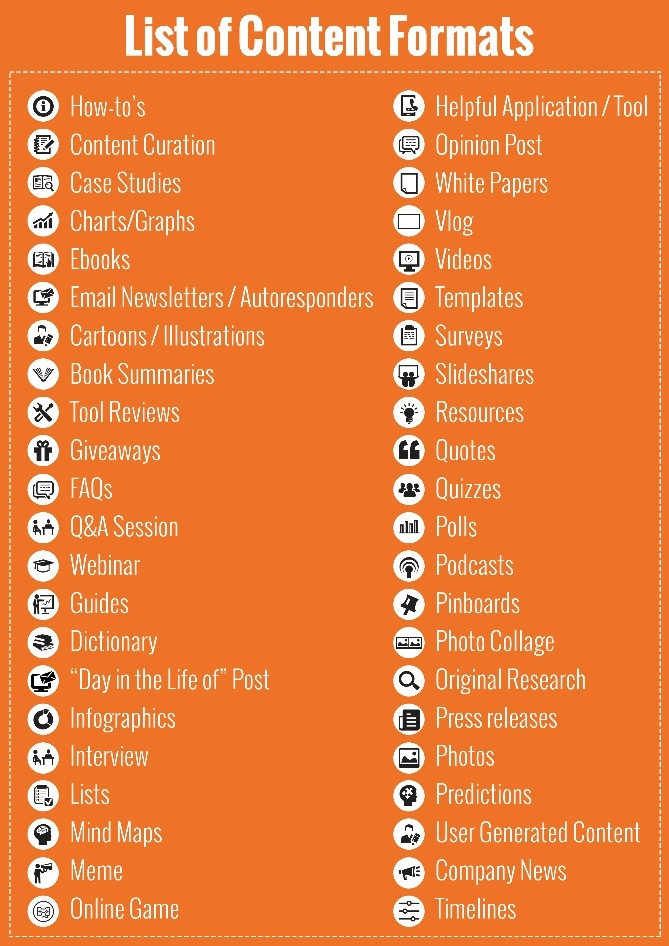 Blog posts
If you haven't already noticed, you're currently perusing a blog post. Blog posts live on a website and should be published regularly in order to attract new visitors. Don't forget that your blog posts should always provide good value to your readers and should train, solve a problem, enlighten them. #teamSOUTECH recommend that blog posts be between 1,000 and 2,000 words in length, but you can also test which works for your audience longer or shorter reads. Google ranking can easily be achieved through 1000+ content that is rich, informative and plagiarism free.
Ebooks
Ebooks are lead generation tools that potential customers can download after submitting a lead form with their contact information.
Infographics
Infographics can organize and visualize data in a more compelling way than words alone. These are great content formats to use if you're trying to share a lot of data in a way that is clear and easy to understand.
7) Publish and manage your content.
You really need to understand that your marketing plan should go beyond the types of content format you'll create — it should also cover you'll organize and manage your content.
Create a content marketing calendar which tells in a calendar format or a simple dairy how you will publish all your content format, where and what time of the day.
That way you stay very organized and bound to see nice results.
Ready to Get Started?
We know this is a lot of information, but the work has just begun. It takes time, organization, and creativity to grow a successful content marketing strategy.
Happy creating.
 To get a complete social media marketing and PPC training kit free!
Join us for Digital Marketing Professional Training Program this Friday. 100% Hands-on. Click Below
Digital Marketing and SEO Training 
Dont Miss Out. Take Action Now and Better Your Brand Awareness – Make the sales TODAY!
| Want to start an eBusiness and Grow it Globally with free IT, Legal, Internet Discounts,3 Months SME Startup Course, ePayment Integration, Biz Development Services, Free Website, Free SMS Units/Portal all done for you within 30 Days?
Start Here>> Click  >>> Start a Digital Business in Nigeria
Recent News