May 3, 2019
Posted by:

SOUTECH Brands

Category:

Blog, Blogging, Development, Digital Marketing, eBusiness and eCommerce, Sales and Marketing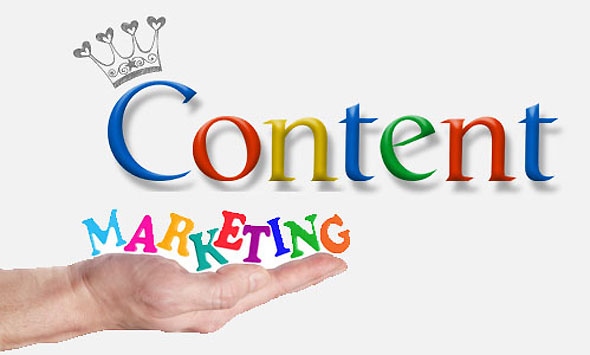 " Content marketing is king when we talk about digital marketing"                                                                                                                                                                                                 – Bill Gates
Useful and quality content should be at the very core of your marketing
You should think broader as a marketer because the normal conventional way of marketing, by conventional I mean the traditional buying and selling a way of marketing is becoming less effective by the day. Now as a marketer you should know there are other ways to get customers, and the best amongst others is Content Marketing.
There are so many strategies to apply as a marketer, but why go for content marketing. With content marketing you create, distribute value that is relevant to the audience and also being consistent in content writing help attract and retain a clearly defined audience and also drive the profitable customer to action.
Worldwide, people need the information to solve their issue and also to develop them. So as a marketer providing truly relevant and useful content to your customer and prospects helps to solve their problem one way or the other and also help them develop themselves. Instead of pitching your service.
Content marketing is a type of marketing that consists of the creation and sharing of online material (such as blogs, and social media posts and many others) that does not explicitly promote a brand but brings interest in its products or services.
Content Writing.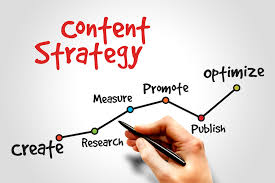 when writing contents as a digital marker, the first you should know is your audience, then focus on consistency in writing and don't forget your writing quality, quality contents attract visitors who turn out to be prospects and finally customers. To be effective at content marketing, it is essential to have a documented content marketing strategy.
Content is the present and also the future of marketing.
Among others, there are three most important benefits  content marketing:
Increased sales.
Cost savings.
The loyal customer is better and developed.
Marketing is impossible without great content, and Content marketing is good for your online presence.
Content marketing should be made paramount in your marketing strategy no matter what kind of marketing tactic you intend using.
The benefit that's comes with using Quality content as a primary strategy to market or drive your business.
Boost your page ranking – Google Search engines reward businesses that publish quality, consistent content. (SEO).
Content is key to driving inbound traffic and leads. (Inbound marketing).
Great for search engine SEO (you gain visibility in your niche market)
It improves and promotes your brand
It helps you connect with your customers online, that is having a good relationship with your customer
Your brand will be trusted and will be remembered by your customer.
Increased sales.
cost savings.
Gives you loyal and lifetime customers.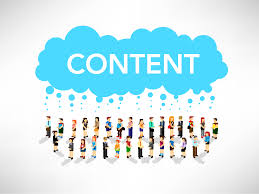 et the part 1 of this article by clicking the link here >>> Best Content Marketing strategies: A smart guide to setting your own content strategy part 1
Click here to Enrol and improve yourself.
Soutech also provides a solution as regard to e-business, web development, automated software development and mobile app development. Talk to us, how can we help.
Professional IT Courses Training in Abuja: Web Design, Cybersecurity, Hacking, Networking, Kali Linux, Mobile App Development, Solar and Inverter, Project Management
Click to start learning while you earn and grow…