May 30, 2020
Posted by:

SouTech Team

Category:

Blog, Blogging, Digital Marketing and SEO Free Training, eBusiness and eCommerce, Sales and Marketing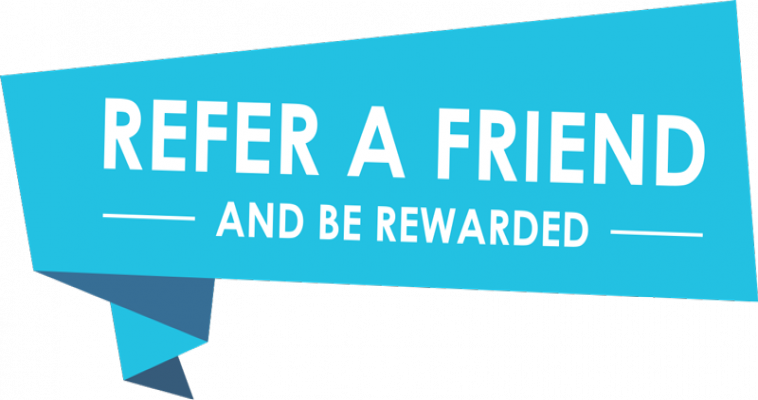 Do  you know that Referrals are one of the best ways to get more business and clientele base for your enterprise, You dont need to miss out on this as a huge 85% of people trust suggestions from people they know that have used a product or service(word of mouth).
But, many digital marketing agencies forgo referral programs altogether owing to quite some reasons, and quite some small businesses or even large enterprises who have referral programs have few hitch ups trying to have a smooth ride implementing the ideas they have!
Whether you have a automated/web based referal program or you have just the regular old word of mouth system in place or not, your hustle probably already has new customers coming in via word of mouth marketing. By exploring these opportunities, you'll find yourself in a gold mine.
After all, when someone comes in as a referral, much of the hard work has already been done. Someone else, probably a happy customer, already provided you with credibility and a sense of trust, both of which are needed for creating a sale.
It's clear that referrals should be a huge focus for your brand. So, how can you get more of them?
Check out this infographics and get some more insight about getting started with referral marketing.

Want to learn? https://www.soutechventures.com/ilearn/courses.php See course details- over 20 Tech Skills


Get 80% Discount when you chat up (234) 8034121380 via WhatsApp
Get Cashback when you refer your friends, Let's get started!!!