October 19, 2017
Posted by:

SouTech Team

Category:

Blog, Consulting, Digital Marketing, Sales and Marketing, Website Design Training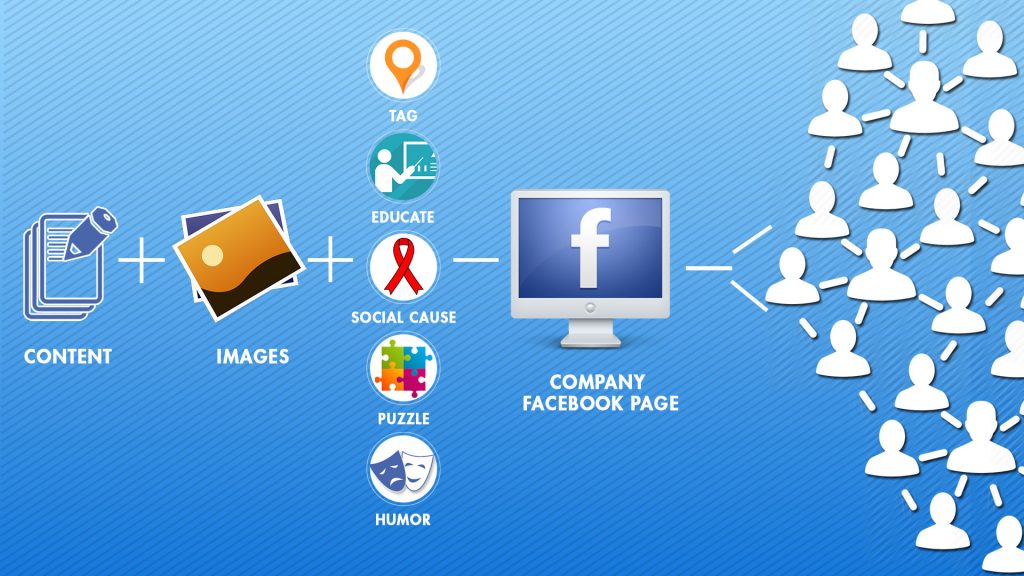 INTRODUCTION
As we all know or should I rather say, as we all may know, marketing happens to be the key to success for every business and if you're already an entrepreneur or planning to launch your start-up this year, it's crucial to have your marketing strategy in place right away.
Just as it is important to plan on the expenses you will incur while setting up your business, it's also very important that you set a clear marketing budget and as well try one marketing channel at a time to see the ROI and decide whether to keep at it or move on.
If you ask me, I will gladly say that Facebook is popularly known lately as FB is a very powerful but affordable marketing tool where audience targeting is made easy depending on what you want and what you can afford.
I personally believe Facebook advertisements will surpass all other digital marketing channels in before the end of 2017.
Because of their wide reach and relatively low cost or I better say affordable costing, Facebook ads are effectively one of the trendiest online advertising tools. Just when people believe they have figured it out, Facebook is going to surprise them with something new they didn't know and may never occur to them it might change their strategic approach forever.
TIT & TATS
Here are the 8 secrets involved in Facebook marketing and why it makes the most sense for businesses to use Facebook to advertise their products.
1. UTILIZE SEASONS AND TIMES:
I realized later that there is a secret in Facebook bids as they are extremely sensitive to seasonality and this means that things either get better or gets worst depending on the season and also on what you are marketing.
It's been noted that the whole Facebook algorithm is solely built on a bidding system that determines a price of an impression based on multiple variable factors.
What an account bidding on a specific target amounts to is one of the factors that influence the price the most. For example, the more people bid on a specific target, the more expensive an impression will be which is why seasons like Christmas, Black Friday etc usually have a higher cost per click.
2. EGG-STAGE BRAND AWARENESS
When you have a working Facebook account, hiring a PR can be little of no use as it can work a lot like PR if managed strategically to deliver purpose. The Brand Awareness Ad objective available on Facebook uses a combination of real-time proxy metrics with which users give to a campaign to provide brands with maximum exposure.
These gestures if started early is always likely to be critical in boosting advertising because campaigns can later have a bigger audience swiftly through an capture attention across the board to get in front of people most likely to be interested in your brand.
3. DON'T KEEP YOUR CUSTOMERS/CLIENTS WAITING
During the traditional marketing days or what many will rather term as the old days, when businesses wanted to reach out to their customer base for feedback on products or services, they would have to go through manual pains like direct-mail voting polls or cold call surveys etc which make us in today's world say gladly that those days are over as brands need to look no further than stick to just social media.
While Facebook makes it easy for businesses to simply post a question on their status and sit back and watch for the comments, it is, however, pathetic that many leave their customers with question marks on their head un-attended to.
Facebook is great for companies looking to get an impression of their image and product quickly so they can see what works and what doesn't without a hassle and this is best known when you keep the engagement with your customers lively.
Don't just keep them waiting, if possible, reply the messages and comments just as it comes in. chances are that they are trying the product or services right away and need a guide.
4. GROW WITH THE BRAND
You can boldly say that Facebook is improving by the day and no one will heckle you for that. Notably, in the last four years, the number of users has doubled and triples, the future is looking very bright and there will be more users to show your content to and advertising will likely keep getting better and cheaper if you choose to grow with the brand and utilize all the components that come within.
In the last year alone, Facebook has launched a number of new features such as: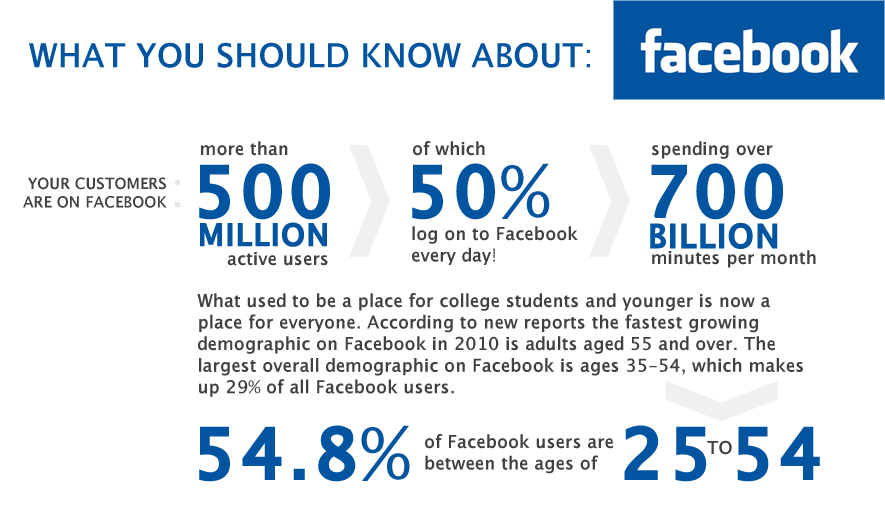 – Facebook Live Video
– Facebook Professional Services
– Facebook at Work
– Improved Search
– Uber/Lyft integration
– Facebook Shopping Tab
– Instant Articles
– Facebook Events
– Non-profit crowd funding
– Music Stores
This is have been a very exciting time for Facebook as well as for business owners and entrepreneurs too as it is an opportunity for everyone to grow with the brand, brace themselves and prepare to make these features a significant part of their marketing strategies.
CONCLUSION
In conclusion, there is no mincing word that Facebook is here to stay and off-course there are no lies about that and It's amazing to think that what started as a simple way to stay in touch with people and just chat with friends has turned into a platform that connects people and brands all across the world.
Keep your eyes down and keep your ears open for every new development about how Facebook can help build your business for the future.
We are always here to help you get better through our various training models. subscribe for one NOW
Cheers!