October 19, 2017
Posted by:

SouTech Team

Category:

Blog, Consulting, Digital Marketing, Graphics and Branding, Sales and Marketing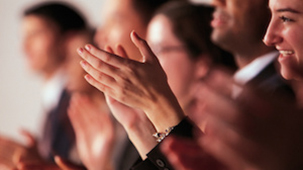 INTRODUCTION
Before you go further on this work, I will love to quickly state the obvious that this piece of work is culled from my personal life and experiences in the past 4 years of my serving several business ventures as a branding manager as well as brand representative. This role of mine have been one which helps me build and create tangible and value-added relationships between businesses, brands and the consumers and I am here today to be in your face to tell you that there is much to be considered when it comes to how your customers or consumers are emotionally connected with your brand and products and with less time to waste, let's get down into the business of the day as  I am set to tell you why people should be emotionally connected to your brand and I will not really expect to deliver this with the most expensive grammars as I will keep it simple and brief with only 3 points to be considered when planning to emotionally engage your customers and consumers with your product.
THE CAMPAIGN STRATEGY
Do you remember the Steve Jobs and Apple's "Think Different" marketing campaign? If you do, then let me tell you something about it that will change your perspective as to how you make your brand campaigns communicate with your customers and consumers. Just when many thought Apple was about to lose it all to their closest competitors IBM, Steve and his team had to redefine their purpose and how they wanted their users to perceive their products. Just like the brand NIKE was motivating the world to "Just Do It", helping people embrace the impossibilities which connected people to their products positively because everyone just wanted to wear that 'T' that tells the next man reading to "Do something", like… "Just Do It". Just like these and other campaigns that ignited people emotionally to a product, Apple embraced the same by inviting people all over the world to "Think Different" and of course Apple was such a different product from the usual and at that everyone was launched into that moment and period of their life where all they want to do was go crazy and do something different.
Today, the world has recorded millions of what would have been termed as impossible innovations and apart from the new image and personality Apple helped people embrace, they made more sales than they ever did all along, not just because of the power of Marketing campaign but the emotional attachment that eluded between the consumer's communication with the product itself.
THE DESIGN
How do you feel when you watch your kid try feeling like or acting like Superman whenever he wears that 'T-shirt' with the Superman logo you bought for him? That is the power of design communication with the user or consumer.
Have you ever seen that bill or poster with such a design that makes you see yourself inside the product already even before you go grab one? That is also the power or design I wish to explain here.
Your brand design should be able to relate to people on the platform of what result you want to achieve, is it meant to make a viewer cry already? Or it's meant to uplift their spirit and bring them into the full line with what your product is all about.
Design it, make it unique and it will speak volume of your brand trust me.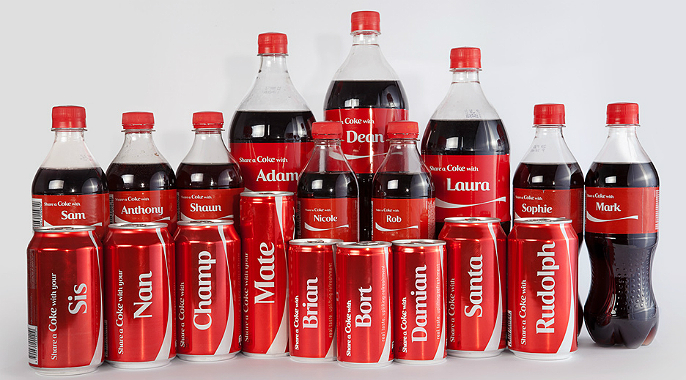 THE PRODUCT
I used to feel like I can do better than every other world-renowned Basketballer whenever I watch a Milo advert not because I even knew how to play a basketball, but because Milo had this way of presenting it product as the brand for champs and with this knowledge, everyone that drinks Milo will always feel like a Champion in all they do.
How about Coca-Cola with the feeling of freshness they portray which gives anyone that drinks Coca-Cola the sense of feeling refreshed.
This means that consumers should be able to place a tag between how they feel about your product and when they actually have a taste of your product.
There is so much to learn when it comes to brand relationship with consumers and we teach you all this and more at Soutech Ventures.
Enrol today!