August 28, 2017
Posted by:

SouTech Team

Category:

Consulting, Development, Digital Marketing, Sales and Marketing, Website Design Training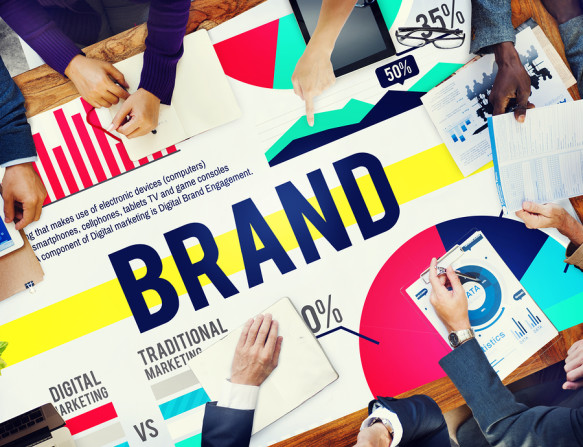 Setting up a business is ideal for every entrepreneur, but getting it right and sustaining it is not what everyone is doing. Business ideas can just pop out of somebody's mind, or could be generated by thoughts, necessity or analysis. It doesn't really matter how a business idea is being generated, what matters most is how to transform it into reality and making it sustainable as well.
Most business and services in today's world blooms and flourish continuously. Alas, a lot more suffers from some kind of suffocation and the likes of poor or no performance, shutting down before they could even start.
Take a baker for instance; if a bread is nicely baked but tasteless, should the oven be blamed? You must agree with me that the bread was already tasteless before taken to the oven, and the reason boils down to the mixture.
There are many aspects to considered when setting up your business or services, from small details to huge significant facts and given the global modernization, apparently Information Technology plays a vital role in any good business idea.
Do not forget to enroll for Mobile Application Development Training at Soutech Web Consult. Call 08034121380 for more information.

| Want to start an eBusiness and Grow it Globally with free IT, Legal, Internet Discounts,3 Months SME Startup Course, ePayment Integration, Biz Development Services, Free Website, Free SMS Units/Portal all done for you within 30 Days?

Start Here>> Click  >>> Start a Digital Business in Nigeria
Defining a Brand is more like defining the engine that will drive your business or service to the right destination. It needs to be carefully thought of with significant aspects to be into considerations, else the proposed business or service will end up like the "nicely baked but tasteless bread" illustrated above, irrespective of the financial power invested.
In this article we will focus on branding as a foundational piece of your business.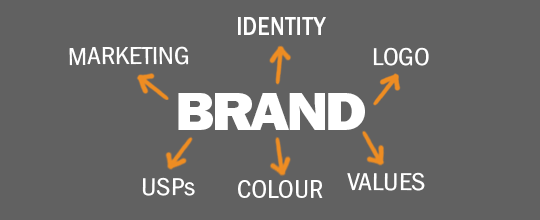 WHY BRAND?
It obviously no doubt that a strong brand is priceless as the battle for customers intensifies day by day. Your brand is the source of a promise to your potential consumers, so it is important that you spend quality time investing in research, defining and building your brand. To start-up your business in the right way, you would not want to be without your brand as it a foundational piece in your marketing communication. You should know that brand is strategic while marketing is the tactical process used to present your brand to consumers. No doubt, it carries a great deal of significance within a business or organisation as well. Brand can be referred to as guide to understanding the purpose of business objectives, enabling you to align a marketing plan with the objectives and fulfill the primary strategy.
EFFECTIVE BRAND
Apparently, the desired effectiveness of a brand does not just happen before a purchase, the life of the brand of the experience it gives a consumer is also considered.
Although branding can be confusing, it is important to know if your brand is strong enough to give the internal and external value that you need in your marketing. Hence you will need to solve the following questions:
How does your brand relate to your target audience? Will they instantly "buy it" without too much thought?
How does your brand share the uniqueness of what you offer and why it's important?
How does your brand reflect the promise that you are making to who you are targeting as well as to your internal audience?
How does your brand reflect the values that you want to represent as a customer?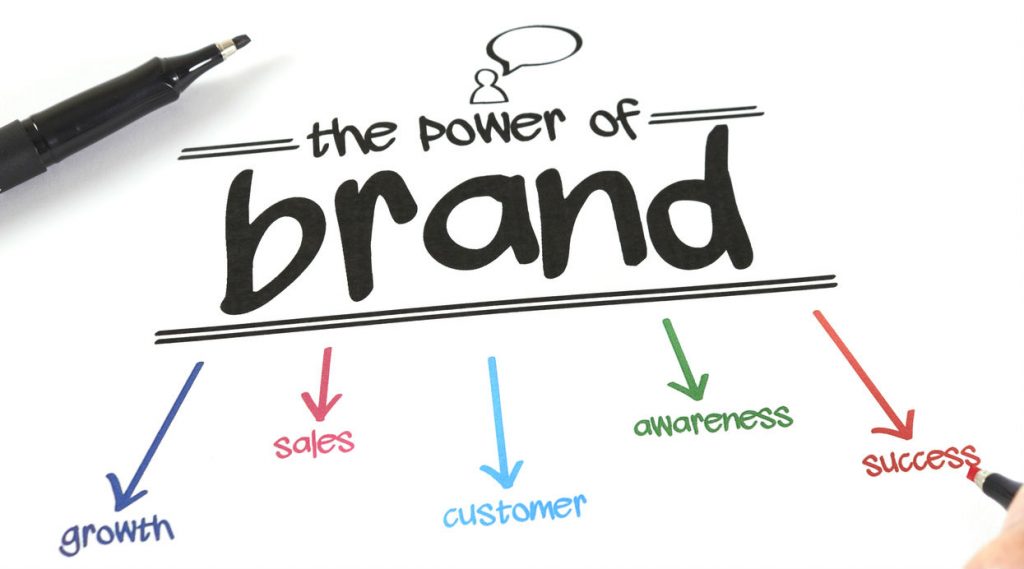 TARGET AUDIENCE
Consider if the products or services to be offered will perform as expected, if the quality is as good as promised or even better, not forgetting what the service experience is like. If you can get a positive picture of all these, then you have a loyal customer. Creating loyal customers is awesome and necessary, but brand also creates loyal employees as well. It gives them something to believe in and stand behind, helping them in understanding the purpose of an organisation or business as the case may be.
HOW TO STEP AHEAD AND GET IT RIGHT
Most business owners do not believe that brand is an important element to consider in every business or services but Soutech thinks otherwise. There could be thousands of business out there selling same product and or services you intend to start-up. If you want consumer to see you as the originator, then you should consider your brand potentially important and need to be position as the original so as to keep the market share.
Soutech Web Consult is the place to be if you really want your brand to stand out from the crowded market. At Soutech, professional I.T. services and e-Business consulting are being offered.
| Want to start an eBusiness and Grow it Globally with free IT, Legal, Internet Discounts,3 Months SME Startup Course, ePayment Integration, Biz Development Services, Free Website, Free SMS Units/Portal all done for you within 30 Days?
Start Here>> Click  >>> Start a Digital Business in Nigeria