May 29, 2018
Posted by:

SouTech Team

Category:

Blog, Development, Mobile Application Development Service and Training, Softwares, Website Design Service Abuja, Website Design Training, Website Hosting, Wordpress Website Design Training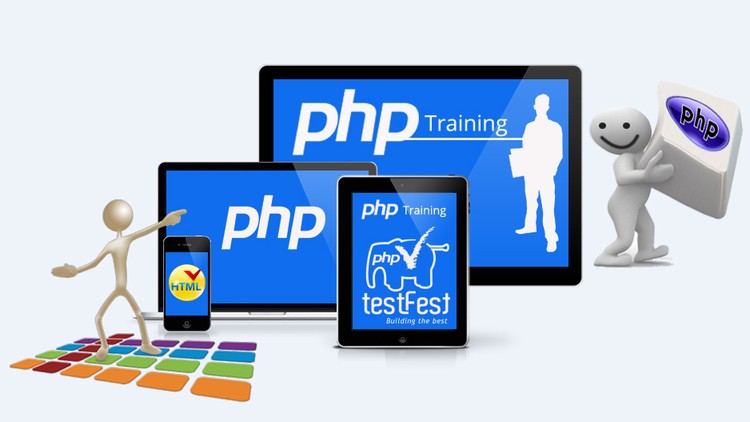 Hey readers! Want to learn PHP Programming Language and become a web application developer? If your answer is yes, then you are on your way to achieving that feat!
Key features
PHP courses PHP & MySQL/MySQLi
PHP OOP & MVC
Build a CMS, image upload website and a login system
10 Complete Market Ready Project Development
Application Design and Rendering via Boostrap
CodeIgniter & Laravel 4

Here is what you need to know about the PHP Language, The PHP Hypertext Preprocessor (PHP) is a programming language that helps website developers to create awesome and dynamic content driven websites that interact with databases. PHP is majorly used for developing web based applications and softwares. This guide will give you a starter guide to PHP
Here we want to look at learning PHP using its Core/Raw form or using a framework
What is a Framework(PHP)
PHP frameworks boost the programming process. It assists developers to write and deploy structurized code, make it easy to comply MVC( Model, View, Controller)- "The Model-View-Controller (MVC) is an architectural pattern that separates an application into three main logical components: the model, the view, and the controller. Each of these components are built to handle specific development aspects of an application" and to scale projects (Make little projects become bigger for enterprise or large usage). Thus, there is no denying the fact that right PHP framework is the only way to implement development successfully.
| Want to start an eBusiness and Grow it Globally with free IT, Legal, Internet Discounts,3 Months SME Startup Course, ePayment Integration, Biz Development Services, Free Website, Free SMS Units/Portal all done for you within 30 Days?
Start Here>> Click  >>> Start a Digital Business in Nigeria
We assume that Core PHP means solving a Mathematical problem by using paper and pen. Frame work means solving Mathematical problem by using a calculator.
Core PHP-Solving Mathematical Problem
Only some students can achieve results by using paper and pen as same as in PHP. Only a few of the developers can write the code in an easy way and reliable format.
Framework – Solving Mathematical problem
Everyone can achieve the result by using the calculator as same as in PHP. Even beginners can write the code in easy way and reliable format.
The main problem with core PHP is when developers write own logic, it is difficult to make it out for the result so most of the developers are choosing innovative frameworks.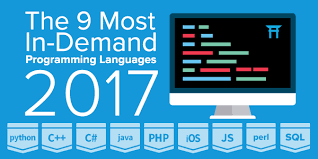 PHP Frame Work
Most of the frameworks are reliability, consistence and time saver. Some of the innovative frameworks are having the rich set of functionalities, so developer no need to write whole code, Developers needs to access the code by using framework and develop a PHP web application. Frameworks don't give the solutions for bad code writers, but it gives reliability while writing code.
PHP Enhance Projects
Everyone wants to move into sophisticated technologies. If any website or web applications have developed in Core PHP, it is difficult to enhance the website components, but if website or web applications has developed in Frame Work PHP, it is very easy to enhance the features.
Has Core PHP Been BAD?
It's not at all bad. Core PHP helps you write the code and understand the code. when the developer at begin stage, we strongly recommended to learn Core PHP, cause we don't want to see you as a bad developer. According to World theory, easy always gives best result with strong base. As per the world theory, if you know core PHP, you would reach your goal by using framework PHP.
PHP Programming Language Software Development Training in Abuja, Lagos Nigeria
What is this course about?
SOUTECH Comprehensive PHP Development training program equips students and participants with the core and fundamentals of PHP with varying assignments, projects and lab to help me internalize coding principles and pattern for deploying functional web applications. PHP is one of the top leading programming languages suitable for the web and accepted worldwide
PHP is a server-side scripting language, which is extensively designed for website development. It is also used as an all-purpose programming language as it is user-friendly and efficient. PHP is an easy program language with logical syntax and well-described command functions. This programming language is scalable and can be easily used while writing codes, creating web applications and can also be relied upon while serving several web pages.
This course is suited for all and sundry, basic requirement for the training program is >> Website Design( HTML, CSS, Bootstrap and CMS Design and Administration Training). Anyone looking to cover a large scope of skill set can come in and enroll for a 2 in 1 course i.e Front end and Serve Side scripting training program.
This program is well suited for
Web Developers
Software Engineers
System Engineers
Mobile App Developers
Freelancers And Anyone Looking Build Powerful Websites With PHP.
See some happy SOUTECH Happy Students!….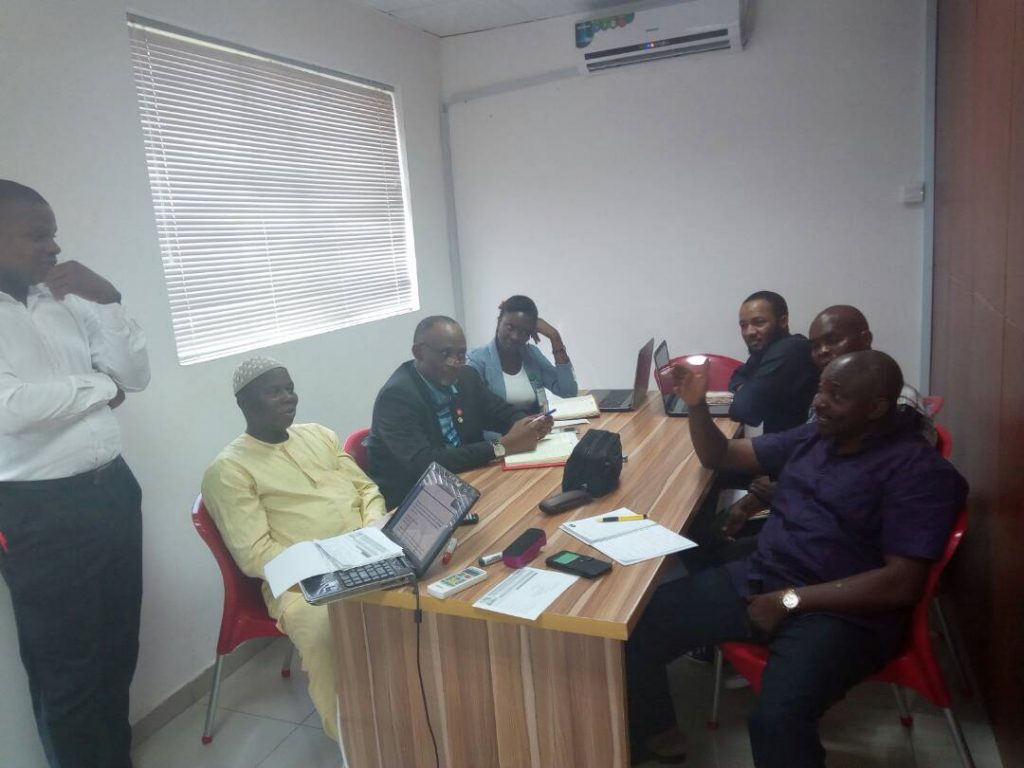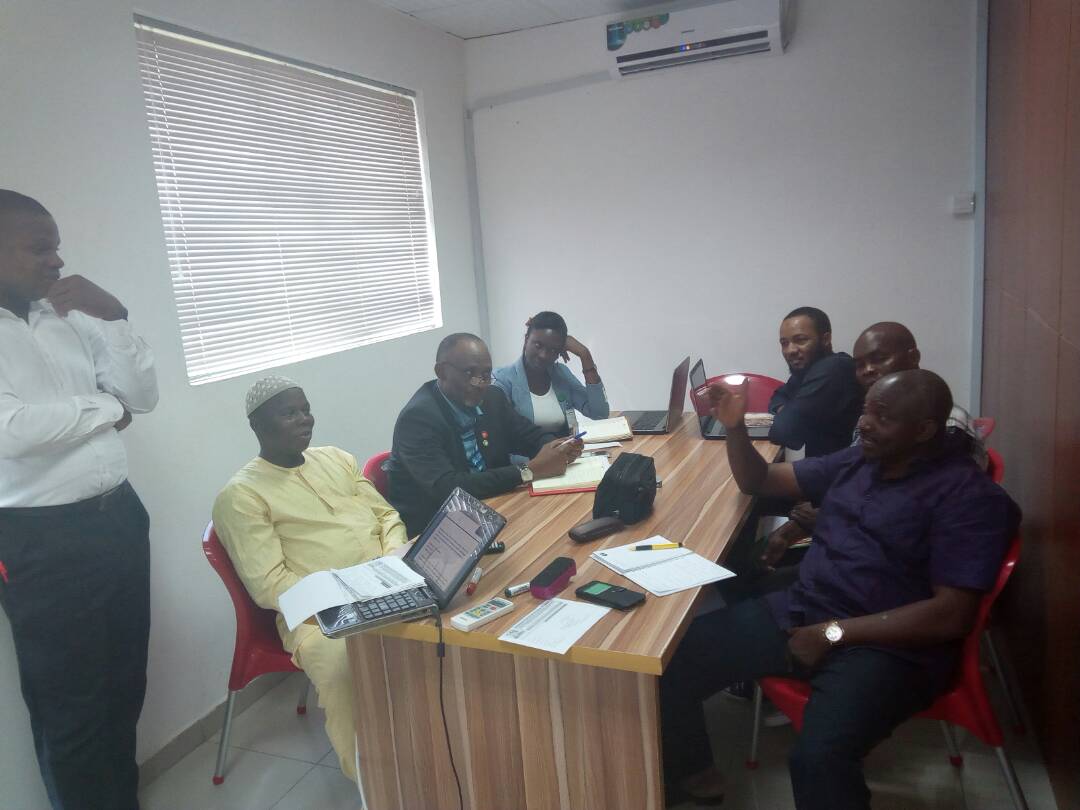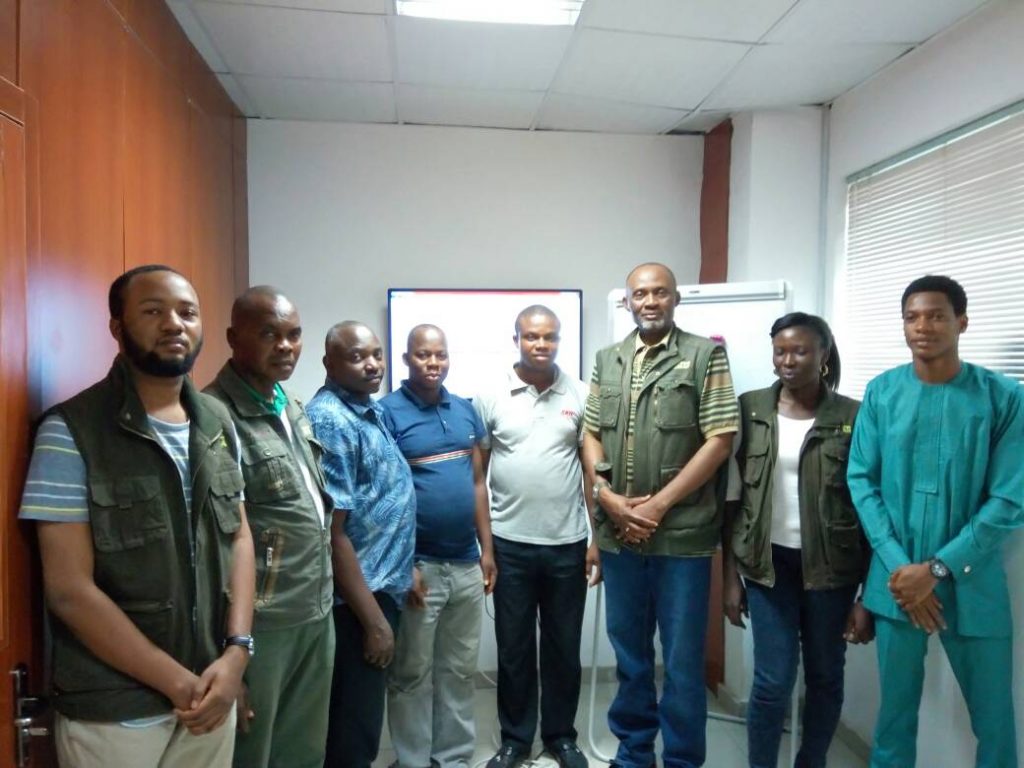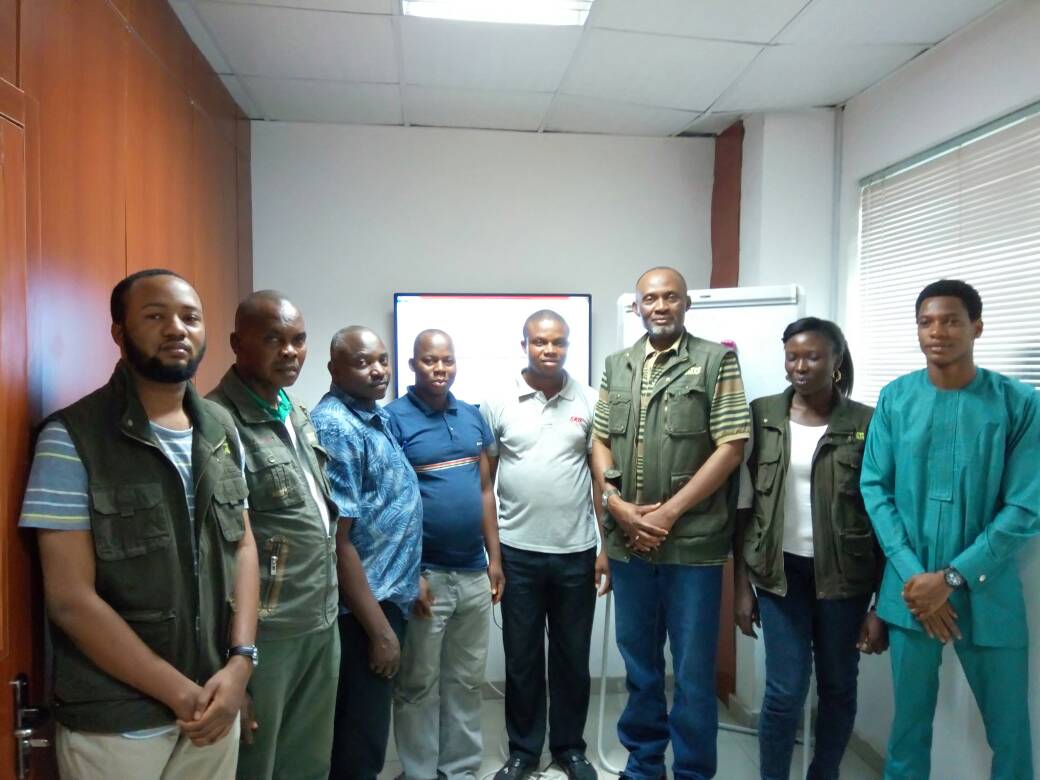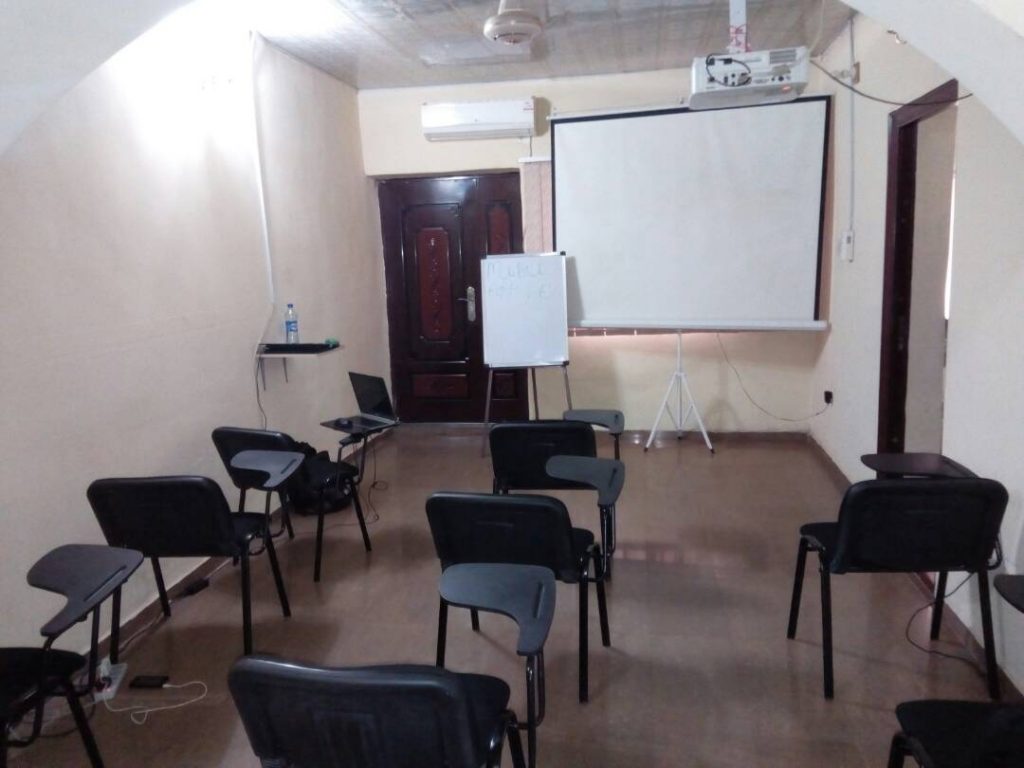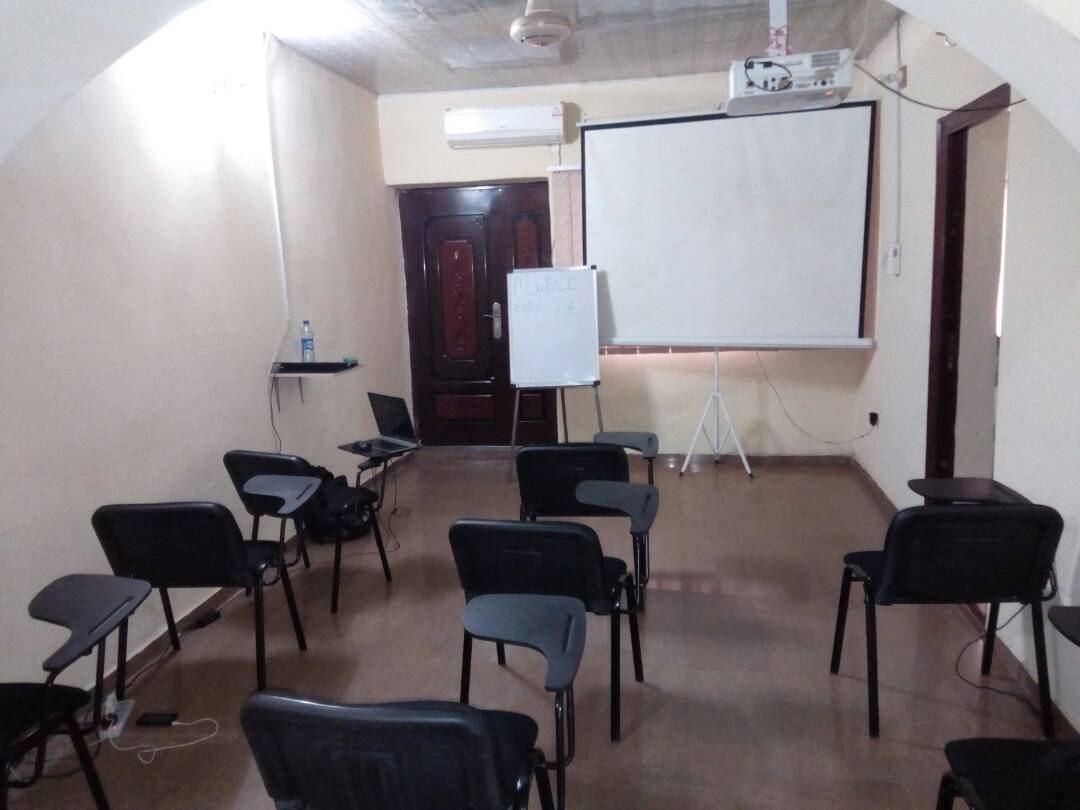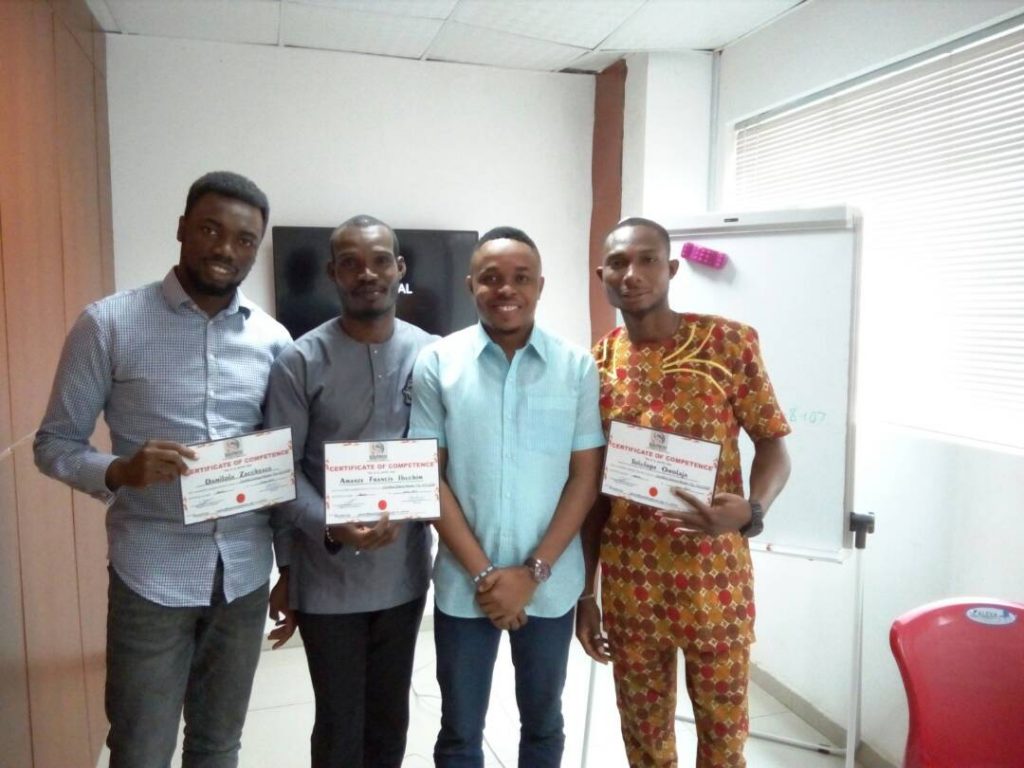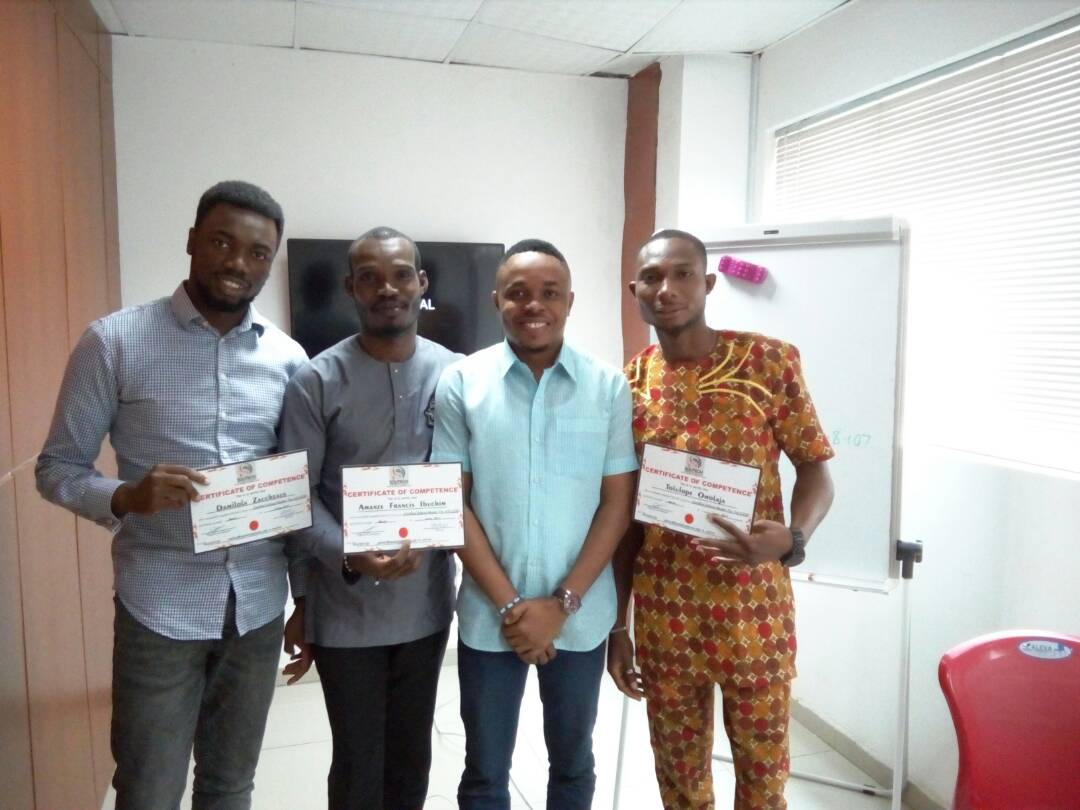 This training program entails the fundamentals of PHP and equips the candidate with advanced PHP development tools and techniques, helps the candidate in understanding the PHP data objects as well as provides an introduction to CodeIgniter and Laravel.
Want to become a software Programmer? Click Here >>>> Top Software Developers in Nigeria
Join us for Digital Marketing Professional Training Program this Friday. 100% Hands-on. Click Below
Digital Marketing and SEO Training 
Dont Miss Out. Take Action Now and Better Your Brand Awareness – Make the sales TODAY!
| Want to start an eBusiness and Grow it Globally with free IT, Legal, Internet Discounts,3 Months SME Startup Course, ePayment Integration, Biz Development Services, Free Website, Free SMS Units/Portal all done for you within 30 Days?
Start Here>> Click  >>> Start a Digital Business in Nigeria
Recent News
MAKE A DECISION TODAY- Grow Your Skill Set, Become an EXPERT!