June 29, 2018
Posted by:

SouTech Team

Category:

Blog, Consulting, Development, Softwares, Technologies, Website Design Service Abuja, Website Design Training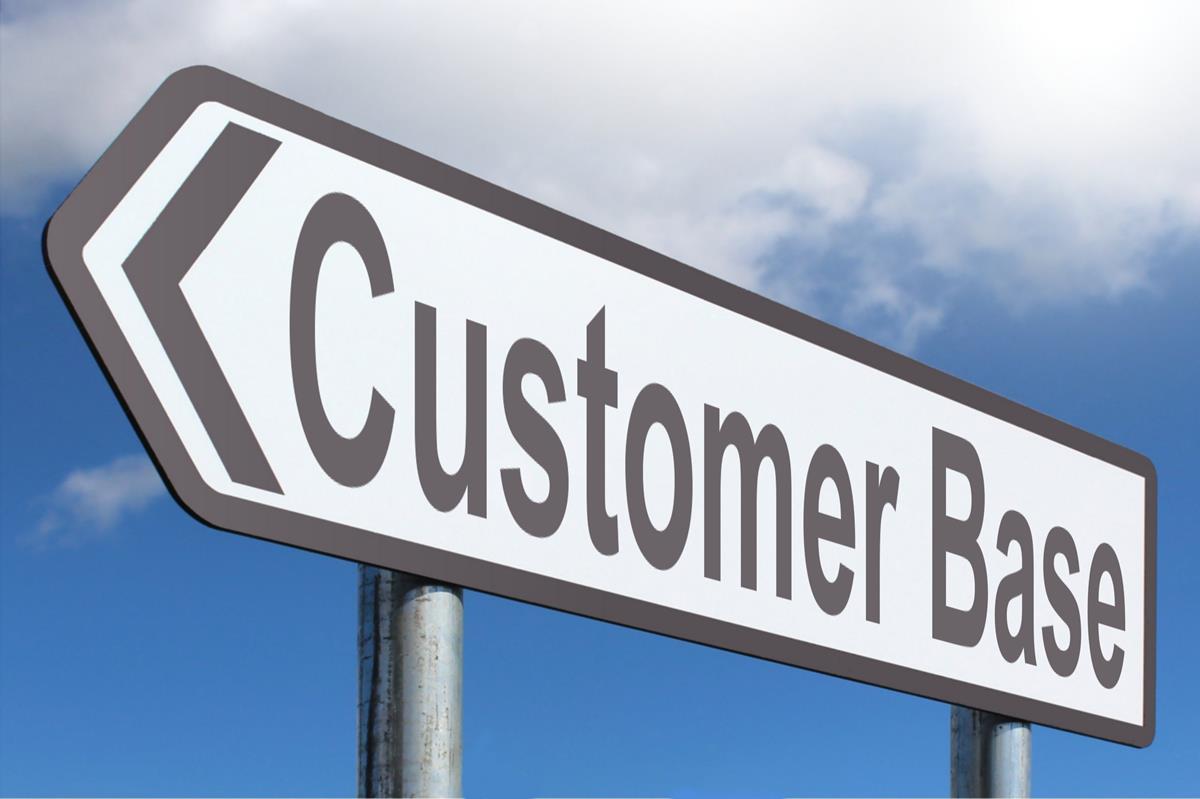 I have learnt and mastered the art of website application development as a PHP/MYSQL developer, developed a product or some products like "School Management System" or "Facility Management System". It is now time for the business to grow and increase the customer base right.
Look at me, even those established companies who have gotten numerous customers are even finding it difficult to maintain old customers because the path to growing business is by acquiring new customers to the business who can now suggest how the products can improve.
| Want to start an eBusiness and Grow it Globally with free IT, Legal, Internet Discounts,3 Months SME Startup Course, ePayment Integration, Biz Development Services, Free Website, Free SMS Units/Portal all done for you within 30 Days?
Start Here>> Click  >>> Start a Digital Business in Nigeria
Many companies are not finding it easier to find more customers for their business or products let alone of new fish in the software development world. Have you been looking forward to know how to increase your customer's base? Are you really wanting to grow that your customer base to the level that all the customers will be bring in new leads to your products?
Then this post is the best piece for you because I will guide you on how to grow from zero customers to 1000 customers in a week.
We all know and heard of marketing and advertising as the bedrock of any products success, but it can still be a headache for the small scale business like entrepreneurs. One thing about business and product marketing is not about how you are performing. To grow your business, what really matter is how satisfied your customers. The first thing that should come off your mind each time you are ready to engage a customer to buy or test your product is how attractive the products is to them.
Always measure the consistency of how the new customers are doing and by so, you are growing your customer base little by little.
In this post you are reading, I will share with you the most interesting and straightforward ways to find your next customers for your business. The core point in this guide is that the tips are generic in nature and you can apply it for any products in any country. They are accepted globally and practically scaled to fit into any business.
Why can't you combine each of them and I will guarantee you a tremendous growth in the numbers of your customer base.
Let us go through the ten points one after the other and you will be at the verge of increasing that customer base for the product.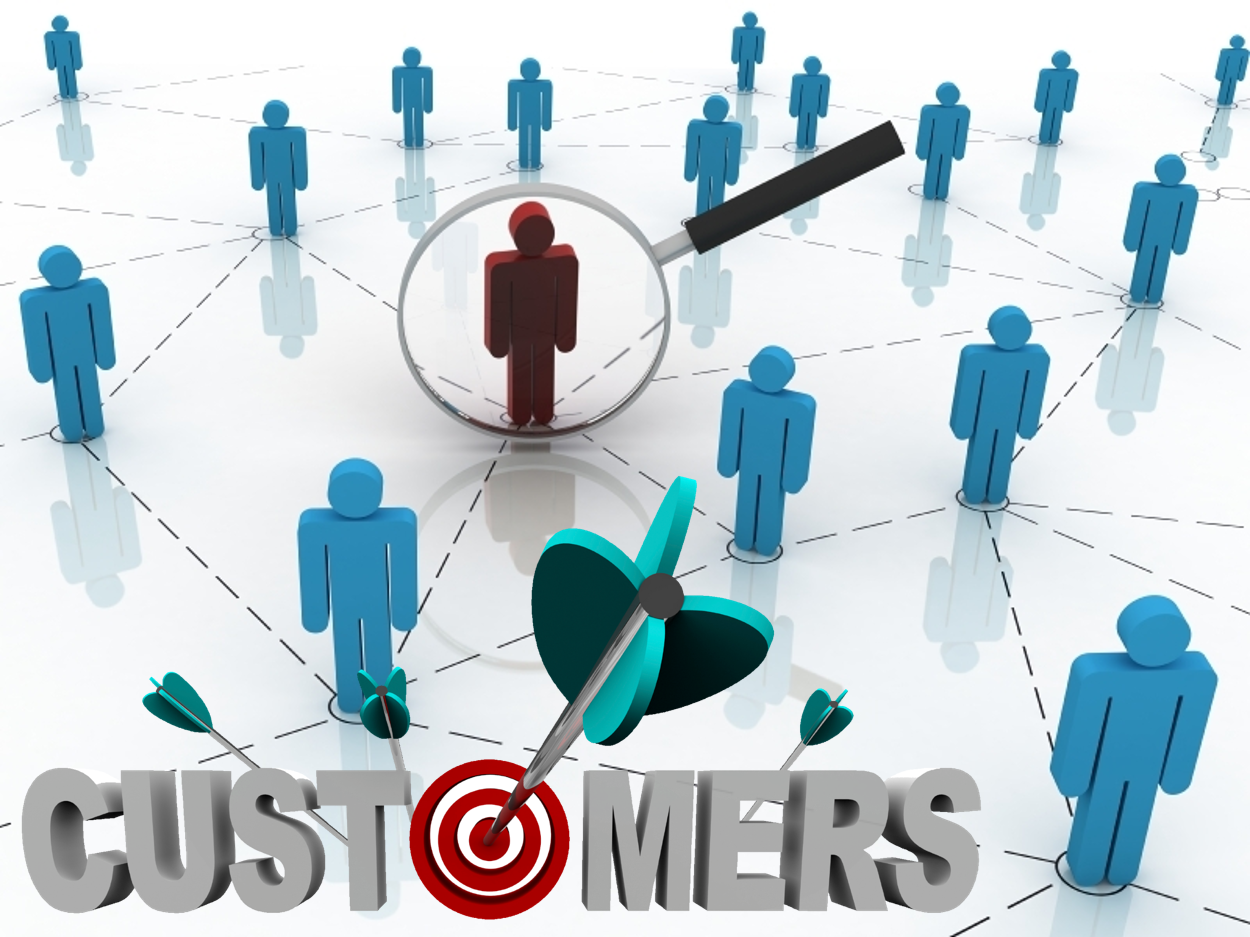 Identify The Ideal Customer: How will you feel if you discovered that a friend of yours was at the airport waiting for ship to travel along with. You said "Fool" that is how many product markets are doing now in the market. What is the benefits of having a business when you can't categorically say or know your ideal market? If you truly what to grow that business, you need to know where your ideal customers are in and out. You have to do an extensive research to know where they are stay or what can catch their attention.
When you have all the information and the identity of your customers, then you can now know how to meet up with them (potential clients) and sell yourself and the product to them
Talk! Talk!! Talk!!! : Yes, Sell yourself to yourself be what brilliant minded people always do. I have read about many "elevator pitch" and most of them ended up being attended to after the talk. Many people still see this option as a timewaster because it is the oldest form of marketing, but yet still the most effective one. Do you know that people are becoming tired of commercial adverts both online and offline but words of mouth still remain the core part of every successful product marketing?
Wherever you find yourself, talk to someone about your product today. Tell someone about how your product(s) can be of help for their business as well and by doing so, you are pretty sure of finding new customers.
Increase Online Presence: Facebook, twitter and Instagram are now the bedrock of any online presence and any business not using them to their advantage is really affecting themselves. Once you try to create a visible presence on these platforms and market to the targeted audience then you will find your customer base increasing day after day.
Do you own a website: many times when I see an advertisement either on the television or leaflet on the street and I grab it to see what they got to offer, the next thing that always come to my mind is their website because it is inside the website I will find extra information that can now let me decide if I can patronize them or throw them in the trash. Many businesses in Nigeria don't always have a website to showcase what they are marketing. You need a website for people to fall back on when they are ready to give you a chance. Build one today in Design Your Website Here Today   
Paid Advertisement: Have you add of Facebook sponsored ads or Google adwords before? If not, Facebook sponsored ads are the advertisement that Facebook shows on your timelines for companies and businesses like us. Paid advertisements will put your products on the doorsteps on the potential customers since detailed information has been collected by the companies prior to your own products sponsoring spree. Gather little money and buy advertisement placement in any of them or even both and see how customers will be knocking at your door.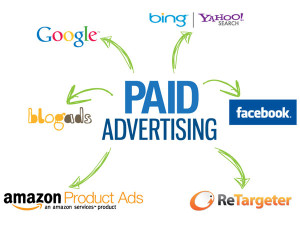 Fly like Flyers: How many times have you been given that flyers on the street? How many times have you being in a car and see numerous flyers spread over the seats. Just like yesterday's evening when I went to the ATM point to get little weekend cash, I saw a flyer pasted at the side of the ATM and I was forced to read it up and visit the website to see what they got to offer.
Look at me reader, Flyers can't go wrong or irrelevant at the same thing??? It is either you drop it or put it inside your pocket to read later.
So embrace the use of flyers today to find potential clients who will call you and make enquiries about the product you are marketing.
Free times in Freetown: People like me love bonanzas because it is free. Are you targeting existing customers again for your existing products then you can throw in a discounted price for them or it is a new products for new customers, then introduce free period access to the products and later name a price to them later. Everybody will surely listen to you after the completion of the free products. They would love to subscribe to the paid products since they have used the free version.
Bring it Online: Just tell me a product that can't be marketed online and I will show you million ways that such products can be sold online. Don't limit yourself to physical sales only, spread your wings to online presence and you will see how the customer base will increase.
Business Map: Putting your business on the map is like telling every passengers what you are selling. Google business enables everybody to add their business information to the map and traffic coming from it will increase the customer base
Testimonials: Force all the people who have used your products in one way or the other to write a review about what you are selling. People tends to buy from people who have a good and strong testimonies.
In every business, always know that the customer is a king and anybody without customers in his/her business is like a slave.
Use all these ten points today and you will see how the customer number increases.
Start Learning Today:  Learn How To Build Website Application Today
| Want to start an eBusiness and Grow it Globally with free IT, Legal, Internet Discounts,3 Months SME Startup Course, ePayment Integration, Biz Development Services, Free Website, Free SMS Units/Portal all done for you within 30 Days?
Start Here>> Click  >>> Start a Digital Business in Nigeria