July 4, 2018
Posted by:

SouTech Team

Category:

Consulting, Development, Others, Softwares, Technologies, Website Design Service Abuja, Website Design Training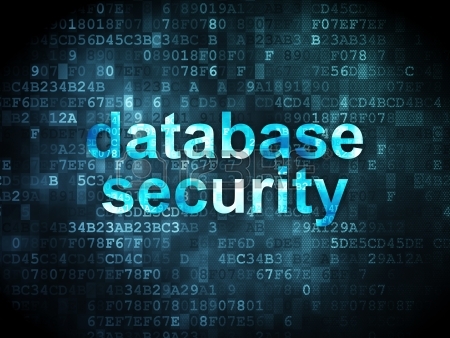 For website application developer, Database security is a major topic that has been discussed among security professionals like database administrators and website application developers. The rate at which   incidents of database breach is happening is really high and it should be taken care of as soonest as possible.
Database security is a service that provides the ability to control and protect access to the users and the information that they are maintaining over the period of time.
| Want to start an eBusiness and Grow it Globally with free IT, Legal, Internet Discounts,3 Months SME Startup Course, ePayment Integration, Biz Development Services, Free Website, Free SMS Units/Portal all done for you within 30 Days?
Start Here>> Click  >>> Start a Digital Business in Nigeria
The threats affecting database security over the years are evolving every each day, so it is needed for the application developers and database administrators to come up with the best security techniques and strategies that can safeguard databases from potential attacks and the use of tools is the best option
Listed below are the database security tools that we can use to safeguard our databases.
MYSSQL DATAMASK
Data Masking is a good features of a database security which limit the access granted to different users on the database level. For example, in a call center agency, the call agent will just only get to see information like names and non-sensitive information about  the caller while information like bank details and other sensitive ones will be masked (Hidden) from being seen or accessed by the call agent.
Even during the period of database testing before going to live production, database information can still be masked and limited information will be available for the tester instead of exposing sensitive information
SCUBA
Scuba is a database vulnerability scanner which we can use to detect many security patches like weak passwords or configuration patches. Scuba was developed by Imperva who is known for making many security software tool. Scuba is being used in over 150,000 enterprises as a wonderful database patcher
Scuba can scan enterprise databases for misconfigurations, know the risks attached to such misconfigurations and provide the best practices for the risks attached.
It is available in all windows extensions and other extensions.
Scuba offers numerous assessments tests that any databases like MYSQL, Oracle and SAP can use when determining the best approach
APPDETECTIVEPRO
AppDetectivePRO is a database hole finder that looks for server misconfiguration in the database configuration. AppDetectivePro is a scanner that when launched will uncover configuration mistakes, missing patches that can lead to escalation-of-privilege and relevant sensitive information can be revealed or even got modification of data since it is leaked.
NMAP
Nmap is a database security tool that scans over multiple networks to find their hosts and services, and later use it to build a map. It is free and open source in usage for security auditing and network discovery. It is also used for network inventory, service upgrade scheduling maintained.  It can also be used to monitor host or service uptime.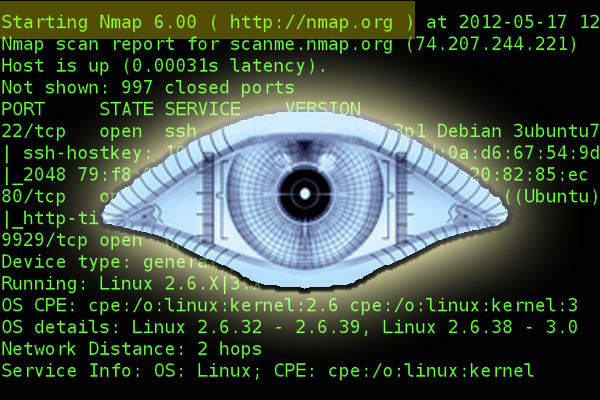 Network Mapper can detect what OS version a system is running upon, application names and versions the hosts are offering.
It can also tell you the type of packet filters the network is currently running on.
BSQL Hacker
This database security tool enables developer to test for SQL injection attacks that have being used on over millions of website application. BSQL hacker can handle different SQL injection attacks like blind, time-based, deep blind and error-based SQL injections.
The software was developed to handle many relational databases like Oracle and Mysql databases which we can use to automatically extract database data and schemas of the database
BSQL (Blind SQL) Hacker is an automated SQL Injection Framework / Tool designed to exploit SQL injection vulnerabilities virtually in any database.
BSQL Hacker aims for experienced users as well as beginners who want to automate SQL Injections (especially Blind SQL Injections).It allows metasploit alike exploit repository to share and update exploits.
SQLRECON
Another database security tool is SQLrecon which enables database developers to perform active and passive scans over a network that can now identify many SQL server instances.
SQLRecon was developed to discover how to access the misconfiguration and now show remedy that can be used to solve the problems identified.
SQLRecon can know any intruders on your network and then, trigger a notification to you.
Oracle Auditing Tools
OAT is a security tool for database that database administrators and application developers can use to audit security within the oracle database servers that they have configured over the years. This toolkit has password-attack tools and command-line utility to make command faster..
It can work on Java based platforms like Windows and Linux
OSCANNER
It is oracle scanner tool that enables developers and programmers who is using oracle database in their production. It is plugin in nature meaning that it can be integrated into any system built on oracle database platform.
Oscanner can do the following tasks as a plugin:
ID Enumeration
Password Testing Dictionary
Listing Oracle Version
Listing Account Roles
Listing Account Privileges
Listing Account Hashes
Listing Audit Information
Listing Password Policies
Listing Database structure information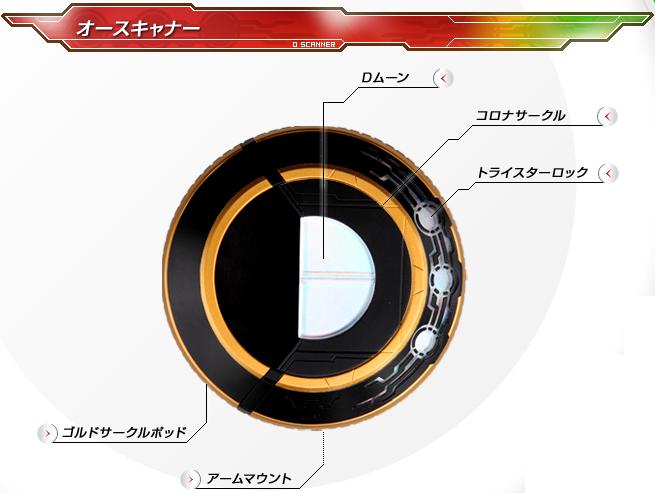 | Want to start an eBusiness and Grow it Globally with free IT, Legal, Internet Discounts,3 Months SME Startup Course, ePayment Integration, Biz Development Services, Free Website, Free SMS Units/Portal all done for you within 30 Days?
Start Here>> Click  >>> Start a Digital Business in Nigeria