October 29, 2018
Posted by:

SouTech Team

Category:

Web Development Training, Website Design Service Abuja, Website Design Training, Wordpress Website Design Training

I literally think everyone would like to have a website, but only a few people can actually identify reasons they need a website. While some people see websites as something that is meant only for specific organisations and establishment, others linger with the fact that they cannot define a reason n this article, I have listed here below some new reason why you should have a website of any category and why you should enroll for a website design training.
SMALL BUSINESS
Why small business doesn't have a specific category of what the business should be all about, it requires the almost same method of dissemination used for large businesses. The ultimate goal would be to get out to the world and let the world know what your business is all about. Having a website will not only give you the edge disseminating your business, but it also assures potential customers of a legitimate and serious business establishment and at the same time serve as a storefront for the whole wide world regardless of where your business is located (could be in a garage or in your bedroom).
AFFILIATE BUSINESS
Affiliate business is the type that you either partner with a major company so as to get discounted product from them and resell to consumers or you can just sell products/service that is not originally yours and get an incentive (in form of cash or other bonuses) from the owner of the products/services. This form of business is usually classified under affiliate marketing. To be successfully this kind of business, you need to leverage the millions of potential customer hovering the internet if you want to retain customers so they have a place the can always come to when they need a product. The good thing here is with your website, you can market of affiliate for as many companies/establishment you desire.
WEDDING CEREMONY
So you had to print wedding souvenirs, send cards to friend and families, some of them in one way or the other, might just lose the card the same day. You also want pre-wedding gifts, have a committee and so on. Now imagine how much you will save from printing wedding cards. With a small website. People can read your invitation, see your pre-wedding pictures, comments on different attire that you could post. You might have a small discussion forum on the website where your committee can interact and everyone would see the update in real-time. Also, a small donation button can be implemented with a payment gateway for both pre-wedding donations and other donations. All your friends around the world can have your invitation, see your pre-wedding pictures and donate for the wedding at ease.
Become an Expert in 30 Days:  Professional Web Design(HTML,CSS,WordPress, Bootstrap, Hosting/cPanel) Click Here for Course Modules and Details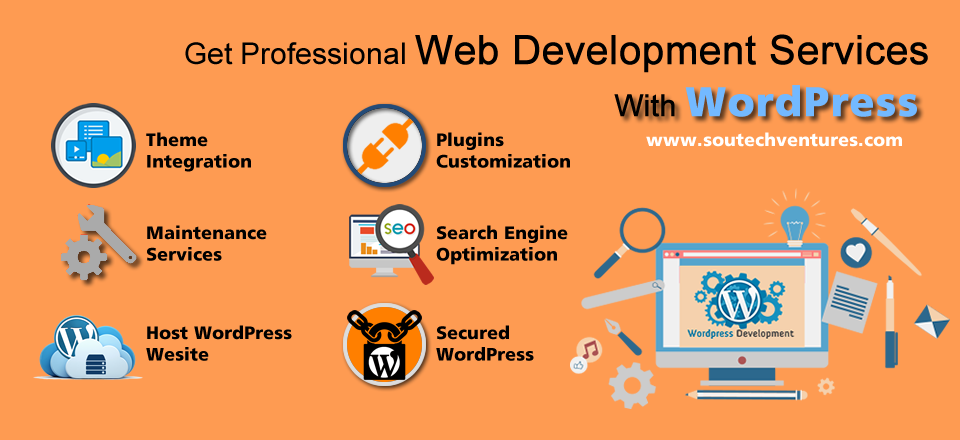 ALUMNI
From the above, you should already know how having a website can be beneficial to alumni. Aluminises you can have interactive forums, disseminate information, share moments and stay connected without worrying to know how an alumnus can be located and contacted.
INFLUENTIAL GROUPS AND NETWORKING
We have all seen Facebook groups and their influential admins and other personalities. Well, the Facebook groups are awesome and if you happen to be an admin of one of these awesome groups then I bet you need a website. Do you realize how useful your group members can be to your website's traffic? Most time Facebook admins post sponsored updates in group feeds which is often pushed down by numerous post from group members. The result; many members would be able to see that sponsored post. With a website, you decide what will display on your front-page and for how long.
BLOGGING
Do you know that they are different types of blogging? If you don't know what blogging is and you want to know the different types of blogging, read it here. Regardless of what type of blogging you choose, you sure need a blog site, in other words, a website which is a blog. You can have your YouTube videos embedded in your blog, and also make money from ads placed in different areas in your blog.
DROP SHIPPING
The business where you sell and ship products without owning a courier company or even a warehouse. Drop shipping has interesting become the talk of the moment due to the high patronage of online shopping. Due to the high cost of running and maintaining an online store, drop shippers leverage on the opportunity provided by e-commerce giants such as eBay, Amazon, AliExpress etc. All you need to do is have a website, register as a seller to any of the e-commerce giants, have the appropriate plugins installed in your website, the plugin will import the products and place it on your website for you. You can start selling, while the giant handles the lifting and shipping.
CHURCH AND OTHER ORGANISATIONS
Church sermons and message can be embedded on the church website so members will always have them on a go. Some organisations like small NGO and other private organisations sometimes make and receive donations from members and the entire public. With a website and a payment gateway implemented, members can make donations at ease.
Become an Expert in 30 Days:  Professional Web Design(HTML,CSS,WordPress, Bootstrap, Hosting/cPanel) Click Here for Course Modules and Details
PERSONALITY PROFILE
Have you thought of how cumbersome it is sometimes when you have to send your resume' to many organisations? The printing, scanning, and emailing. What if all you need is to send a link to your potential employer? Yes! You can have an electronic resume in form of a website. You can update as desired, and everyone else would see. You can also have a portfolio and other relevant documents in it.
But is not only for job seekers, politician and other professionals such as doctors, lawyers etc. can also have an electronic profile.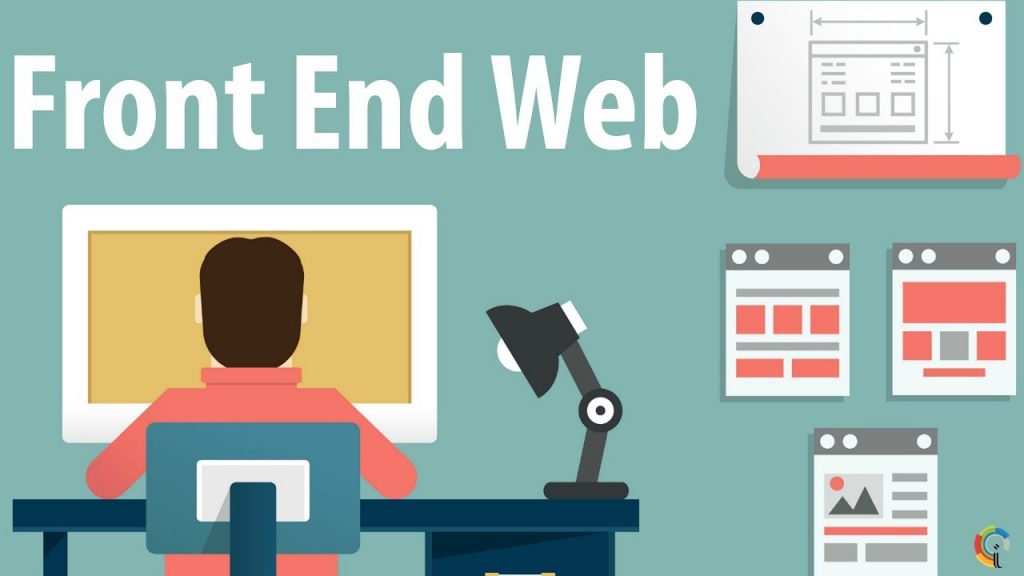 WHY YOU SHOULD LEARN WEBSITE DESIGN.
If you ever think that the Soutech Website Design Training is only targeted to website designers, then think again. The website design training is highly beneficial to every individual. The Soutech website design training is dedicated to impart skills and knowledge that enables all trainees to build professional websites of different categories and as listed above.
Everyone wants a website, taking a website design training will enable you to leverage in the website design market. Having a website designer build a beautiful website for you is awesome, but then again websites need to be maintained and managed. With no adequate website training, managing a website would be like flying a plane with no compass.
Click here to see all the Soutech training packages
Become an Expert in 30 Days:  Professional Web Design(HTML,CSS,WordPress, Bootstrap, Hosting/cPanel) Click Here for Course Modules and Details