June 8, 2017
Posted by:

SouTech Team

Category:

Blog, Development, Digital Marketing, Softwares, Website Design Service Abuja, Website Design Training, Website Hosting, Wordpress Website Design Training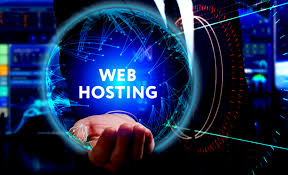 WEB HOSTING, WHAT DOES THAT MEANS?

One of the questions we hear often from new students or client who wants to learn or venture into web design and development is – what is web hosting and how does it work?
Well, think of hosting as a house, it could be an apartment building or lake view terrace that you rented for a particular purpose, in our context website. Websites are hosted on web servers and in order to get your website hosted, you will pay for a web-hosting service. You will be given a space to run your business, just an empty space with no shelf, no furnishing although it is easy to furnish your space by installing any framework you want choosing from the many that come in with your cPanel account. If you do not have a hosting service, you will have a place to put your files and the domain name you bought (if you already have), will be just a virtual house address with no physical building. To run a website, you will need basically three things; domain name, Hosting and Web content. Your web content includes text and media files that needed a space to be stored in, which is where web hosting comes in play.
CHOOSING A HOSTING PLAN.
When choosing a web hosting plan, you should first consider what type of website you are going to be running. Is it going to house members? Will it be a database driven website or static HTML? Will it be strictly informational? Will you be running an e-commerce store? How huge are your website files? What is your estimated traffic? All these will affect the choice of hosting you want.
Just like the housing illustration, most web-hosting providers offers three main categories consisting of Shared, VPS and Dedicated Servers.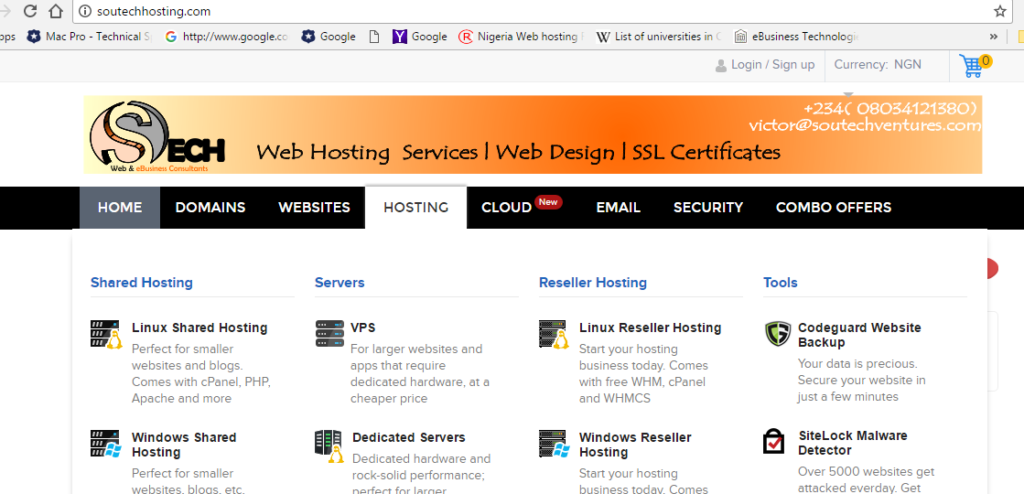 Shared Hosting – This is hosting type is more like an apartment building, where you neighbor and everyone is using the same resources. If one of the neighbours is over-using a resource, it can affect the others on the server. It is the cheapest and most common type of hosting. Many people start out on a shared hosting plan.
VPS – Virtual Private Servers are much like a townhome, or row house. Each account is like its own home unit. They have separate resource allocation and are in much more control over their site environment. However, just like in a shared, tenants that overuse resources may have an effect on the other accounts on the server. This doesn't happen often on a VPS than a shared server.
Dedicated server – This is like owning your own house, the entire building is yours. In other words, the entire server is yours. All the resources are dedicated to your account, so no one else can bother you on the server. Just like a house, it varies in sizes, so you may need to upgrade to larger dedicated servers as your website grows.
Irrespective of the hosting category you choose, you will still have to decide on the size of space and amount of allocated bandwidth you will want to acquire. You can always upgrade to increase space and bandwidth as you desire in future.
Website content /files are what your visitors and potential customers actually see when the visit you site. The site files are not different from any other file you normally use, like a .jpg photograph, or .mp3 music file. Though, website files are also. PHP files or .html files, which are PHP scripts or HTML pages respectively.
Web hosting services works simply by giving us a storage space where our website files will be stored in high-powered computers (web servers) connected to a very fast network. In web-hosting, anything correlated to managing these servers and its software, security, support, bandwidth, speed and so much more, is known and web server management.
I hope you now understand what is web-hosting, do not forget to order a hosting space with us, visit http://www.soutechhosting.com
Learn website design today- Online or Offline! Dont miss it, Start Learning to Earn
www.soutechventures.com/courses