June 29, 2018
Posted by:

SouTech Team

Category:

Web Development Training, Website Design Service Abuja, Website Design Training, Website Hosting, Wordpress Website Design Training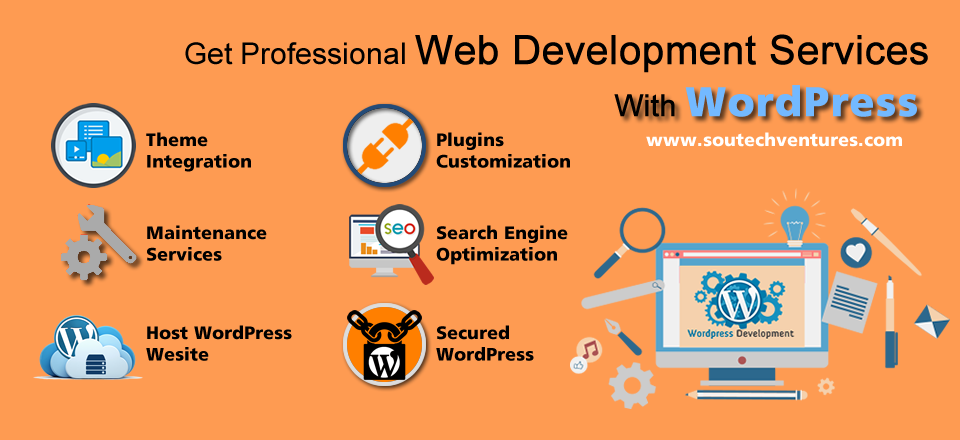 You must have heard of WordPress, probably used it to build a website or couple of websites, but if you have not heard of it, this article is also for you. WordPress is a content management system widely used by seasoned and beginner developers around the world. It is the content management system (CMS), currently dominating the entire market share of the all the content management systems, and it is also used to build amazing websites, portals, e-stores etc. Learning and using WordPress for web development is quite easy, however not all developers understand how to utilize the many features of WordPress. With WordPress, you can build almost any kind of website you desired to build. WordPress consists of the WordPress core, themes and plugins. While there are tons of themes that could transform the look and feel of a website, there are lots of plugins that can as well transform your website to anything of your desire. We would be looking at some of those plugins today including what the can transform your website into.
| Want to start an eBusiness and Grow it Globally with free IT, Legal, Internet Discounts,3 Months SME Startup Course, ePayment Integration, Biz Development Services, Free Website, Free SMS Units/Portal all done for you within 30 Days?
Start Here>> Click  >>> Start a Digital Business in Nigeria
Types of websites you can build using WordPress includes:
Blog
WordPress was created with blogging in mind. Therefore, when you install a WordPress it is automatically a blog at inception. Choosing a nice theme from the thousands of free theme from the WordPress repository, and installing some helpful tools from the free thousands of plugins will turn your simple blog into some sophisticated blog with a better user experience. Installing the right tools for SEO and social sharing can help make your blog go viral.
Corporate Website
Although WordPress was initially created as a blogging system, rapid development has evolved it to powerful Content Management System, that could be used in building corporate or business websites as well. All the developer needs to do is install a good business theme, and some useful plugins such as contact form 7 and any live chat plugin for creating an instant contact form and real-time chat.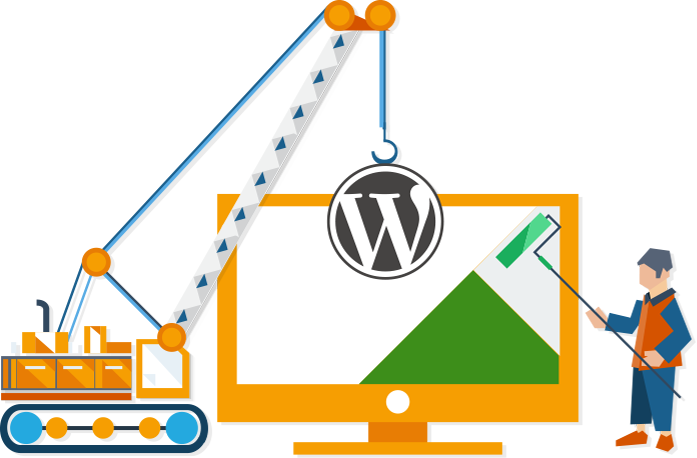 Community Website (Forums)
Do you know that with WordPress you can build a community forum such as Nairaland and Quora? Yes! All you need is to install a plugin that will transform your WordPress blog into a community forum. Some plugins you might want to try include: bbPress, BuddyPress, Ultra Community, wpForo, Asgaros etc. The good thing is that these plugins do not require programming skills to implement.
Travel Agency / Hotel Booking
Traveling agency business is currently on the trend and it is a profitable business as well. Most of the traveling agency companies are using API on their websites for communications and data consumption. With WordPress, you can build a traveling agency website such as wakanow or travelstart. Installing plugins such as WP Travel, Travel Engine, booking calendar and travelpayouts will transform your website to your desired online travel/hotel booking agency. There are some WordPress premium themes design for travel/hotel booking with adequate features and tools pre-installed.
e-Commerce
Every store or supermall would want to go online except they are allergic to expansion and globalization. A research report has proved that 89% of internet users in Nigeria are potential online shoppers out of which 65% users shop online while the other 24% are expected to shop online in the feature. E-store giant –Konga, has a customer pool of over 750,000 online customers, although only 200,000 are active. These customers are nationwide and Konga being an online store made it possible for customers to patronize from different parts of the country.
Building an online store such as Konga, Jumia and yudala are achievable with WordPress. The first step of creating an e-commerce website via WordPress is to install the woocommerce plugin. WooCommerce is a plugin that enables you to build an online store where you can sell anything from virtual products, downloadable products, physical products to subscriptions and memberships. There are other plugins that can transform your website into an e-store such as WP Shop, ePages Online etc.
E-learning
Have you heard of simple learn? It's an e-learning platform where people study/learn online. With WordPress you too can build an e-learning solution of your own, or for an existing educational centre. Transforming your simple website into an e-learning platform requires that you install plugins such as LearnPress, CoursePress, LifterLMS etc. Any of the mentioned plugins will definitely transform your simple website into a professional e-learning portal.
Support website
Whether you provide solutions for services, or you want to set up a platform where people can get help as regard to various challenges. With WordPress you can set up such platform easily. Plugins such as awesome support,wp Support, WS Desk and JS Support will transform your website to a robust support platform with ticketing user management while AnsPress and DW Q & A will give you a questioning and answer platform.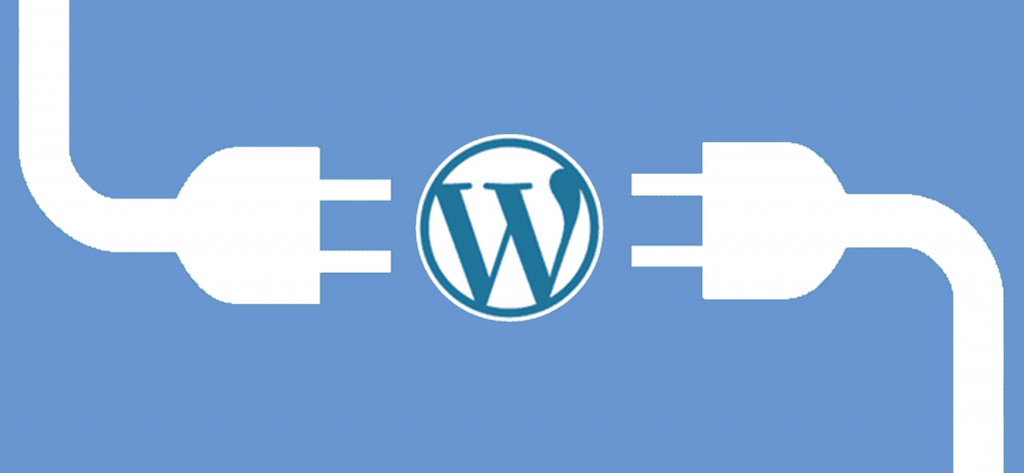 There are many types of application one can build using WordPress including, portfolio, events management, Job listing and school portals. Learning how to use WordPress effectively is the first step and mastering it is the second step. Whatever you want to build, you must decide which theme will serve best, and the list of plugins that will be needed. Be aware of plugin conflicts and avoid it by not installing more than one plugin of the same feature. Regular plugins update and deletion of unused plugins are best practices all WordPress developers should adhere to.
Do you want to learn WordPress? Soutech Web Consult has been offering individuals and organisations various training in I.T. such as Web Design, Digital Marketing, Web Programming, Mobile Application Development, Cyber Security etc. Click here to enroll and start learning.
Soutech also provides solutions as regards e-business, web development, automated software development and Mobile Apps Development. Tell us how we can help you.
| Want to start an eBusiness and Grow it Globally with free IT, Legal, Internet Discounts,3 Months SME Startup Course, ePayment Integration, Biz Development Services, Free Website, Free SMS Units/Portal all done for you within 30 Days?
Start Here>> Click  >>> Start a Digital Business in Nigeria