Different PhpMyadmin Utilities and Tools to Master
IDOWU OLAIDE RIDWAN
In our last training, I talked about how we can create new database and tables inside the PhpMyadmin.
Today, I will walk you through different utilities and tools in PhpMyadmin that we can use in our daily interaction with databases and tables created on the PhpMyadmin.
Browse Utility: This tool enables database administrators to see the list of records in the table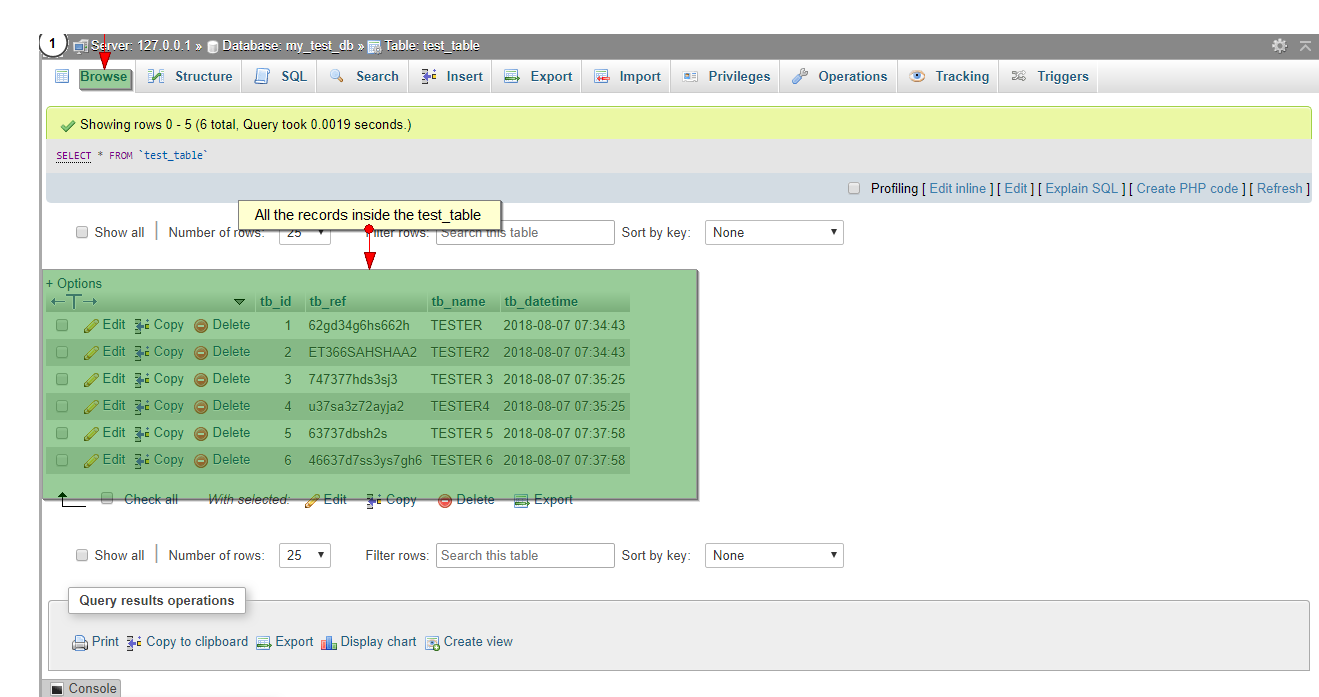 2. Export Utility: It is used to export out the databases and tables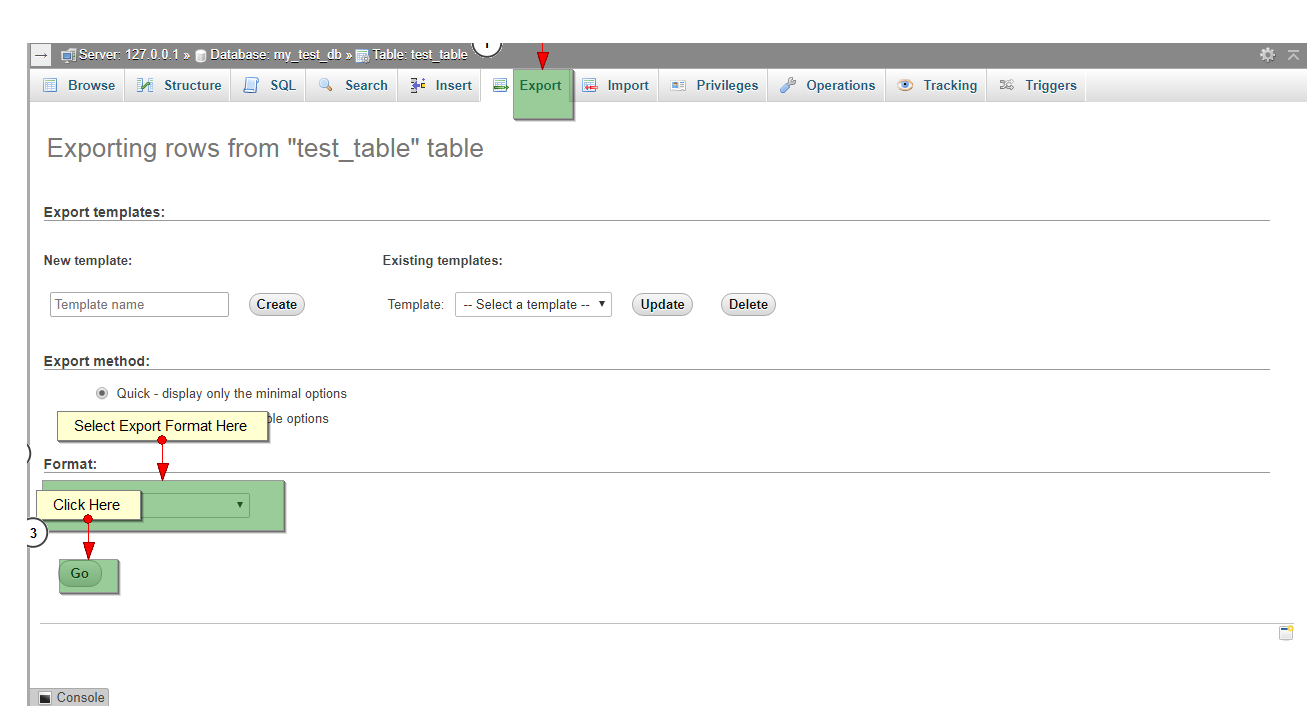 3.  Import Utility: It is used to import various databases which can be in any supported formats (sql.xls,txt etc)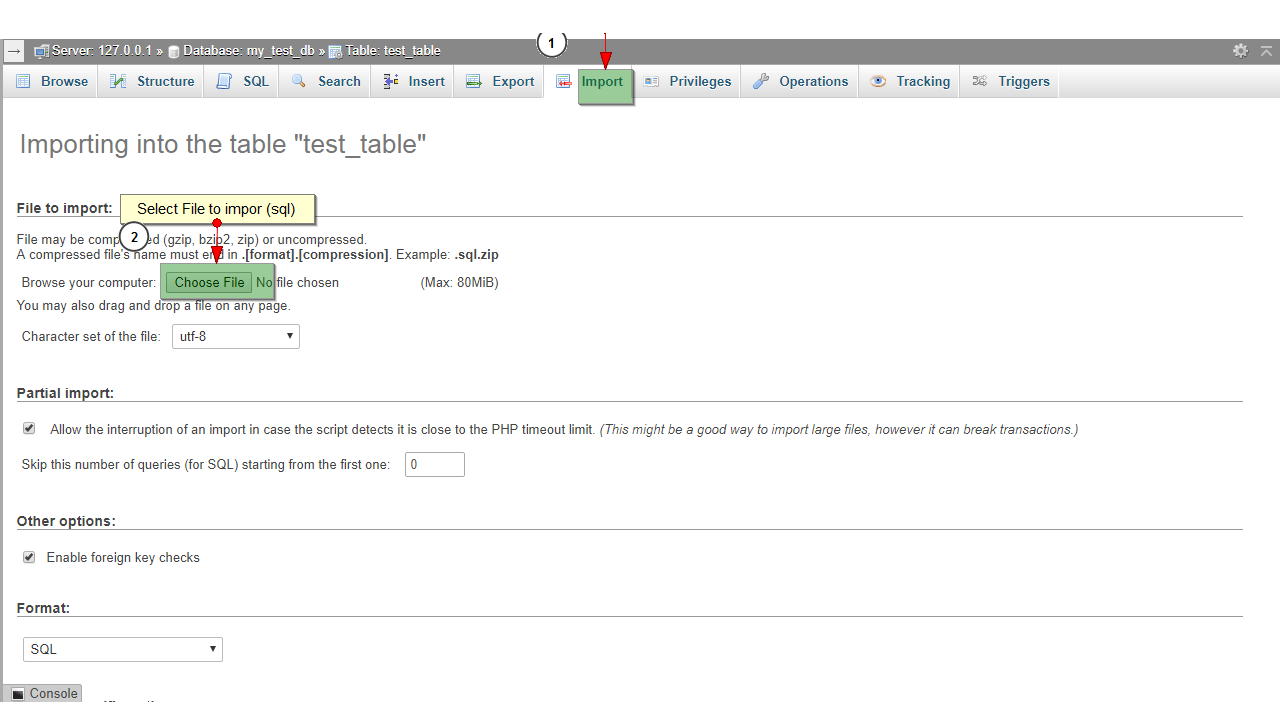 4.  Insert Utility: This tool makes it easier for admistrator to insert records into database using graphical unit interface.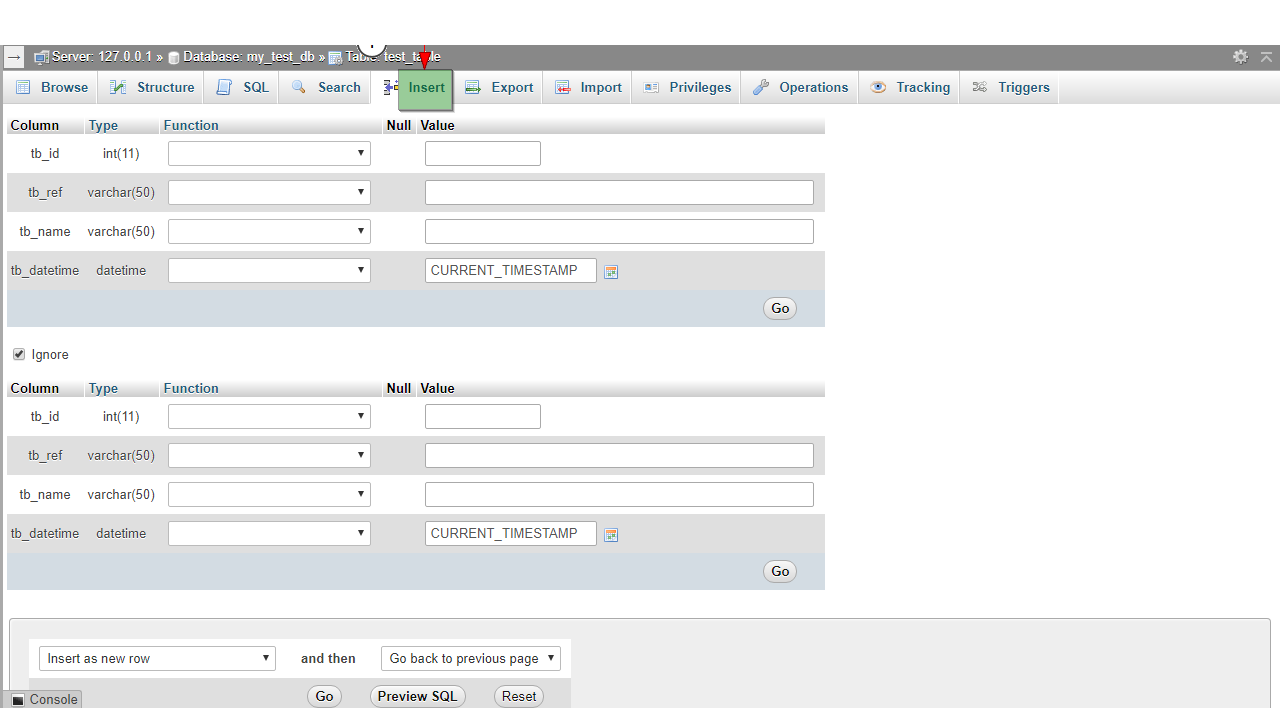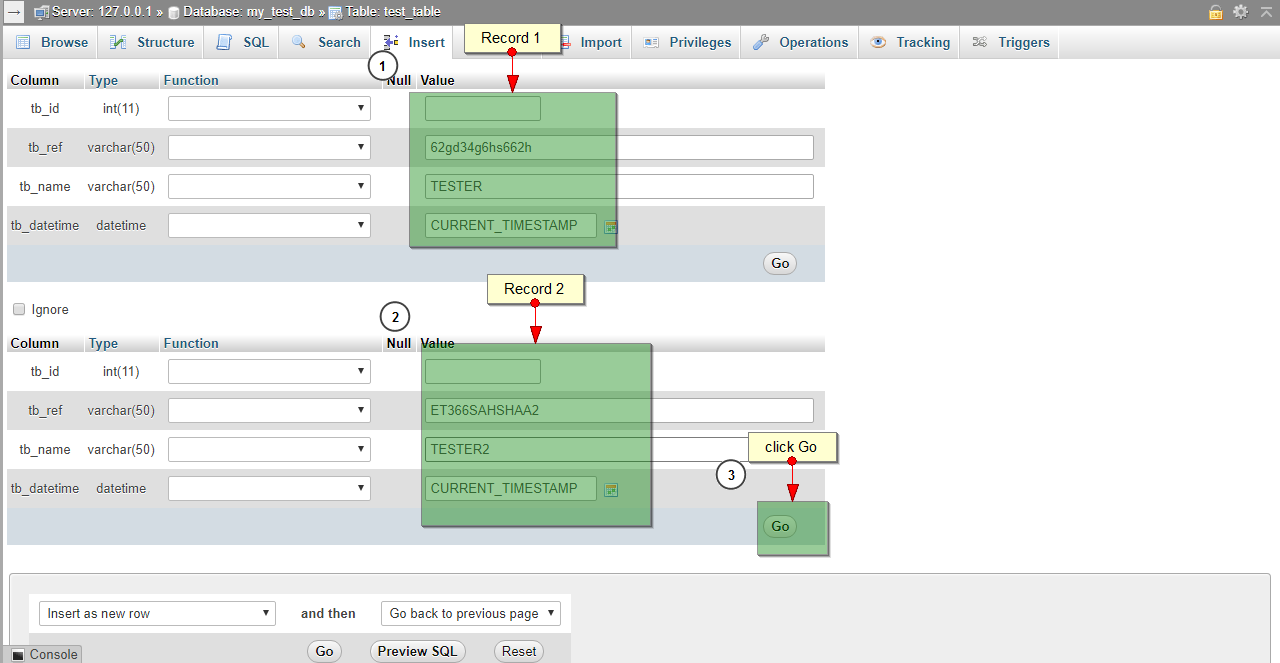 5. Operation Utility: This tool have much tools jampacked inside it, You can use table move,rename,copy and delete in this utility. It also have several optimization tools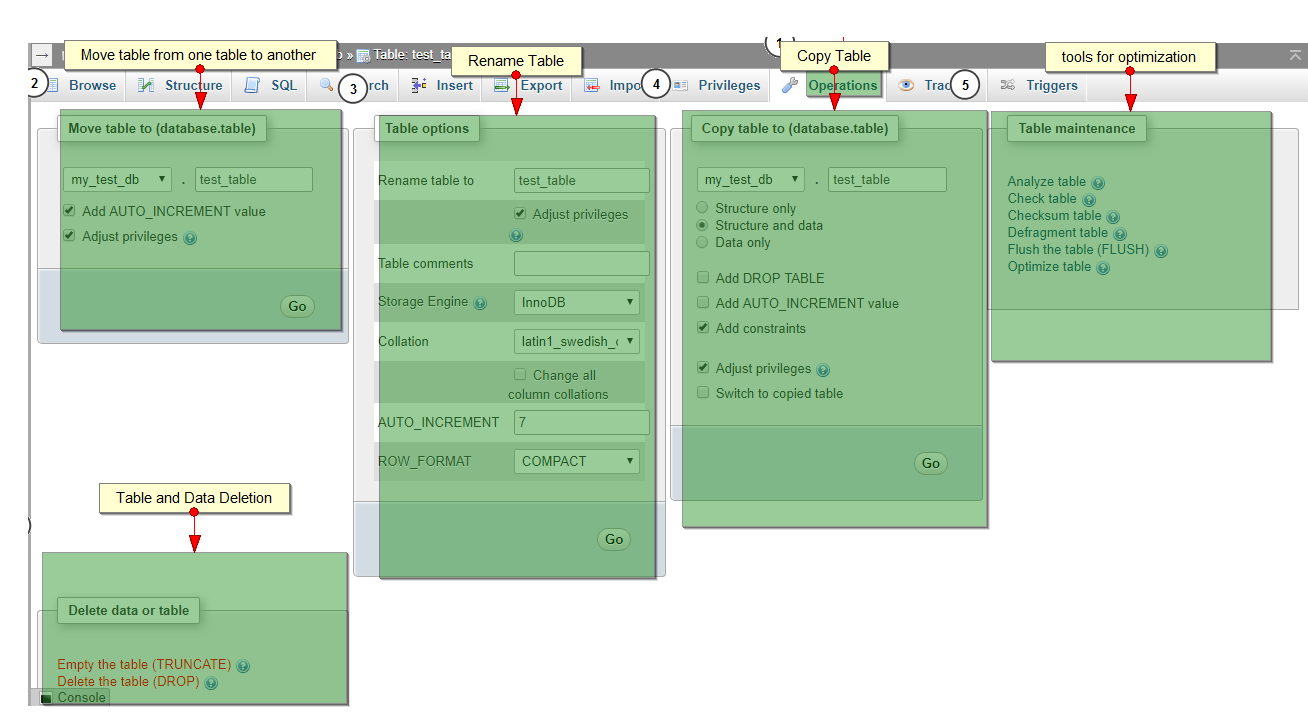 6. Privileges Utility: This one is the tool for granting access to some users and also restricting access as well.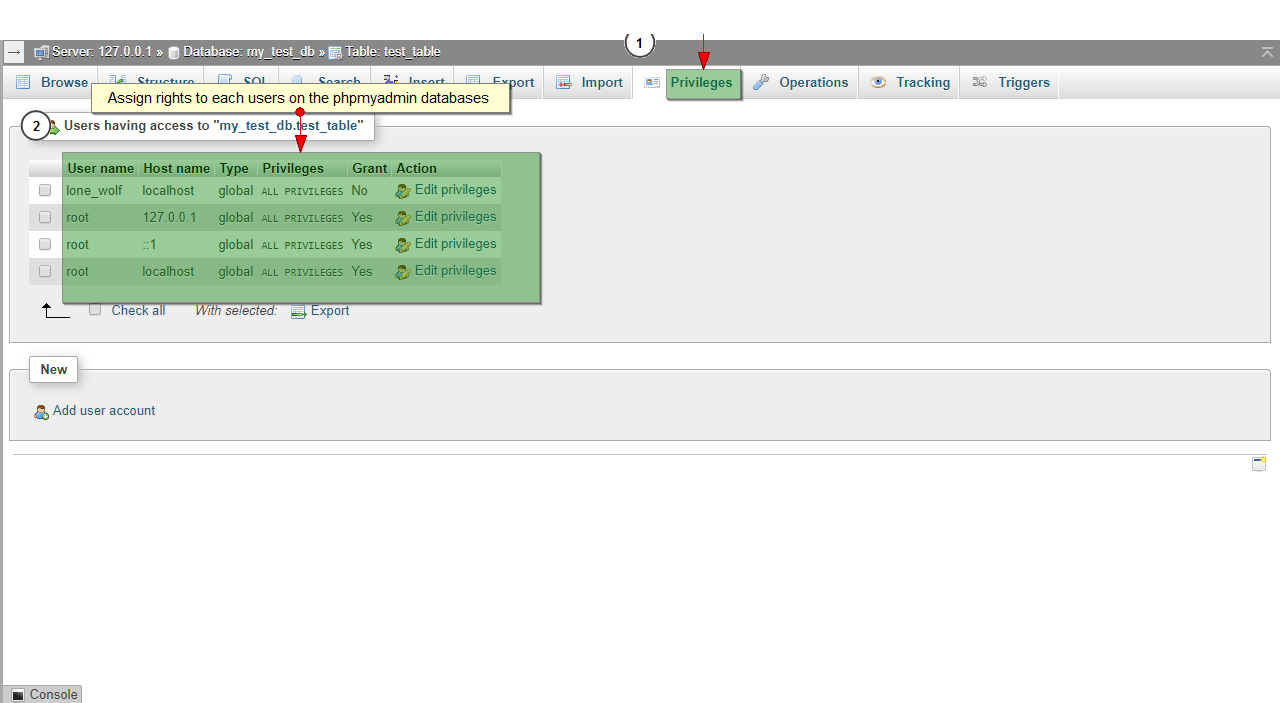 7. Search Utility: This is the tool for quick finder for some records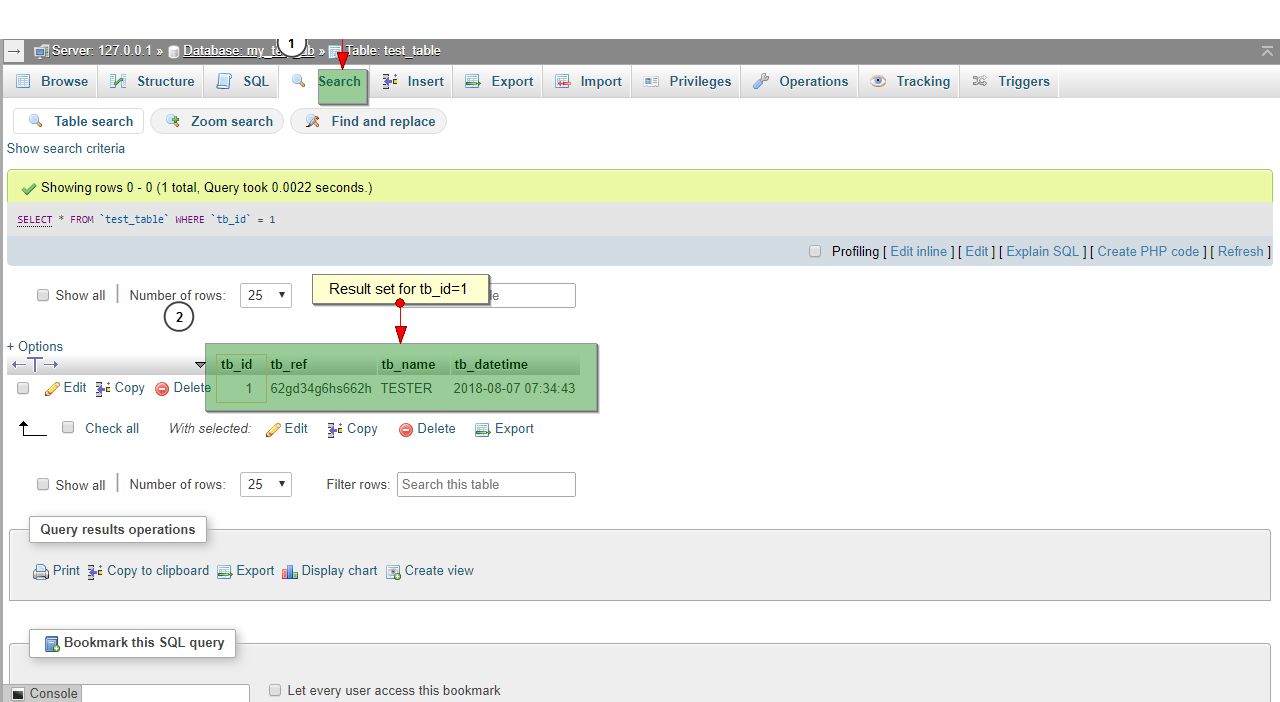 This screenshot is to show how the search parameters can  be filled to see result
9. SQL Utility: sql tools enables developers to run sql query directly into the phpmyadmin databases or tables without the use of any server processing programming languages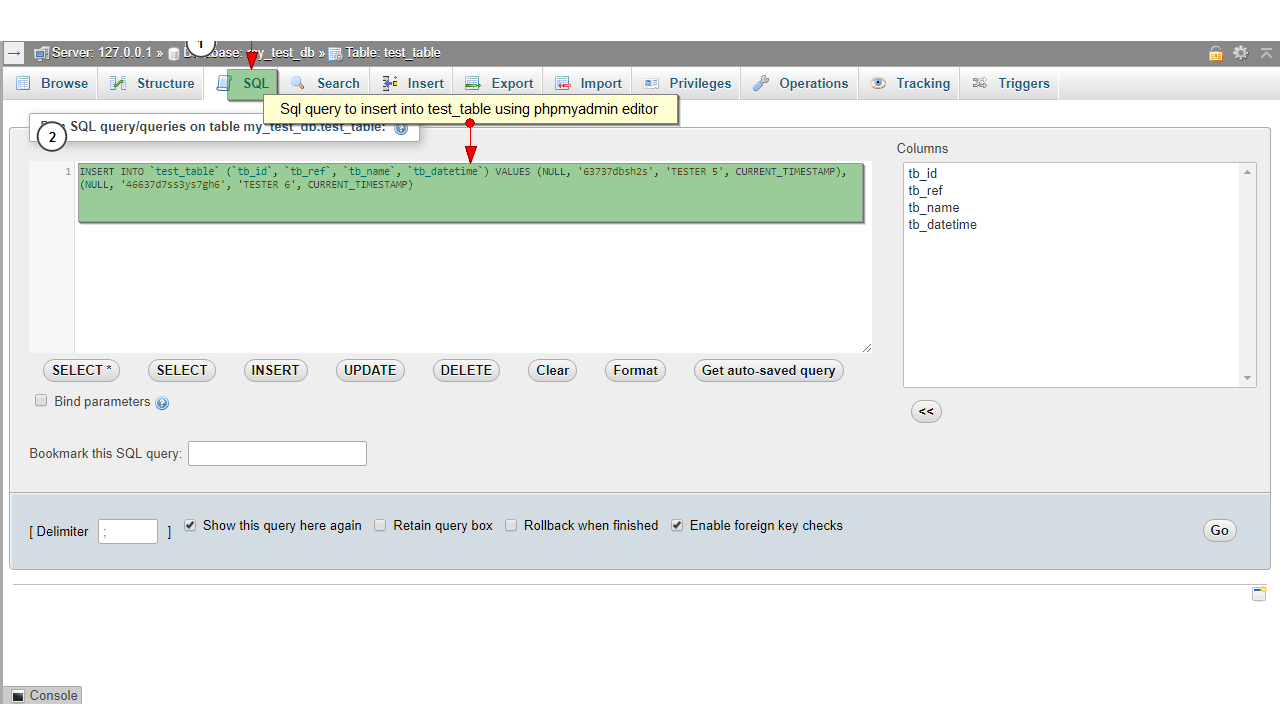 10.  Tracking Utility: Tracking tool makes it easier for the developers to keep records of how many things are working or how the level of optimization per each conditions can be achieved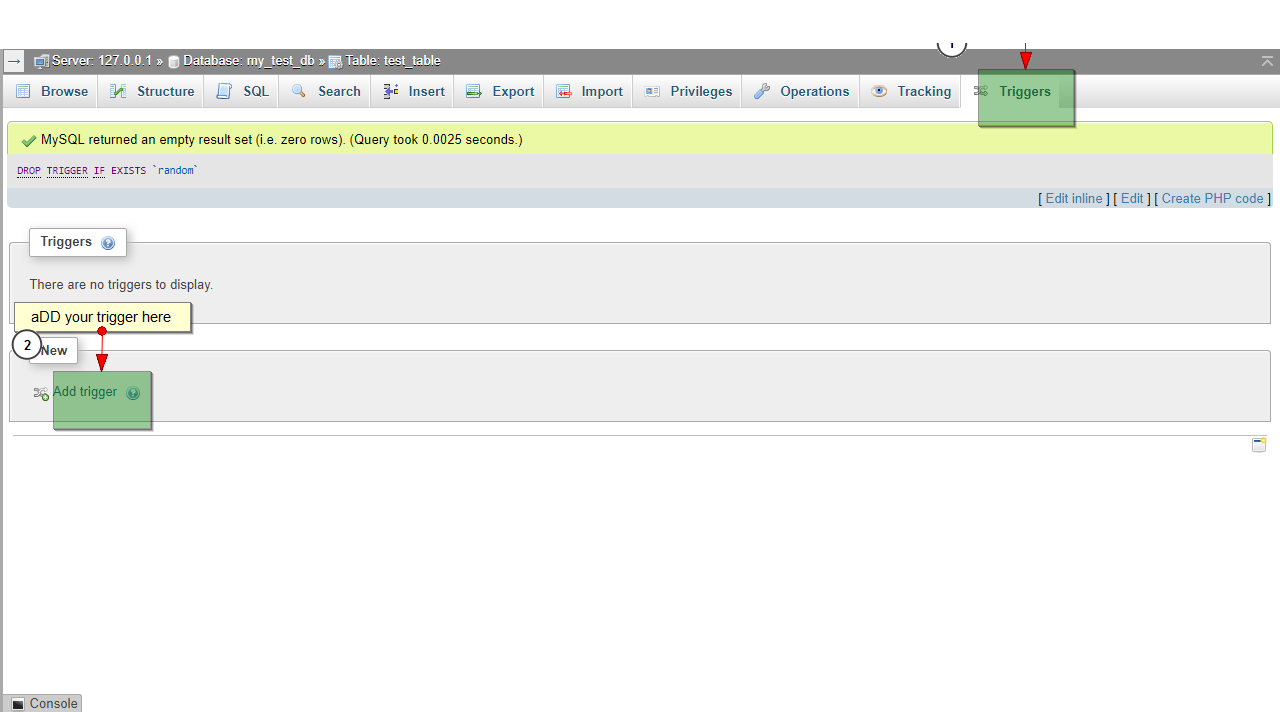 11. Structure Utility: This tool enables us to see the structural view of all the columns that makes up our table.