November 23, 2018
Posted by:

SouTech Team

Category:

Blogging, Development, eBusiness and eCommerce, Web Development Training, Website Design Service Abuja, Website Design Training, Website Hosting, Wordpress Website Design Training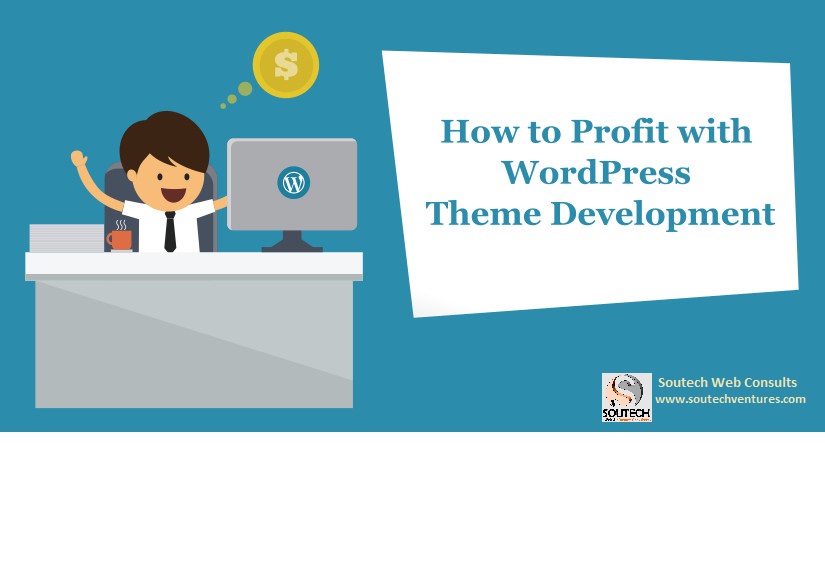 WordPress, no doubt is the most robust open source Content Management System in the world and has the largest market share of the entire content management systems. Developers around the world use WordPress often because of its ease of use and seamless core management functionalities. WordPress, which is managed by volunteered seasoned developers around the world, is a content management system of choice when it comes to swift development, easy management, and customization. There are many career paths surrounding WordPress and here, I have listed 5 ways on how to earn by developing with WordPress.
Website Design
Most website designer uses WordPress as a fast and easy solution for designing websites. To install WordPress takes just minutes, installing a pre-design theme reduces work-load and time-frame since the designer will not be writing CSS and coding HTML from scratch. There are plenty of plugins that transform your website to almost anything you want to build. In most cases, designers and developers who don't want to waste their time in architecture buy and install premium themes which give them a prototype website with demo contents in it within minutes.
Though some individuals who are not web designers/developers may install WordPress, purchase premium themes and plugins, at a point the expertise of website designer or developer will be needed to deliver a minimalistic and yet secured functional website. WordPress is the most popular content management system in the world, thereby creating many customization jobs posted on various freelance portals by individuals. A WordPress website designer or developer can leverage on such a platform to earn money providing website design and development services as regards WordPress.
Theme Development
Since the theme is part of what makes up WordPress, every designer or developer has to use a theme. There are over 34,000 themes in ThemeForest, a marketplace for premium themes. These themes are developed by individuals and organisations for a purpose and decide to sell them after or simply for the reasons of ends meet. Since WordPress premium themes are on high demand because on the increasing usage of the content management, theme development is a very lucrative way to earn money. A developer can sell a single theme as many times as demanded. Although theme development in WordPress requires the knowledge of PHP, WordPress has a well-documented guide for theme development called codex.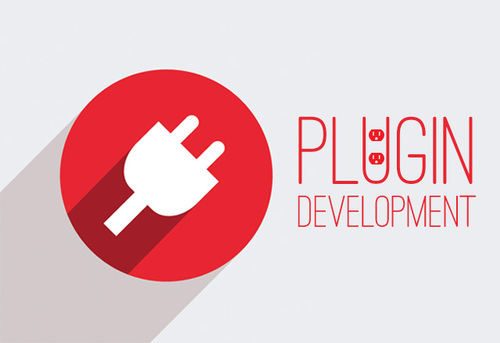 Plugins Development
With plugins, you can transform your website into anything you want to build like a forum, online booking, e-commerce etc. Plugins will add hooks to the WordPress core in order to add additional functionalities to a WordPress Website. For instance, pages builders are plugins that are used to add CSS styling to a website without writing codes. Just like themes developers develop plugins to provide solutions and sell same on marketplaces like CodeCanyon. Just like themes, WordPress has also documented a guide in the codex for plugin development. You can also sell a single plugin as many times as demanded.
WordPress Website SEO
Different WordPress plugins extend different functionalities on websites, make some of the tasks a developer would do easier. When it comes to Digital Marketing, search engine optimization plays an important role. There is demand for search engine optimizations as regards web development. No one wants to spend resources building a website that is not visible on the internet. There are many plugins in the WordPress plugin repository that can assist digital marketers and web developers in running SEO for a WordPress website. Knowing how to use these plugins will create an opportunity for you to earn money by providing the services of Search Engine Optimization.
WordPress Website Consultant
There are lots of earning opportunities for Website consultants, such as WordPress training, maintaining WordPress websites, taking up and delivering a WordPress project, website Troubleshooting, analytics, SEO and lot more. There are so many projects waiting for a WordPress website consultant.
What are you waiting for?
Now that you know a few ways of which you can earn with WordPress, why don't you learn Website Design today, pick a project and start earning?
The first step of learning WordPress is by visiting www.soutechventures.com/courses choose the Soutech website design training that covers Bootstraps and Content Management System development Extensively.
Soutech also offers intensive training in digital marketing, web programming, mobile app development, cyber security etc.
Click to start learning while you earn and grow…