Website Design Training: See this Amazing Corporate and e-Commerce Website Built by a Student.
Vincent Nwaikwu
Hello guys, I know some of you will be like "Is it magic?" when you read my article on how to build a professional website in days. Well, you can ask that only if you have not attended any of the Soutech training. We try our best to make understand the fundamentals and dive into the significant process of the training you enrol for. In other words – No long stories. Today I am just going to show you screenshots of some of our student's work regarding website design. But first, what is it about this website design training?
The Soutech Professional Website Design Training is a comprehensive 4day contact class of 5hours each day. Segmented in a one-day methodological introduction and three-day hands-on practical training. Students are usually exposed to using real-world projects as a benchmark on training while various technologies used are explained.
One good thing Soutech Web Consults has done is to add Bootstrap in the training modules. Bootstrap is the world most used HTML/CSS framework. The 1-day hands-on practical on Bootstrap ensure that students have an understanding of HTML and CSS which are the core of front-end development.
There's also corporate website hands-on and professional e-commerce website design including payment integration, and other functionalities such as audit reporting and customer relations. Students are meant to understand the different types of projects and how to handle the development processes.
Also, explain in details are roles different technologies and languages play on websites. How to design a website project architecture and site outline.
Website Design is not complete without a domain name and hosting. Students are guided on how to acquire a domain name and hosting including how they can start their own web hosting company. Domain name and hosting are also explained in details using real-world examples and practical.
Day-1:  Fundamentals of Website design, Domain Name, Hosting, Architecture.
Day-3: Building a professional website, hands-on. Using real-world projects as a benchmark.
Day-4: Building a complete e-store with payment integrations.
So last week, we spent some quality time on training and student were expected to submit projects this week. Today I have got some nice screenshot to show you guys.
If you like what you and want to be part of it, then do not hesitate to visit www.soutechventures/courses for more details.
See the screenshots below.
E-commerce Project.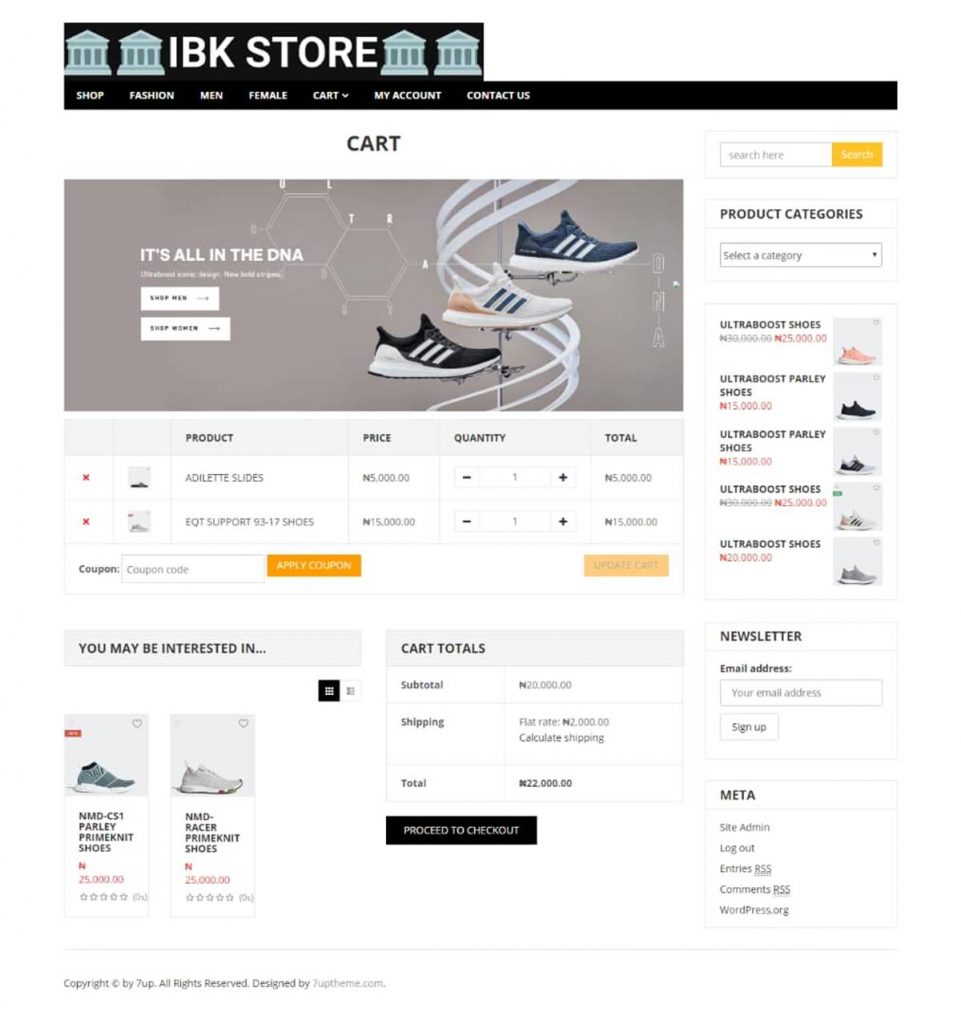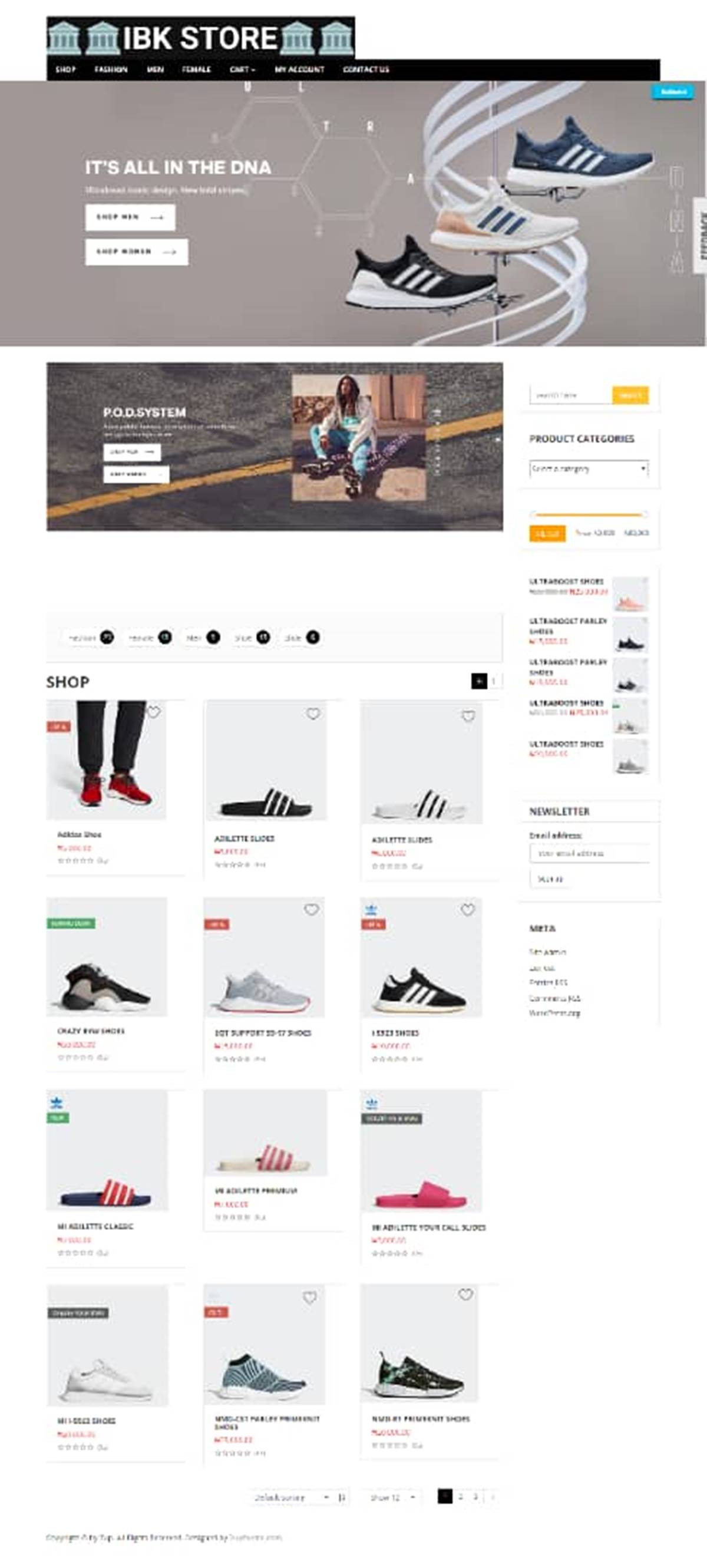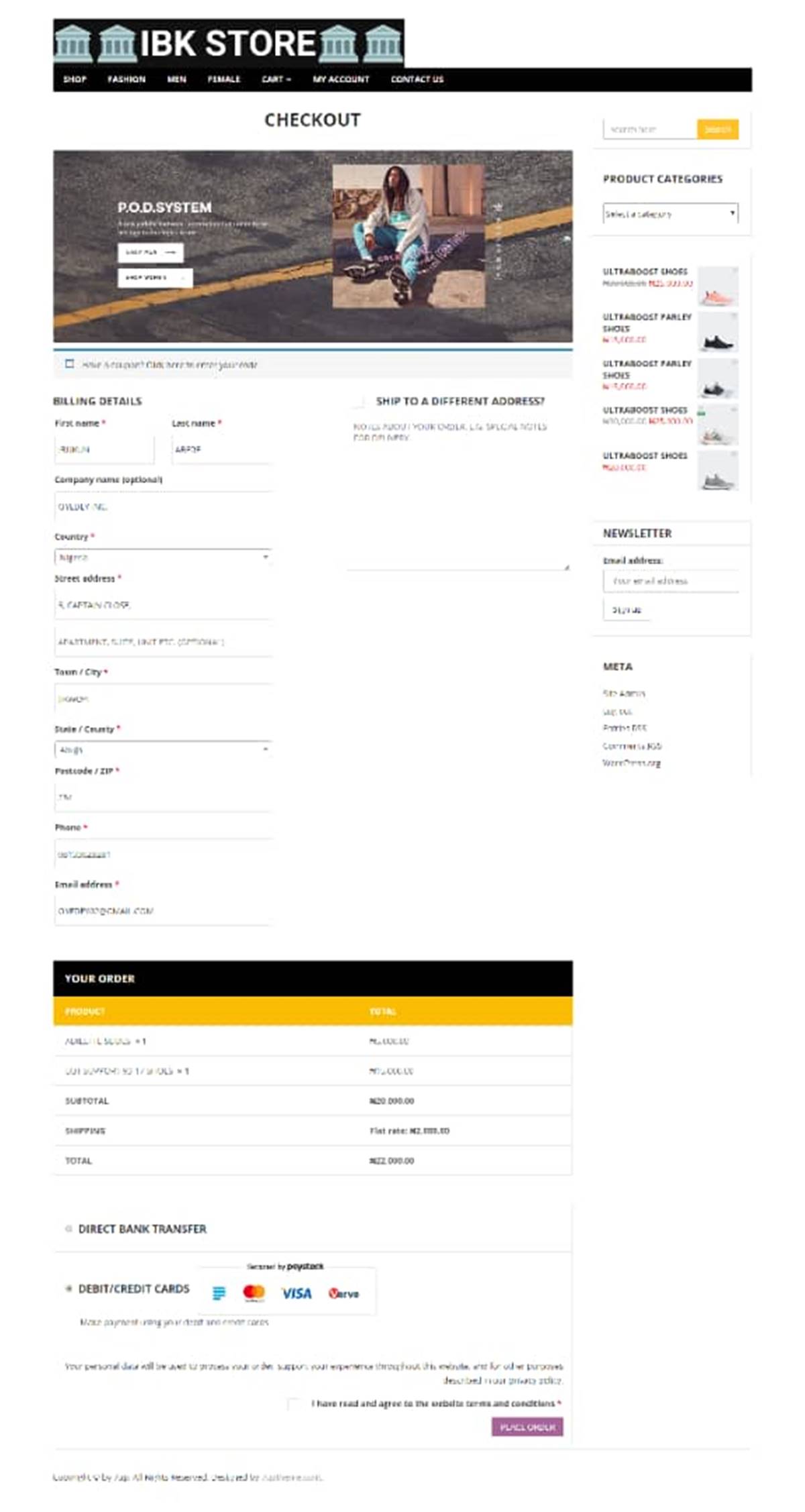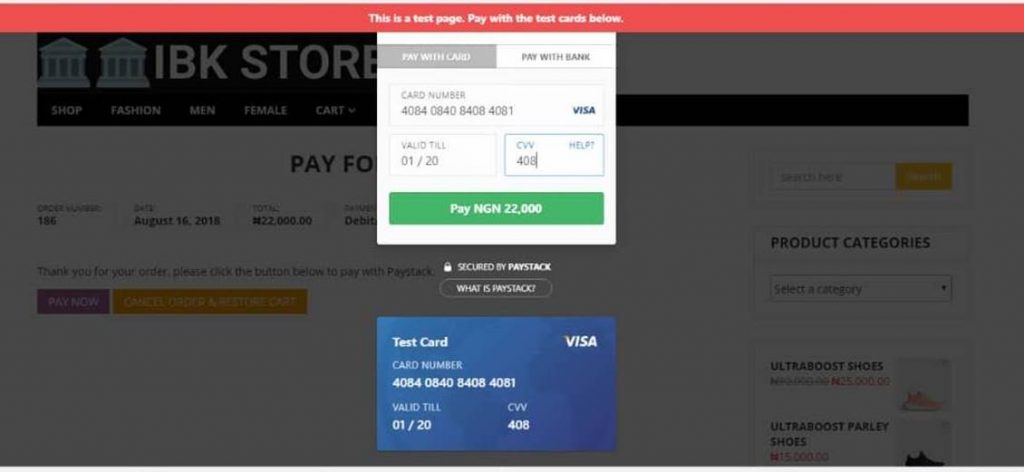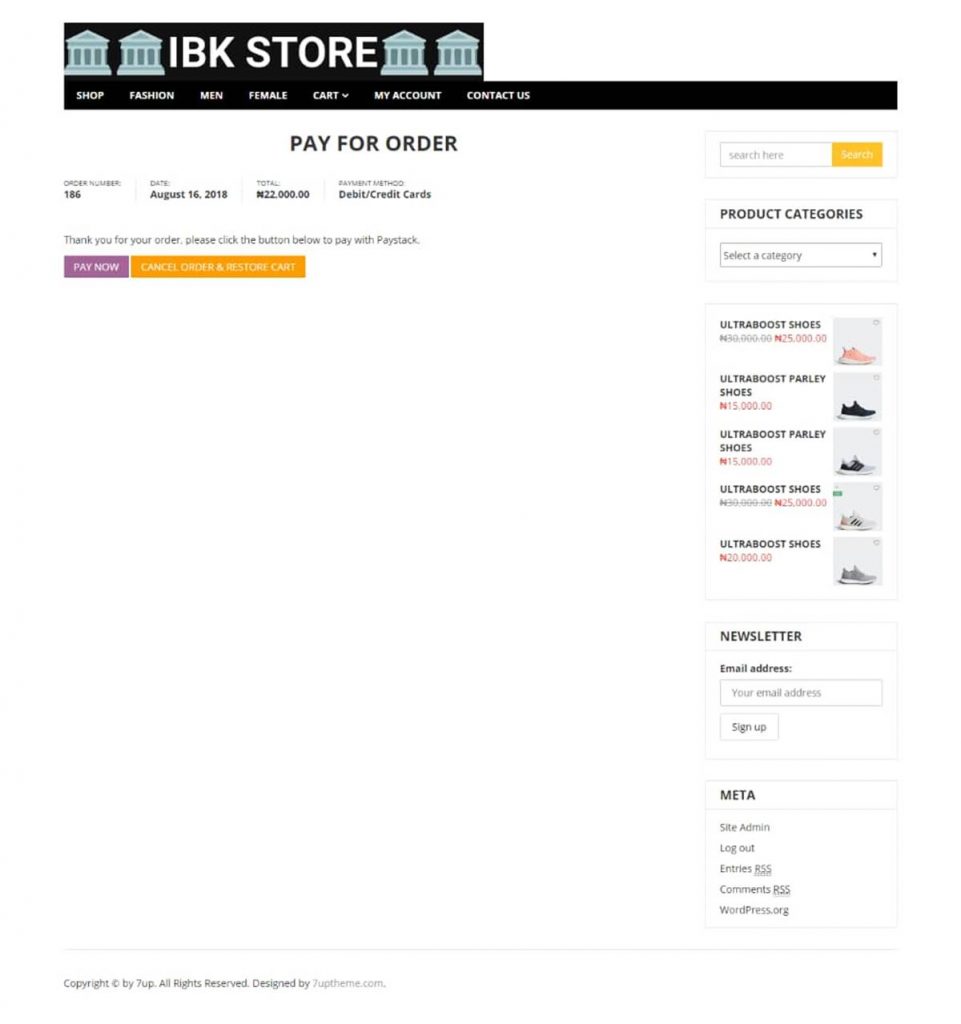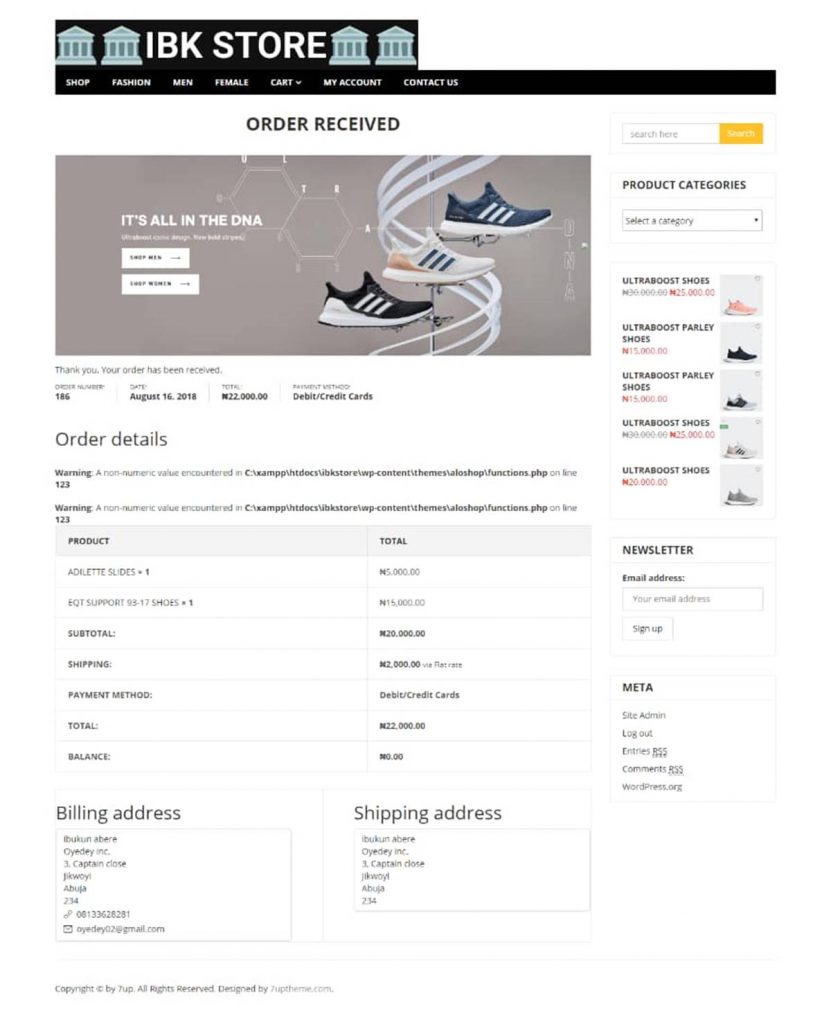 Corporate Website Project.