March 18, 2020
Posted by:

SouTech Team

Category:

Blog, Cyber-security and Ethical Hacking Training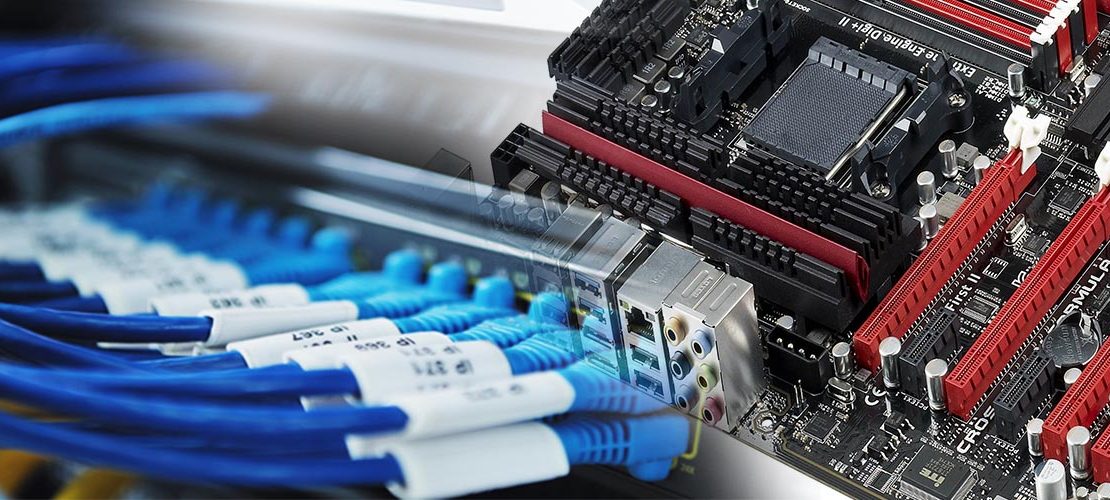 With billions of devices now online, new threats pop-up every second
Today's interconnected world makes everyone more susceptible to cyber-attacks. Whether you're attracted to the relativity new world of cybersecurity as a professional, or just interested in protecting yourself online and in social media, this introductory course is the answer. It explores cyber trends, threats—along with the broader topic of cybersecurity in a way that will matter to YOU. For instance, you'll learn how to protect your personal privacy online while gaining additional insight on the challenges companies, and governmental and educational institutions face today.
A good network security system helps business reduce the risk of falling victim of data theft and sabotage. Network security helps protect your workstations from harmful spyware. It also ensures that shared data is kept secure. Huge traffic can cause stability problems and may lead to vulnerabilities in the system.
What Is on the CompTIA Network+ Exam?
CompTIA Network+ helps develop a career in IT infrastructure covering troubleshooting, configuring, and managing networks. Successful candidates will have the following skills:
Design and implement functional networks
Configure, manage, and maintain essential network devices
Use devices such as switches and routers to segment network traffic and create resilient networks
Identify benefits and drawbacks of existing network configurations
Implement network security, standards, and protocols
Troubleshoot network problems
Support the creation of virtualized networks
CompTIA Network+ (N10-007) has been updated and reorganized to address the current networking technologies. The current version has expanded coverage of several domains by adding the following:
Critical security concepts to helping networking professionals work with security practitioners
Key cloud computing best practices, including virtual switches, hypervisors and virtual NICs, as well as typical service models
Coverage of newer hardware and virtualization techniques, including "white box switching" and Network Feature Virtualization (NFV)
Concepts, such as network virtualization, disaster recovery and device hardening to give individuals the combination of skills to keep the network resilient
What Are the CompTIA Network+ Exam Domains, and What Do They Cover?
The CompTIA Network+ exam includes the following domains and topics:
Networking Concepts: Explain the purpose of a variety of networking concepts and implement them appropriately
Infrastructure: Determine and explain the appropriate cabling, device and storage technologies
Network Operations: Use best practices to manage the network, determine policies and ensure business continuity
Network Security: Summarize physical security and common attacks while securing the wired and wireless network
Network Troubleshooting and Tools: Explain the network troubleshooting methodology and appropriate tools to support connectivity and performance
Want to learn? https://www.soutechventures.com/ilearn/courses.php See course details- over 20 Tech Skills


Get 80% Discount when you chat up (234) 8034121380 via WhatsApp
Get Cashback when you refer your friends, Let's get started!!!
Contact us today to enroll for a Professional networking course at SOUTECH
08034121380, [email protected]