November 30, 2017
Posted by:

SOUTECH Brands

Category:

Project Management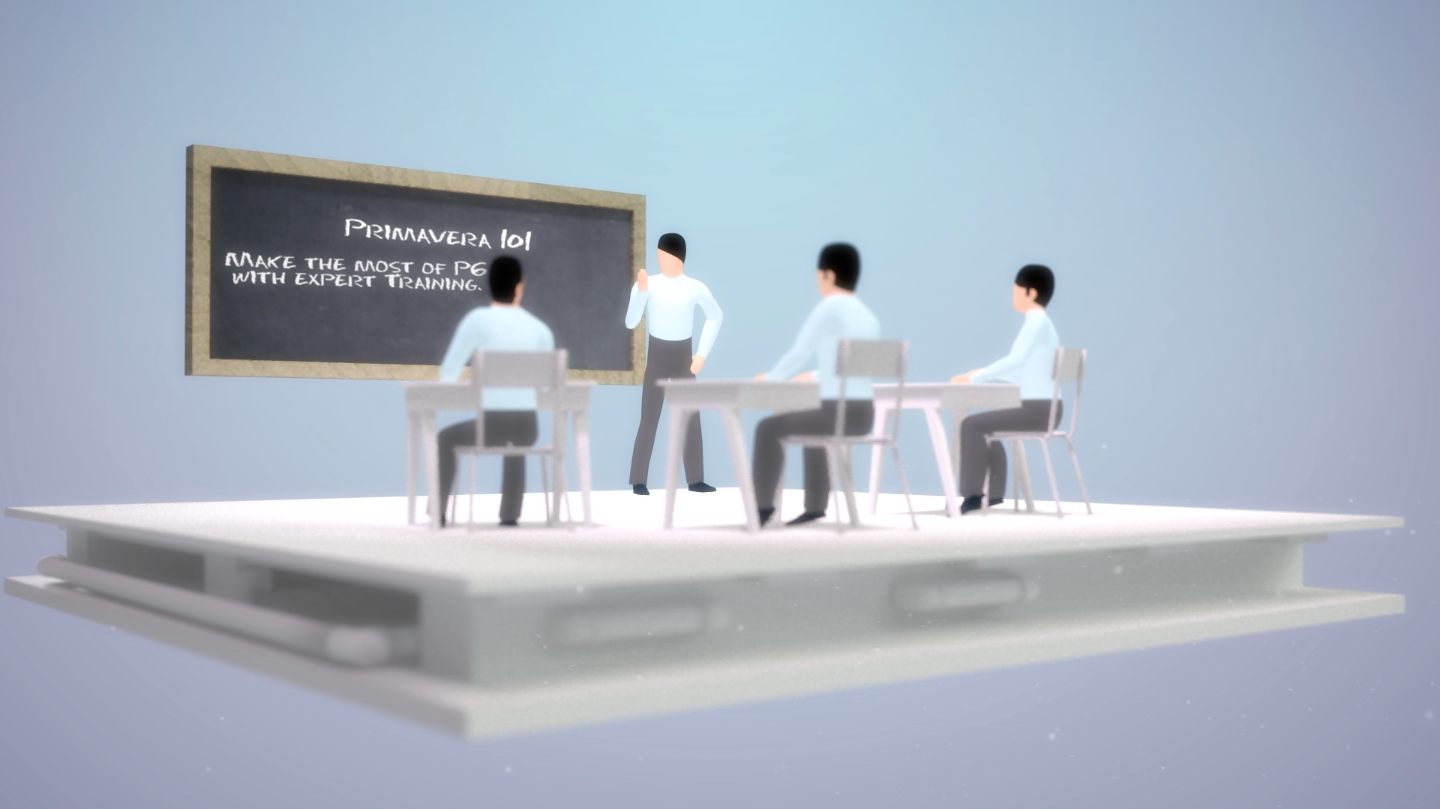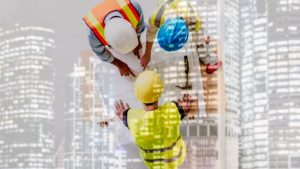 Let me start this by asking, how do you tend to handle that big contracts and projects when they land on your desk? Do you ever think of it that it is not enough posing as a project manager or initiator when you don't have basic knowledge? Many people only get to hear about professional tools like Primavera when they encounter a mountain of a project which needs their skills on the best project management tools. The best in the system remains Primavera which is an enterprise project portfolio management software. It includes project management, product management, collaboration, and control capabilities, and integrates with other enterprise software such as Oracle and SAP's ERP systems. Primavera was launched in 1983 by Primavera Systems Inc, which was later acquired by Oracle Corporation in 2008.
The above introduced Oracle Primavera services project-intensive industries such as engineering and construction, aerospace and defense, utilities, oil and gas, chemicals, industrial manufacturing, automotive, financial services, communications, travel and transportation, healthcare, and government projects.
The program as of 2016 has been focused on providing web-based enterprise project-portfolio management software that encompasses resource allocation, cost reduction, supply-chain efficiency, and decision-making ― using real-time data ― for the enterprise market.

.XER is the extension associated with all Primavera data file. This software is most commonly used in oil and gas, construction, manufacturing, transportation, automotive, public sector, and other industries that deal with project planning. The XER format supports a project, resource, and role information developed using the P6 Professional PM suite. XER is exported as multiple tables, each table is a CSV file types with TAB as a delimiter.
Learning Primavera will unfold to you how and why the program has been targeted by extortionists as a way to efficiently compromise digital business assets through fixable software security flaws, leading to a higher return in the usage of ransomware.
So, before you take on that next project, take your time to undergo proper training and examination and when you think of enrolling for that, don't fail to sign up here and get started.