November 30, 2017
Posted by:

SOUTECH Brands

Category:

Graphics and Branding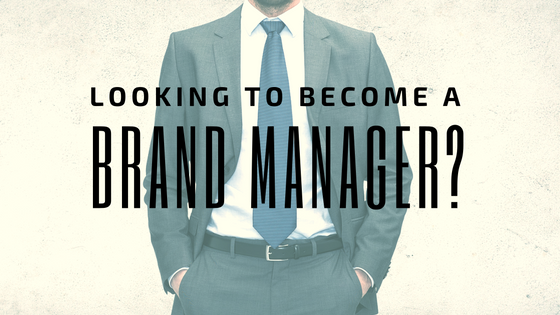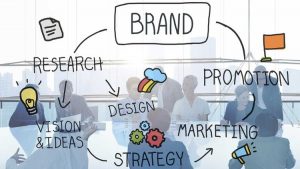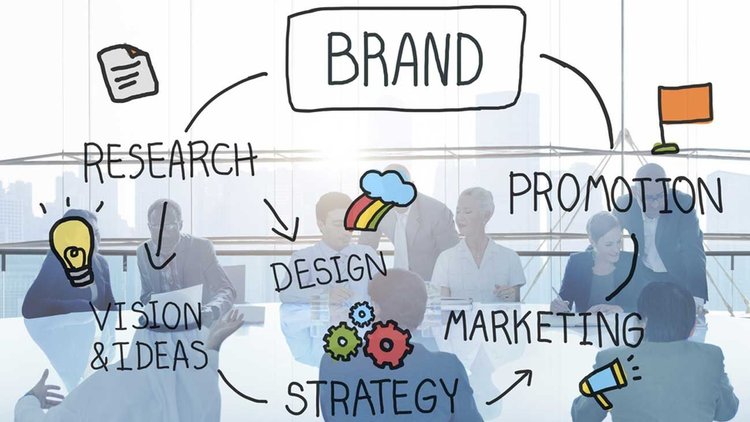 Now let's talk branding and graphics, in what I will term as a simple and brief descriptive definition, I will say that brand is just the picture of a product and service(s) you leave in the mind of a consumer or consumers.
In advanced definition, Wikipedia defines A brand is a name, term, design, symbol, or other feature that distinguishes an organization or product from its rivals in the eyes of the customer. Brands are used in business, marketing, and advertising.
Branding is a set of marketing and communication methods that help to distinguish a company or products from competitors, aiming to create a lasting impression in the minds of customers. The key components that form a brand's toolbox include a brand's identity, brand communication (such as by logos and trademarks), brand awareness, brand loyalty, and various branding (brand management) strategies.
Branding works hand in glove with Graphics design as I was thought in my early days that every good branding managers and consultants must have a thing for graphics design. Not as a just a graphics designer but as one who who is focused on designing the looks of a business. This is why I am here in your face today to bring to your understanding that every amazing graphics designer and that great brands guy learnt it all somewhere and was tutored by experts. Will you love to learn now?
WHAT YOU WILL LEARN
Learn and apply graphic design principles to produce effective designs in Photoshop, Illustrator, and InDesign.
Learn and apply color theory and practices to produce effective designs in Photoshop, Illustrator, and InDesign.
Learn and apply effective typography to produce effective designs in Photoshop, Illustrator, and InDesign.
Design an online ad, design an infographic with effective color, create a gig poster with type as a design component, create an illustrative postcard.

What you need to get started
You will need a personal computer, Corel draw, Adobe Creative Cloud if you want to participate in the activities to put what you learn intro practice. You can also try a 30-day free trial of the Adobe Creative Cloud incase you are already bothered about the pay.
.
Training module
This training will see you Learn and apply graphic design principles, color, and typography for better designs! As well as understand the basics you need to excel as a branding guy.
You get alot of free stuffs.. Click Now to start.
https://www.soutechventures.com/professional-graphics-and-branding-training-program-in-abuja-lagos-ph-nigeria-soutech-web-consults/