October 17, 2018
Posted by:

SOUTECH Brands

Category:

Graphics and Branding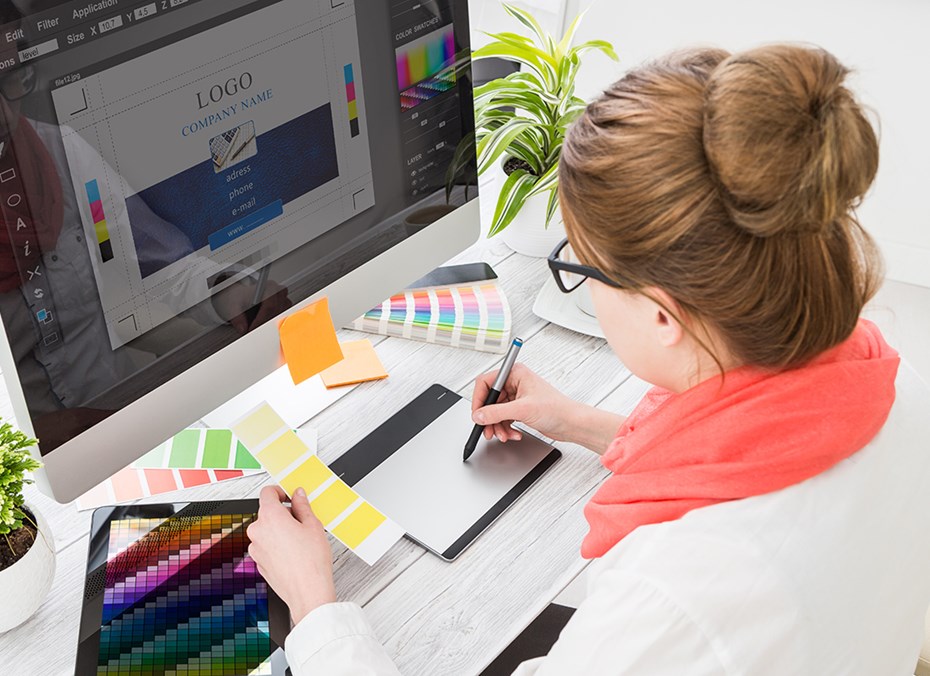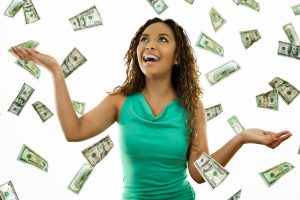 In the graphic arts and graphic design industry, talking about the people who assembles together images, typography, or motion graphics to create a piece of design or identity. A graphic designer creates the graphics primarily for print, publishing, or electronic media, such as the end product may come handy as brochures (sometimes) and other advertising tools as well. While leveraging between who this set of professionals are as in comparism with the over NGN45m they earn yearly, It is also best to look into other deep details of this profession just as I have outlined below.
A professional Graphic designer uses illustrations, fonts, color, and layout to visually communicate a message or present a brand or a product. This same set of professionals handle logos designs, print materials, and websites, product packaging, and many other things. Graphic designers are easily found in almost all industries and in different capacities. A graphics designer may get employment as an in-house staff for a firm tasked to work on promotional materials and products, or can a designer also work for a branding and design agency with many clients and projects. advertising firms, Newspapers, technology-oriented companies, and other organizations commonly employ designers. On the brighter side, many other designers work as freelance or self-employed as an independent consultant, contractors, etc maybe on a per-project basis pay basis.

Most work in an office environment in front of a computer, though some work primarily by hand at a drafting table. Being that graphic design is always likely a deadline-driven job, designers frequently work long hours. Most graphic designers, on the other hand, specialize in one or two areas, such as web design, poster design, print, or corporate identity. Completing any specific education level are no primary requirement for one to get hired as a graphic designer, although it may be a bit common for designers to hold degrees from an art school and or other undergraduate institution.
All a person need have is a common knowledge of design elements, such as typography, color, and composition, as well as the artistic sensibility to effectively use these elements. A good and business conscious graphic designer need to have excellent communication skills and should also be able to effectively present an outline idea visually and verbally to company stakeholders, clients, prospect and the general audiences. Commonly, the most used graphic design software happens to be Coreldraw, it can also be created using software such as Adobe Illustrator and InDesign and this, therefore, mean that a good and professional graphic designer must possess technical skills in using the listed.

Graphic Designer Tasks Include the following
Create and assemble images and graphics to produce designs for websites, print media, product design, displays, and productions.
Direct marketing design projects, collaborating with multiple departments.
Design and develop product brand identity.
Want to learn more tricks on how to drive sales for your business, position your business in this digital world? CLICK HERE
Click to start learning while you earn and grow…