May 2, 2019
Posted by:

SouTech Team

Category:

Blog, Blogging, Consulting, Development, Digital Marketing, Freelancing, Graphics and Branding, Graphics and Branding Training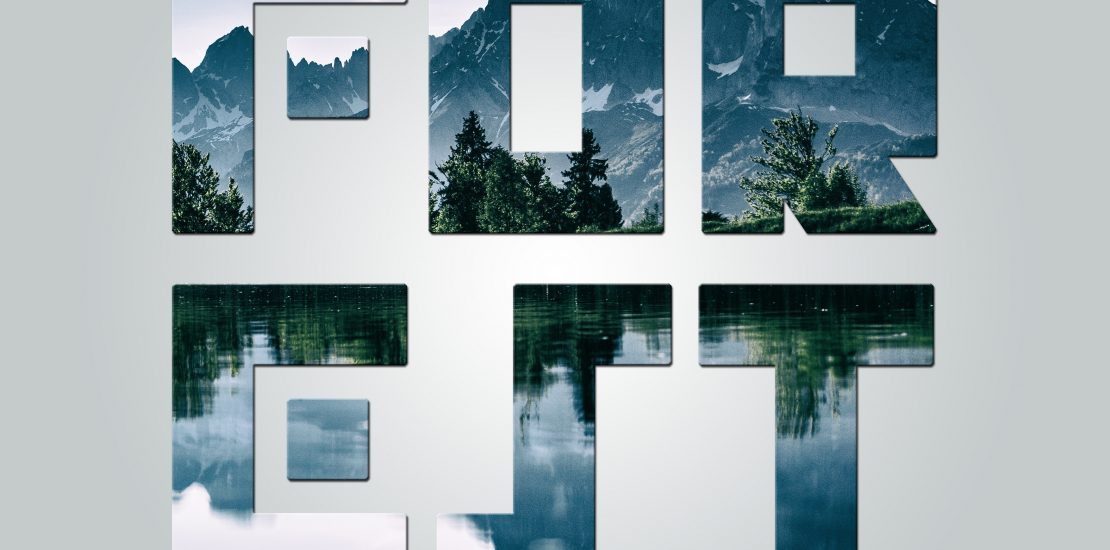 Clipping Mask simply means taking out an image and using it to fill the shape of an object. Clipping mask allows you to make non-destructive changes to any layer in Photoshop. It is to a large extent similar to the layer mask. Clipping mask helps you control the visibility of several layers (most particularly two, as the case may imply). In very simple terms, what you do with clipping mask is to either hide or input one layer(the layer above) into another layer(the layer beneath). In using the Clipping Mask, one is endeared to be creative because there are many ways to manipulate the clipping mask to make beautiful designs and give your work as unique look. For this tutorial, we will be clipping in an image into a text and also clip in an image into a shape.
CLIPPING AND IMAGE TO A TEXT
STEP 1
The first thing to do is to grab our 'Type Tool' and type our text.

STEP 2
Type in your text and make the size relatively large. Also, make the text color black preferably (it's optional anyway).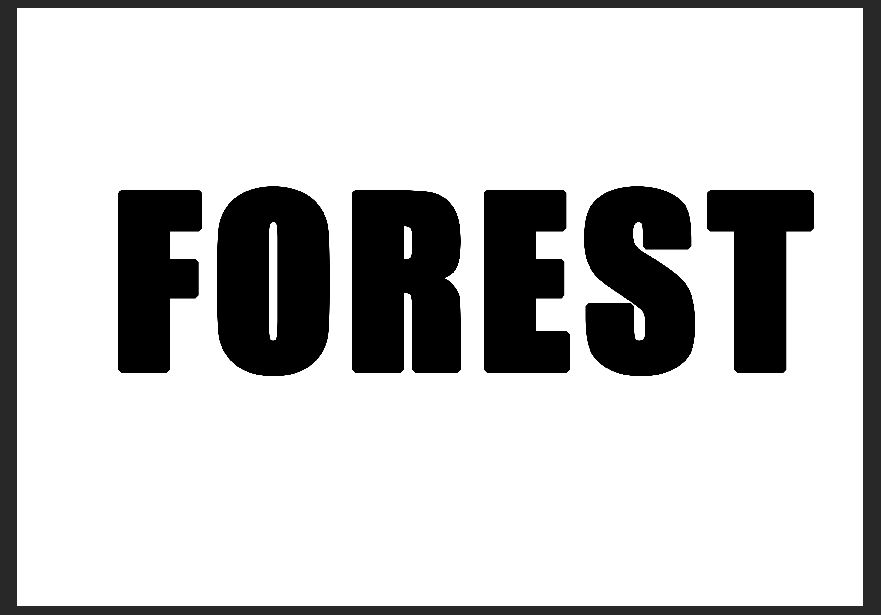 STEP 3
Import your image and place it above your text layer in the layer panel.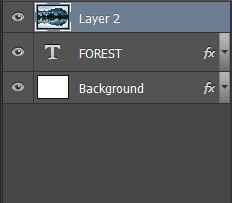 STEP 4
Next, right click on your image layer and select 'Create Clipping Mask' from the option box that appears.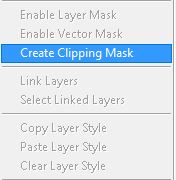 STEP 5
The magic happens when you select 'Create Clipping Mask'. Immediately, your image assumes the shape of your text or rather, your image is fit into your text.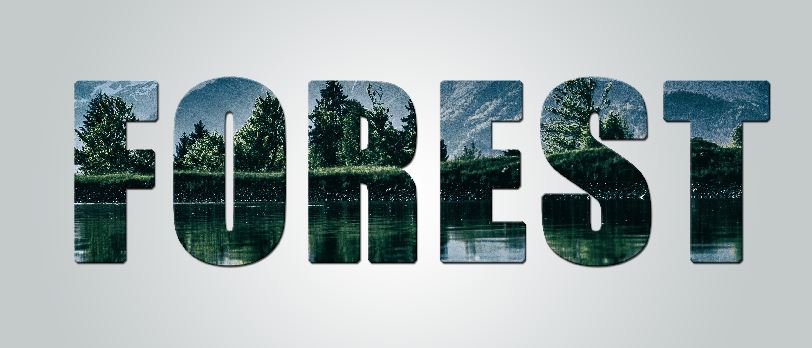 STEP 6
Another way to create a clipping mask is to press 'Alt+Ctrl+G' on your keyboard to clip. You can also scroll to your menu bar and select 'Layer' > 'Create Clipping Mask'.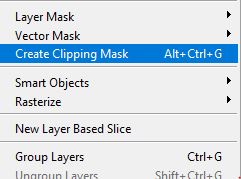 Lastly, you can create a clipping mask by holding down 'Alt' on your keyboard and dragging your cursor to the bottom edge of your image layer till you see the clipping mask icon. Once your clipping mask icon appears, click where it appears.
CLIPPING AN IMAGE TO A SHAPE
The same process as applied above would exactly be replicated only that a shape would be drawn. So, you could repeat this tutorial with the same steps above.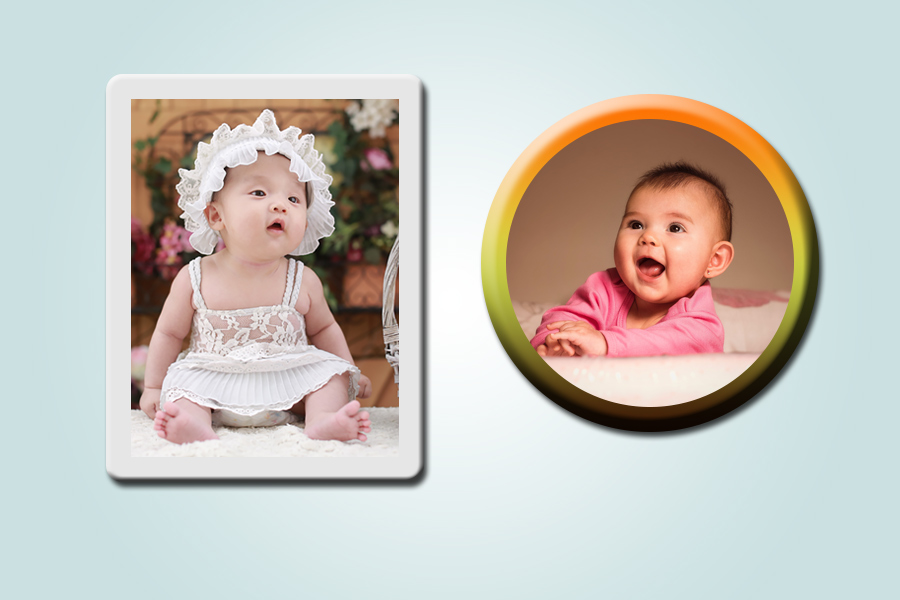 At SOUTECH, we give the best training and services for all your graphics and branding need. To Contact Us, Partner and get more of our Services, click the link below:
Click to start learning while you earn and grow…