January 5, 2021
Posted by:

teamDigital Marketing

Category:

Graphics and Branding, Graphics and Branding Training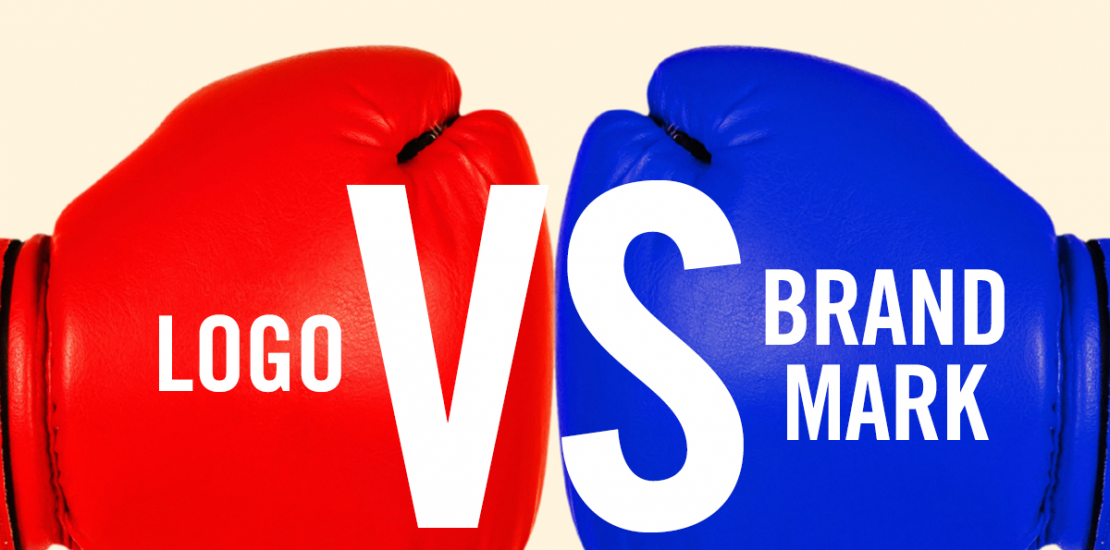 There is a general idea that "logo design" and "branding" are the same thing. However, although they are closely related but they are very different processes. Everyone knows what a logo is. It's a mark which could be in symbol, words or combination of both that companies use to represent their company; like SOUTECH all incorporated letters, Nike's swoosh, Coca-Cola lettering mark or Starbucks green mermaid. All of these mentions are logo marks.
But the real question here is what's branding? And What is the difference between Logo Design and Branding? 
Well, Let's us dive into these two in details
Logo design is the process of designing a logo mark for a company and branding is the process of building a reputation for a business. Therefore, to better understand the difference between logo design and branding, it is important to first define the concepts of a logo and a brand.
A logo is an easily recognizable graphic symbol that identifies a company, a commercial product, or any public or private entity. It is one of the ways to distinguish a brand in a competitive world, full of graphic elements that try to attract our attention every day.
Do you need a Graphic Designer?
Do you want your graphics to grab attention?
Do you want to kick start your career on Graphics and Branding?
Contact the best of the best in the Graphic industry. We have Office in Garki, Abuja
Therefore, Logo design is the process of designing a logo while Branding is the process of building a brand through the use of some elements like logos.
Let's use Nike as an example to consider the differences between a logo and a brand.

Nike's logo is the swoosh. It's a nice clean simple shape that represents motion and speed. 
Nike's branding includes its commercial elements, sports celebrity endorsements, product packaging, store design, product placement on tv, websites, etc. and in movies. 
So, why does branding matter? Well, Here's why: your customers don't experience your company in the form of a logo floating to them. They experience your brand through your website, or your menu or your product packaging or your commercials. The design company that is working on your logo must understand that your logo is just one small piece of a large collection of graphics.
Branding can be done through the use of different tools. Some of the elements that are used in a branding strategy are:
Defining the purpose, values, vision of the company

Developing a strategy to position the company

Developing Brand identities like name, tone of voice, visual identity design (which includes the logo design)

Advertising and communication the companies values to the public through TV, radio, magazines, outdoor ads, website, mobile apps

Sponsoring and partnerships to increase a company's competitive edge

Product and packaging design

Customer service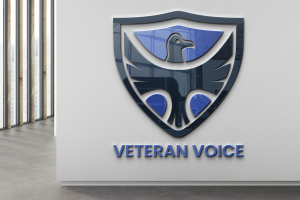 A well-designed logo is important for the branding processes of a company because;
 A well-designed logo allows people to quickly identify and recall your brand
 It creates consistency over different communication channels
 It is part of your brand identity
 It fosters a professional image and raises expectations
It will distinguish your brand from the competition
It can facilitate an emotional connection with your stakeholders and boost brand loyalty
In conclusion, branding is communicating the company's values to the public while a logo is a visual shortcut to the trademark of the brand. A logo identity system and a strong branding system are both crucial when marketing and promoting a consistent image and voice, but a brand speaks for itself. The opinions people have about a business and its product largely affects the business' success at the end of the day. We've seen evidence of this throughout social media.
Do you need a Graphic Designer?
Do you want your graphics to grab attention?
Do you want to kick start your career on Graphics and Branding?
Contact the best of the best in the Graphic industry. We have Office in Garki, Abuja