November 30, 2017
Posted by:

SOUTECH Brands

Category:

Website Design Service Abuja, Website Design Training, Wordpress Website Design Training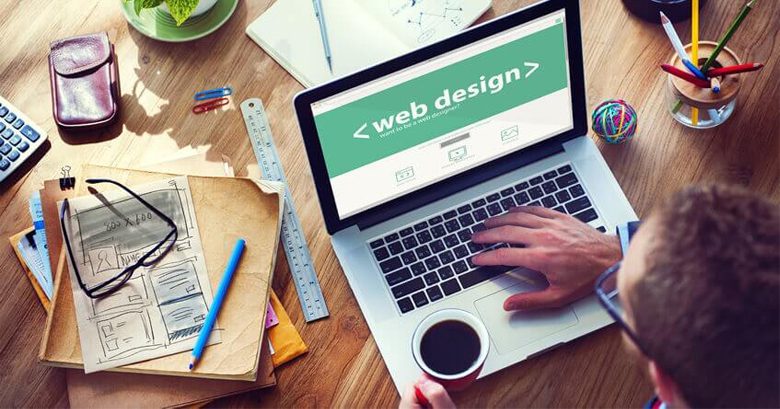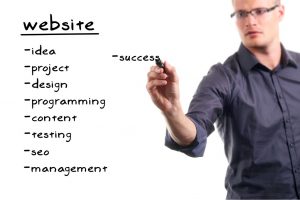 I will love to start by telling you a quick (and tragic) story about John who hates his 9 to 5 job and will always scream into my ears that "Life HAS to be better than THIS." and of course it is true though depending on how best you employ credibility and sourcing for solutions to the numerous problems to the world… that is usually my reply to John.
He keeps reading about how a lot of people got OUT of the rat race by starting an online business and out of sheer desperation, he decided to give this website thing a go.
John takes a step which he thought was the right foot to try a river with, sets out and hire a web designer to build the most awesome website he could afford, which was around $3,000. At this point, I was already wondering why he felt so convinced he met the best designer on planet earth.
After a month and a half of back-and-forths with this his amazing designer, he finally unveils his spanking new, custom designed website. He had NO DOUBT that his one-of-a-kind website will get the traffic and sales he paid for with just a finger snap.
Months past, no sales People could barely find his website on Google! My dear brother got so confused and annoyed "My website design is more expensive and better looking than any of my competitors! Their websites look like something from the 90's and don't have any of the cool features my website has! Why am I not getting any sales or traffic?"
If you are a professional in the world of web design, then you will be familiar that this is usually the most common complaint you will hear around the circles of entrepreneurs who venture into the internet world.
So, why did we fail and what did we learn?
I personally learned that there is SO MUCH to building a successful online business. Understanding what potential customers really want, content marketing, paid advertisements, sales funnels, conversion optimization, search engine optimization, and so much more should be placed in the pipe.
All of these take time and dedication to learn and to experiment with. We both agreed to take another step and deep into the ocean but this time we thought to try it ourselves, learn it, get trained and become experts and professionals too.
This didn't cost us both a $1000 nor did we stress much begging some person on the phone around the hour, we actually started building our best and currently trending website right there and trust me, the millions count better now than ever as we do it for professional businesses too.
WHAT YOU WILL LEARN
You will learn how to:
Create HTML5 CSS3 websites
Send a contact from content to emails
Make and design a responsive website
Use PHP to build out multi-page sites
Create and style HTML and CSS code

WHAT YOU NEED TO GET STARTED
Basic requirements for this course states that every student should have and own a computer, have the desire to learn and be ready to learn.
TRAINING MODULE
This training will give all students a complete web developer guide to creating an amazing fully functional website.All source files and resources needed to create a custom website from scratch are included in this course.
Web development skills are in high demand, this course will teach you how to make websites. Starting with a blank page, a code is added and explained. Starting with a wireframe we build out the site step by step within this course. Watch the code come to life!
WHO CAN TAKE PART?
This course is perfect for anyone who wants to learn about website creation. All of the source code is explained in a step by step easy to follow structure. Learn to make your own websites, grow your portfolio and more.
Anyone who wants to create websites
Anyone who wants to learn more about making websites
Anyone who wants to build a full complete website
Anyone who wants to learn HTML5 CSS3 and PHP together