September 13, 2023
Posted by:

team SOUTECH

Category:

Blog, Cyber-security and Ethical Hacking Training, Security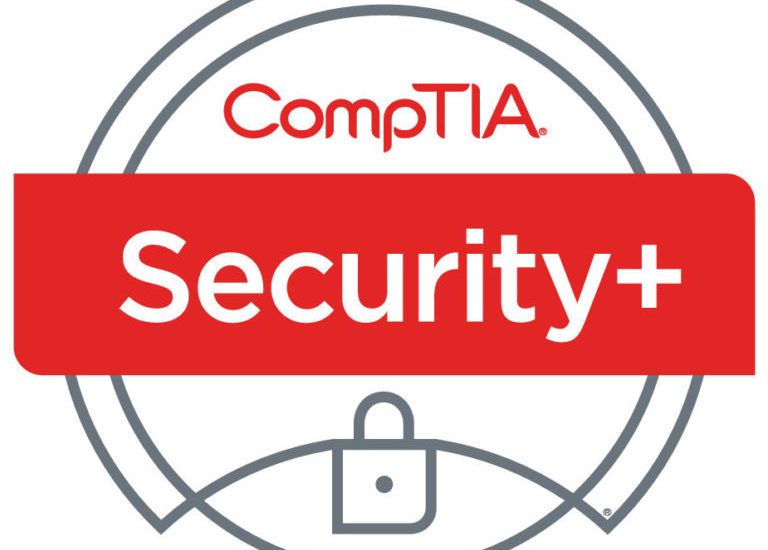 In the world of cybersecurity, it's essential to be aware of common threats and vulnerabilities that can compromise the security of systems and data. CompTIA Security+ certification covers these aspects extensively. In this article, we explore some of the most prevalent threats and vulnerabilities.
Types of Threats: Threats come in various forms, including malware (such as viruses and ransomware), phishing attacks, social engineering, and insider threats. CompTIA Security+ candidates will learn how to identify and mitigate these threats.
Vulnerabilities: Vulnerabilities are weaknesses in a system that can be exploited by threats. CompTIA Security+ covers common vulnerabilities, including software vulnerabilities (such as unpatched software), misconfigured settings, and weak passwords.
Attack Vectors: Attack vectors are the pathways or methods that threats use to exploit vulnerabilities. Candidates will explore different attack vectors, such as network attacks, application-level attacks, and physical attacks.
Social Engineering: Social engineering is a technique where attackers manipulate individuals into revealing sensitive information. CompTIA Security+ candidates will learn about various social engineering tactics and how to defend against them.
Denial-of-Service (DoS) Attacks: DoS attacks aim to disrupt the availability of systems or services. The certification covers DoS attack types and strategies for mitigating them.
Man-in-the-Middle (MitM) Attacks: MitM attacks involve intercepting communication between two parties. Candidates will learn about MitM attack scenarios and preventive measures.
Password Attacks: Passwords are a common target for attackers. CompTIA Security+ explores password attack techniques like brute force, dictionary attacks, and rainbow tables.
Wireless Attacks: With the prevalence of wireless networks, wireless attacks are a concern. Candidates will delve into wireless security and common wireless attack methods.
Web Application Attacks: Web applications are often targeted by attackers. The certification covers common web application vulnerabilities like SQL injection and cross-site scripting (XSS).
Cloud Security Concerns: Cloud computing introduces unique security challenges. Candidates will explore cloud security considerations and best practices.
IoT Security: The Internet of Things (IoT) presents new security challenges due to the proliferation of connected devices. CompTIA Security+ addresses IoT security concerns.
Conclusion: CompTIA Security+ certification equips professionals with the knowledge and skills to identify and mitigate common threats and vulnerabilities. Understanding these threats and vulnerabilities is essential for building a robust security posture