Importance of Mobile Friendly Websites
IDOWU OLAIDE RIDWAN
In 2018, 90% of all internet traffic will be in mobile. It means that a mobile website is more needed than ever. Mobile users are rising suddenly, which result in developing websites that works well on mobile devices such as smartphones, tablets.
Rise in mobile traffic has stemmed in a huge change in consumer behavior and users search. Google Inc began rolling out their 'Mobile-First Index' and is changing the way that website gets rated in the search engine results pages. We know that every mobile user's access material from their mobile devices and it is overbearing, that makes visitors easy and can create positive experience with mobile site.
Mobile-friendly websites consider the following factors such as Legible and bigger text size and content that fits the page, easy to follow, navigation, large touch-friendly buttons and download speed is faster.
Every business website needs greater customer engagement. Website should be able to serve mobile users, it influence the impulsive shoppers who are very active on mobile devices such as smartphones and tablets.
In sales, ROI, traffic, engagement, and SEO, are the most important advantages of mobile websites and it surely consider business to progress. There are some more reasons.
Reduce browsing experience for visitors:
Many mobile phone users said that browsing on their mobile phone makes navigation easier and text visible to them.
It is also easier to share content on the website when it accessible to on the mobile content
Lowers the bounce rate:
When the users need to zoom in and zoom out on the content of your website, then it makes it easier for them to close your website easily and make the bounce rate to be higher but in the sense that you optimized all the content of the mobile content and the user don't need to adjust his/her screen to read, they will stay on to the content and by so doing they are reducing your website bounce rate
Higher bounce rate translates to bad traffic and search engine penalization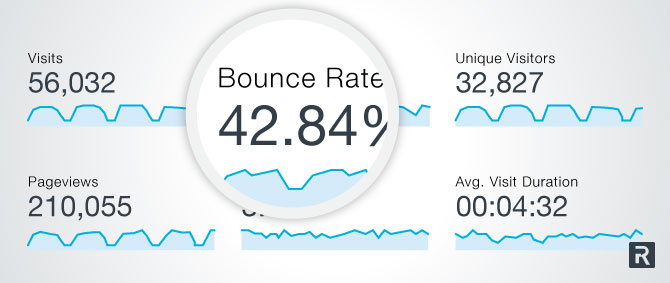 Brand Engagement:
Many recurring visitors will be visiting your website once they discovered that the content you are serving is mobile friendly.
Your brand will be shared among others' visitors and your competitors will be losing traffic as you will be gaining much traffic
Mobile friendly website and SEO:
Mobile friendly website are easily ranked on Google Search Engine results unlike website that is not full optimized for mobile content.
Your SEO work will prevails since it is already ranking on the engine.
Google will start indexing website showing well on the mobile on their search engine result
Mobile Phone Compatibility
Responsive websites suite with mobile phones will give accurate on every device and the diverse platforms like desktop computers, laptops, smartphones, tablets, and notebooks. As a result, do not lose out on customers, because of mobile incompatibility.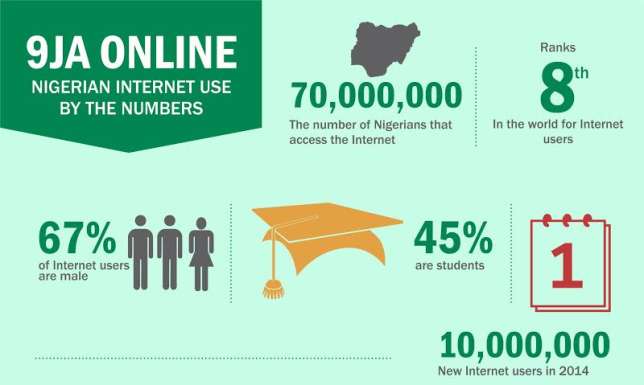 Pop up minimization:
Pop up should be minimal when serving content on the mobile devices. It is irritating and unwelcoming when mobile phone users keeps on getting pop up alert every day and time that they visit your website.