January 31, 2018
Posted by:

SouTech Team

Category:

Blog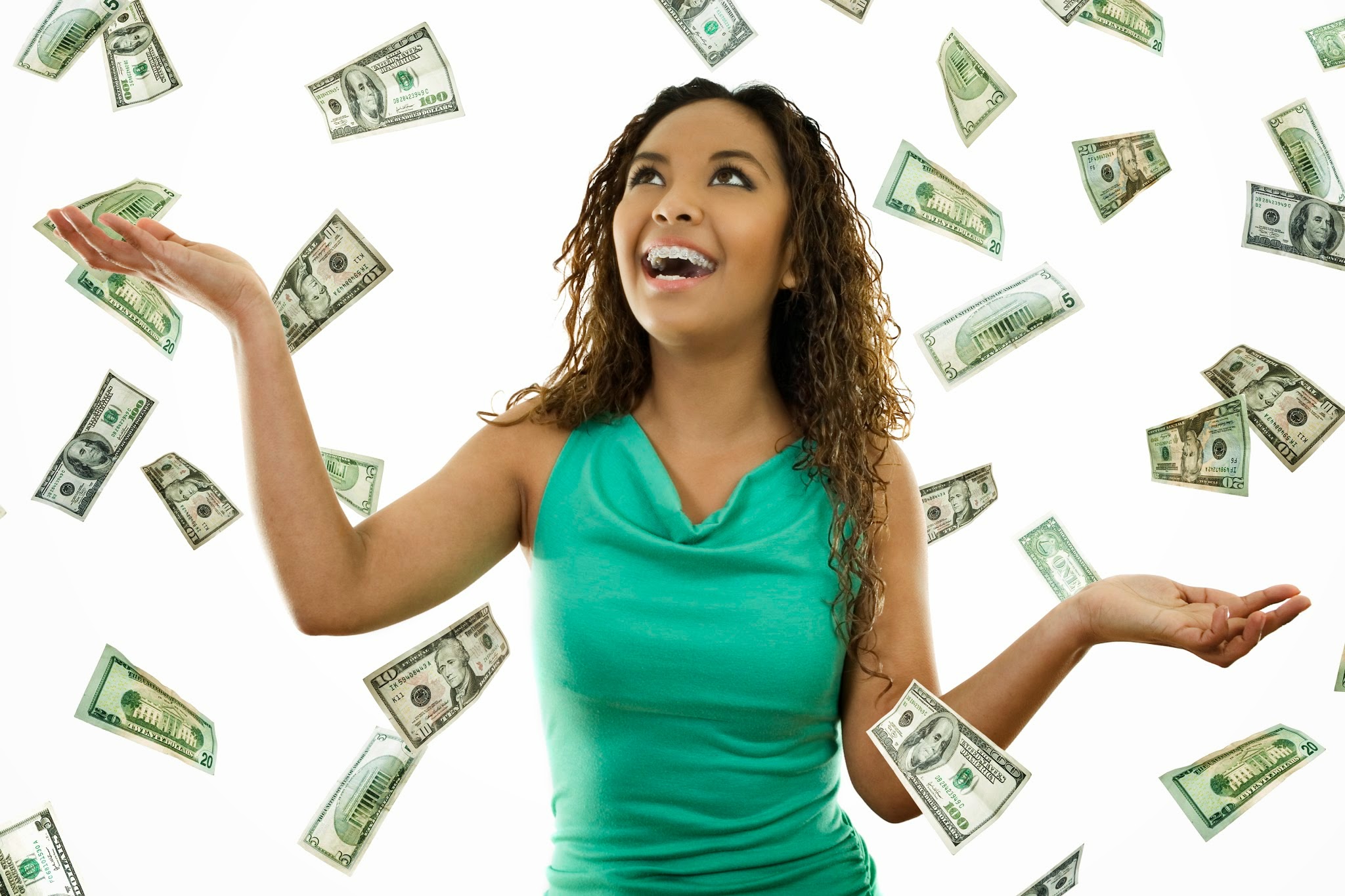 334 days to go in 2018. What new skill have you acquired to put you on top of your game.
N.B: You can learn via Mobile App, Online, Training Kit @ Home, Live/Lab Training… No Excuse not to get that new knowledge so you can shout
😀
:
Eureka often refers to: Eureka (word), a famous exclamation attributed to Archimedes; Eureka effect, the sudden, unexpected realization of the solution to a problem; Eureka!,
We offer more than 20 professional courses that can do you great good and position you for the next level—
contact@soutechventures.com, 234 08034121380
| Want to start an eBusiness and Grow it Globally with free IT, Legal, Internet Discounts,3 Months SME Startup Course, ePayment Integration, Biz Development Services, Free Website, Free SMS Units/Portal all done for you within 30 Days?
Start Here>> Click  >>> Start a Digital Business in Nigeria