March 1, 2021
Posted by:

teamDigital Marketing

Category:

Blog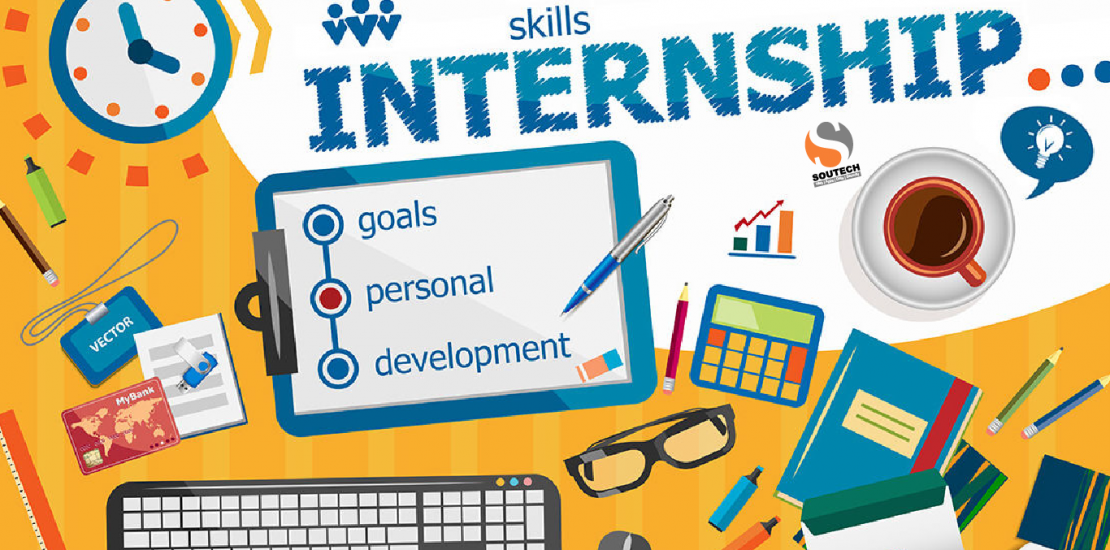 SOUTECH Hub Owerri/Abuja accepting SIWES students
The Students Industrial Work Experience Scheme (SIWES) is a skills training programme designed to expose and prepare students of universities and other tertiary institutions for the Industrial Work situation they are likely to meet after graduation.
The Students Industrial Work Experience Scheme (SIWES), is the accepted training programme, which is part of the approved Minimum Academic Standard in the various degree programmes for all Nigerian Universities.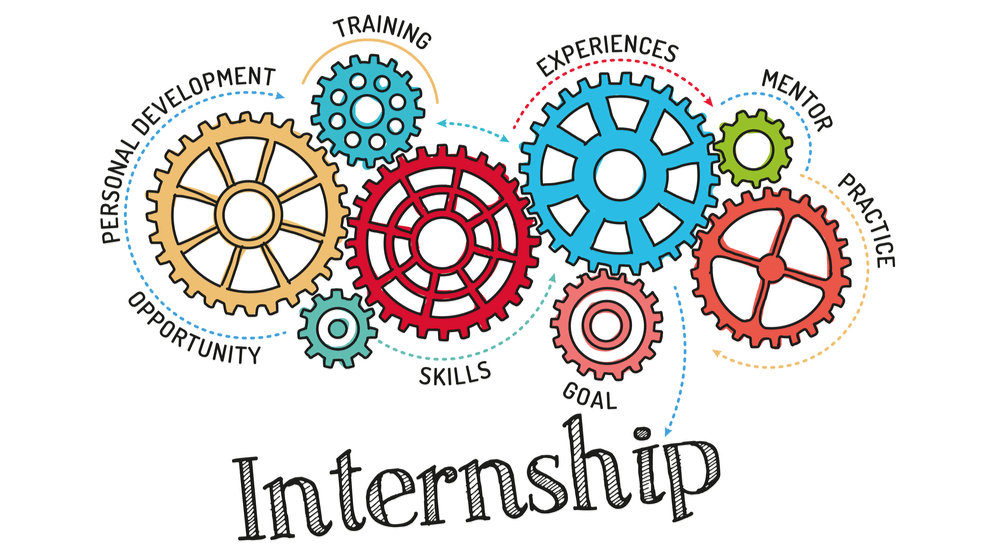 Benefits
To provide an avenue for students in the Nigerian universities to acquire industrial skills and experience during their course of study;
To prepare students for the work situation they are likely to meet after graduation;
To expose the students to work methods and techniques in handling equipment and machinery that may not be available in their universities;
To allow the transition phase from school to the world of working environment easier and facilitate students' contact for later job placements;
To provide students with an opportunity to apply their theoretical knowledge in real work situations thereby bridging the gap between theory and practice.
3/4 or 6 months internship Option (full time- Mon-Fri)
Tracks
1. Web Design/ Web Development(HTML, CSS, Bootstrap, WordPress, PHP, MySQL)
2. CyberSecurity and Digital Forensic(Network Security, Threat Management, CISCO CyberOps, CompTIA S+CompTIA PenTest)
3. Data Science and ML(Python, R, Kobo, SPSS, Google Looker Studio, Tableau, PowerBI)
4. Tech Business Dev(IIBA) and Brand/Digital Marketing, Project Management
5. CISCO- CCNA Networking(CCNA 1, CCNA 2- Routing Switching and Wireless Essentials), Cloud Computing
Pre-requisite skill set will be checked for the chosen track
Benefits:
1. Interns will learn and acquire Soft skills, Networking Skills, Growth & Entrepreneurial mindset
2. Opportunity to work on SOUTECH Clients Projects
3. Claim  1/2 global certs and badges (Microsoft, CISCO, or CertiProf),Cash Stipends and Data Allowance
Take your career to the next level by clicking Apply
Requirement
1. Student of any University/Polytechnic/College of Education
2. SIWES Letter
3. Two reference letters (Handwritten)
Payment Fee: Before Internship Acceptance Letter
#170,000  for a 3/4 months Internship

#250,000  for a 6 months Internship
Physical and remote options are available.
Take your career to the next level by clicking Apply