October 13, 2019
Posted by:

cyberanalyst

Category:

Blog, CEH, Cyber-security and Ethical Hacking Training, Security, Softwares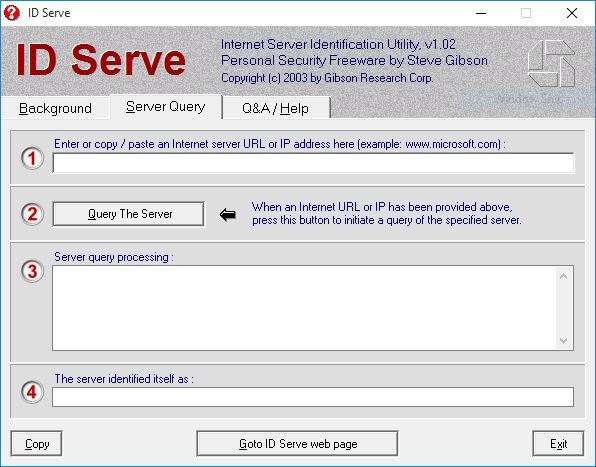 The Microsoft Internet Information Server (IIS) Worm Wars of 2001 demonstrated that not all web servers are equally secure. The multiple rounds of rapidly spreading IIS worms dramatized a fact that had been troubling security professionals for quite some time: Compared to the other popular web server solutions, Microsoft's offerings generate a continuous stream of serious security problems. Moreover, unlike embarrassing but comparatively benign problems such as web site defacement, Microsoft's security vulnerabilities usually place the web site's visitor data at risk of theft and malicious exploitation.
During the last quarter of 2001 we saw an increase in eMail asking if there was any way to tell what server software any given web site was using. Presumably, these users were either curious, or they intended to use that information, if it were available, to help choose which sites they would prefer not to entrust with their confidential and personal data.
This information is readily available . . .
Although the make, model, and version of most web site's server software has always been available to client programs, it has never before been important or particularly interesting to most web site users. Recently, for at least some users, this appears to have changed. Since I have also sometimes wondered about the security and server software used by "off the beaten path" web sites, I decided to whip up
Download Here "ID Serve"
"ID Serve", a simple, free, small (26 kbytes), and fast, general purpose Internet server identification utility.
Lab 13-1
1. Download & Install ID Server Tool.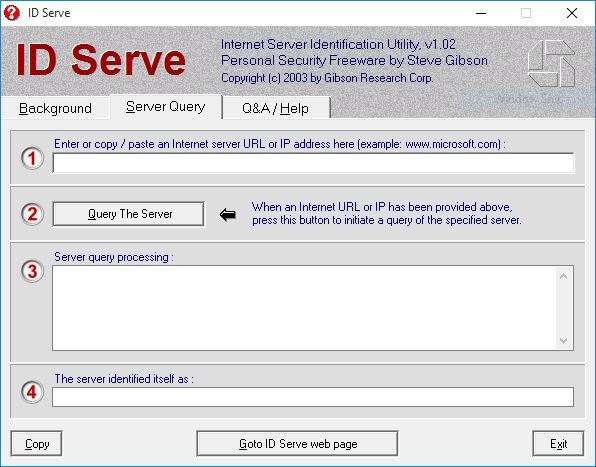 ID Server tool.
2. Click on Server Query button. Enter the URL or IP Address & Click Query The Server.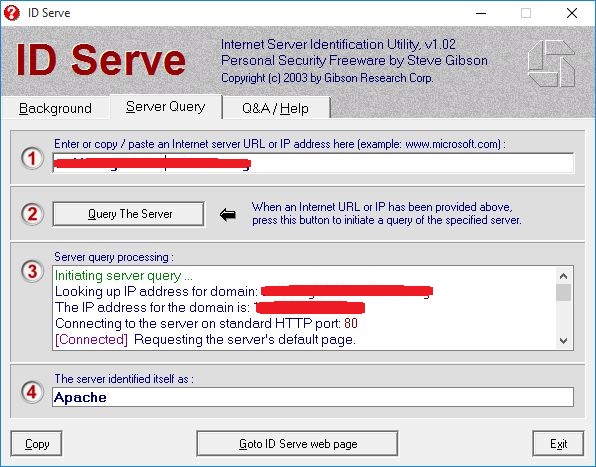 Generating Query.
3. Copy the extracted information.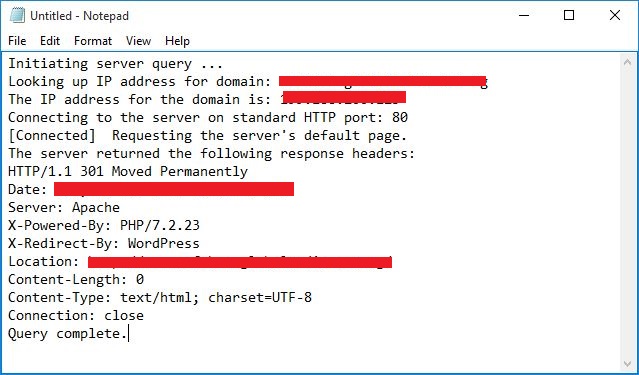 Extracted information.
Information Such as Domain name, Server Type and other Information are extracted.
Enroll for a certified ethical hacker training program at SOUTECH  Click Below:
Cybersecurity and Ethical Hacking- Kali Linux Training in Abuja,Nigeria