October 5, 2019
Posted by:

cyberanalyst

Category:

Blog, CEH, Cyber-security and Ethical Hacking Training, Softwares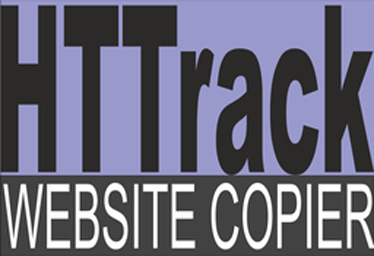 Lab 2-5: (HTTrack)
In this lab, we are going to copy a website into our local directory and browse it from there in an offline environment.
Steps: Download & install  the WinHTTrack Website Copier Tool
Download HTTrack for different platforms on the website http://www.httrack.com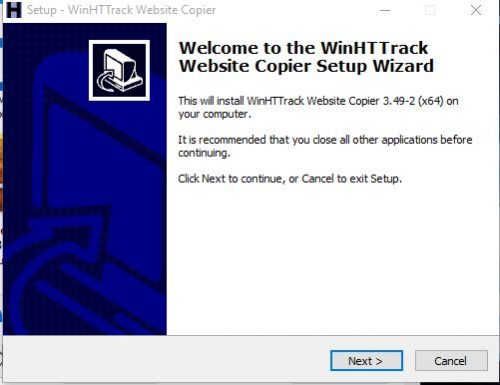 Httrack Website Copier installation.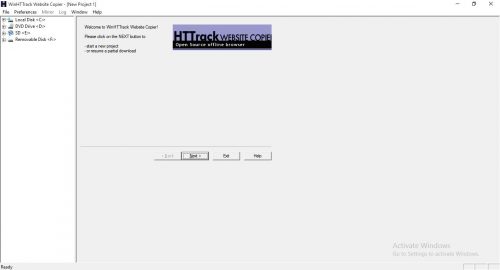 Httrack Website Copier.
Click Next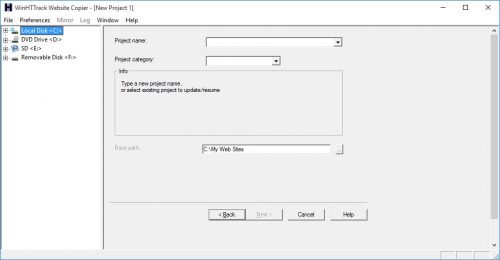 Creating a new Project.
Enter a Project name, In our case we would use Testing_Project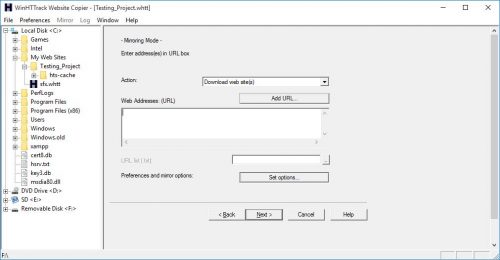 Setting Target
Click on Set options button.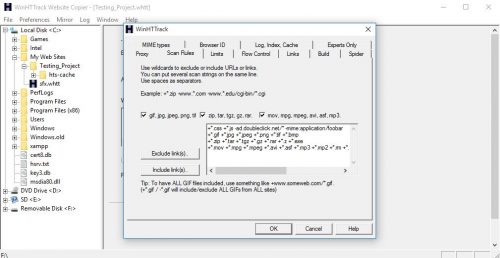 Configuring Options.
Go to Scan rules tab and Select options as required and Click Ok.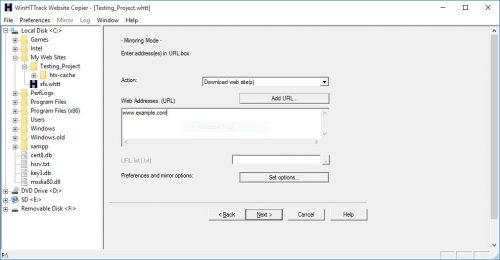 Configuring Options.
Click on the Add URL button, Inout website Url and Click Next.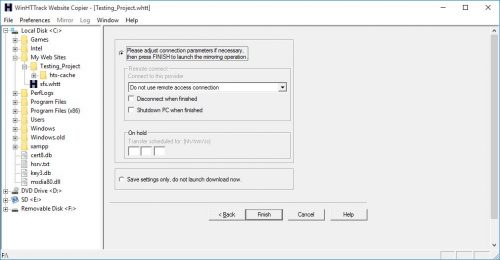 Configuring Options.

Click Finish.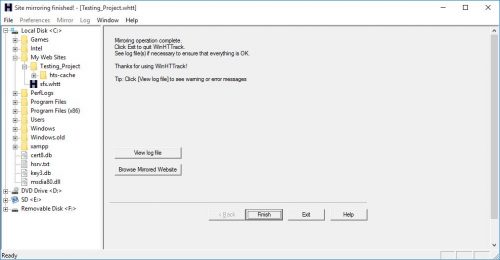 Copying Complete!
Click Browse Mirrored Website.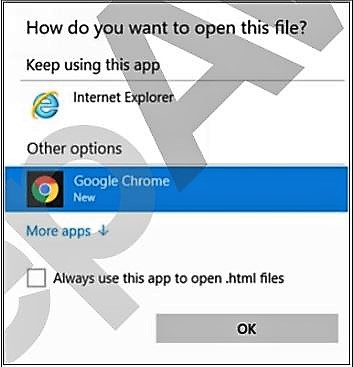 Browsing copied site.
Select your Favorite Browser.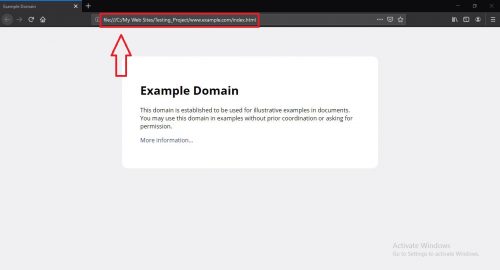 Website from a local directory.
Website from a local directory. Observe the above output . Example.com website is copied int o a local directory and browsed from there. Now you can explore the website in an offline environment for the structure of the website and other parameters.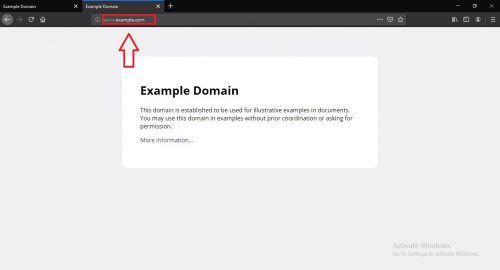 Original Website.
To make sure, compare the local site you have downloaded to the original by simply opening a new tab and enter the site url.