4 Important Pages of a Standard Website: How to design professional websites
Vincent Nwaikwu
Web sites are very most important and crucial to businesses and services of an individual or organisation. It serves as the global front door, an access point for everyone from the different parts of the world that want's to reach out to you, your business or services.
A lot of considerations are put-in when building a website. Things like the standard or non-standard styles, generic and non-generic contents, links, buttons, menu and navigation items, etc. But those are not what I want to discuss here. In this article, we will look into the Four significant pages that are crucial to your website.
#1 The Home page
The home page is the most important part of a website as it gives you the opportunity to summarize your business and services at a glance. This page should be precise and explanatory as possible, engaging and interesting because it goal should center on grabbing the visitor's attention with few seconds.  Call-to-actions (CTA) also helps in engaging visitors to your website. A brief clarification on how your services will be of benefit to the visitor.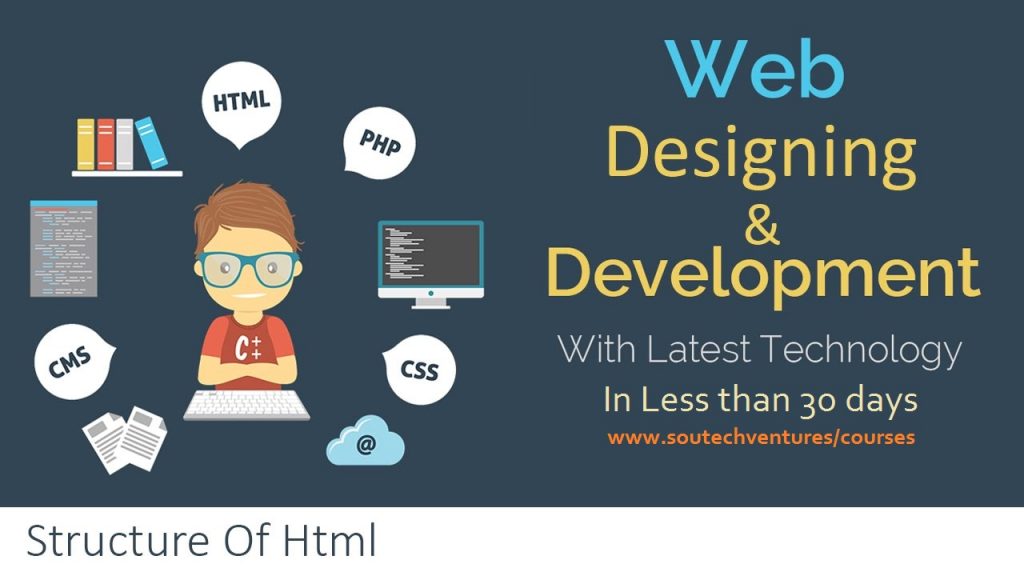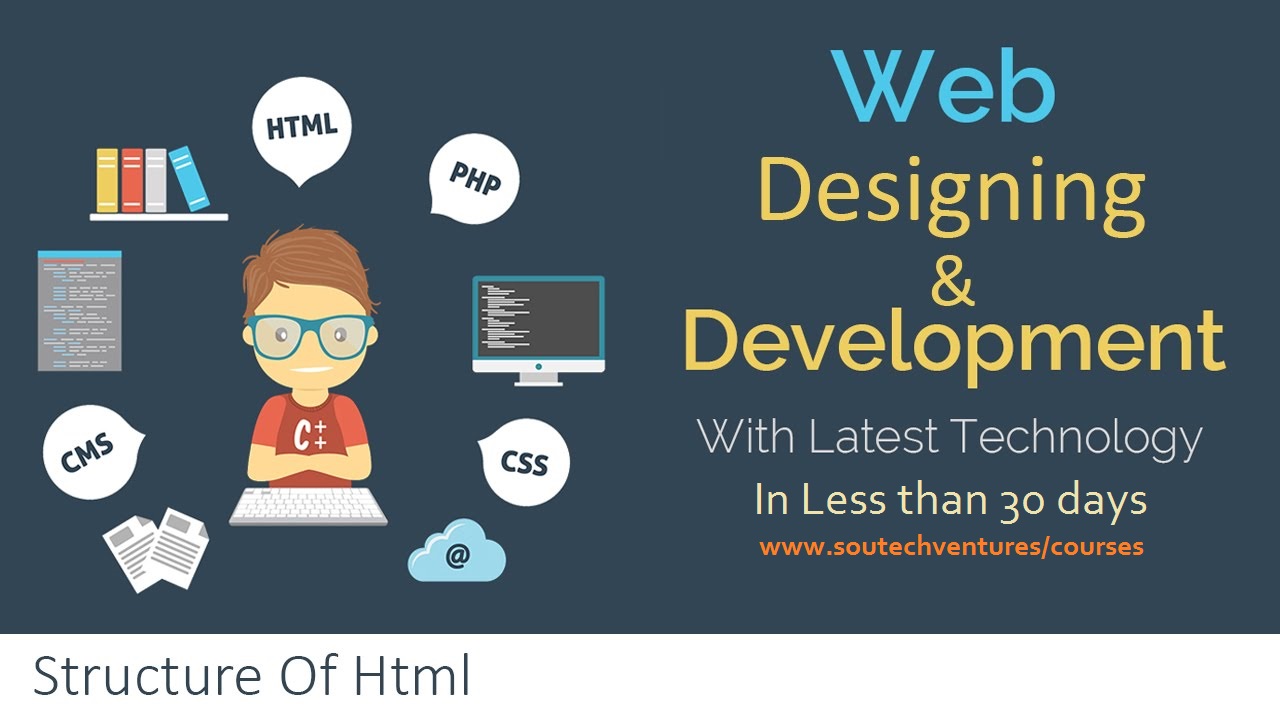 #2 About page
This is the platform where you talk about you. The user might navigate to this page for diverse reasons. How legit the business or services is, what actually does the business offers, who is/are behind the business or services, does it even serve my niche or location, what about their success and how long have they been in existence? All these are potentials question from visitors who might have gotten interested and want to know more. Though this page is for the details of the business or services, a lot of people has neglected the use of CTA on this page. Visitors want to know more about you so they can take actions proper optimisation of this page should be considered. A "soft-sell" reminder for the visitor to take action after know about the business would be nice.
#3 Contact page
If a visitor finally picks interest in your business or services, the next thing they would look for is the contact page. This page must be very easy to locate, appealing and should have as many options as possible to enable visitors to choose how they can reach you. While a contact form is great, it is also important to have an instant chat, phone number(s), even an embedded map. Do not forget social links and badges.
#4 Blog
While the home page serves as an overview and the about us more details, the blog can do all three. This is where you can display importance and values of grouped or single product, services and engage you visitors or existing customer by updating them with new services and products. A blog is a section where you gain trust and admiration from both your visitors or existing customers. You can hire professionals to write reviews of your products or explain how a service works in details. The comment from visitors and customer will also position you toward delivering to their aspirations.
Conclusion
It is very important to put all the above into consideration when analyzing, building or maintaining your website. While some website may not require a blog, the product and Service pages can take the part of the blog, detailing the products and services in a professional way that will make the visitors want to take action instead of contacting a representative to ask for some information about a product or service of their interest. Also, observe your most visited pages so as to figure out where the hits are coming from and why they are visiting the page, it is a good way to know what your visitors want and how to give it to them.
Contact us to to become a professional website designer, Learn Ethical Hacking, Become an expert Digital marketing executive, Learn how to do growth hacking, Learn Graphics & Branding, Advanced Excel. Call us today: 08034121380, or visit our courses page on www.soutechventures.com/courses
Get to us for a win-win partnership TODAY!