March 27, 2019
Posted by:

SouTech Team

Category:

Blog, Development, Digital Marketing, Freelancing, Graphics and Branding, Graphics and Branding Training
The Selection Tools
Photoshop affords you the opportunity to select or preferably extract an image from an existing one such that you don't tamper the original image. Photoshop selections are represented by lines resembling marching ants.
The Magic Wand Tool is used to select a sphere
These selections are possible through the list of various tools in the toolbox by the left-side of your workspace. They are all at your disposal to explore. These tools include the following:
Marquee Tools include:
Rectangular Marquee Tool
Elliptical Marquee Tool
Single Row Marquee Tool
Single Column Marquee Tool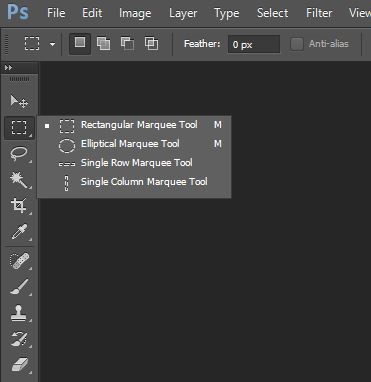 Lasso Tools include:
Polygonal Lasso Tool
Magnetic Lasso Tool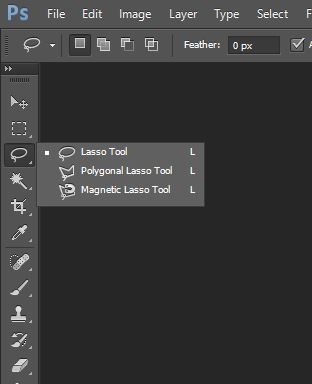 Quick Selection Tool
Magic Wand Tool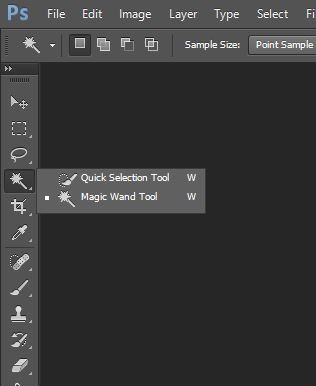 Others include:
Deselecting and Re-selecting a Selection In Photoshop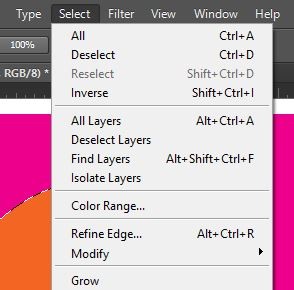 Deselect and Reselect options are under the Select menu.
To deselect in Photoshop, scroll to the Menu bar, click on 'Select' and choose 'Deselect'. Otherwise, press 'Ctrl+D' and whatever you've selected would be deselected.
To re-select your last selection, click 'Re-select' under the Select menu, otherwise, press Shift+Ctrl+D.
Here at SOUTECH, we give the best training and services for all your graphics need. To Contact Us, Partner and get more of our services, click the link below:
Click to start learning while you earn and grow…