November 23, 2019
Posted by:

SouTech Team

Category:

Blog, Co working, Data Analysis and Virtualization, Owerri, Project Management, Python Development, Softwares, Statistical Analysis IBM SPSS, Technologies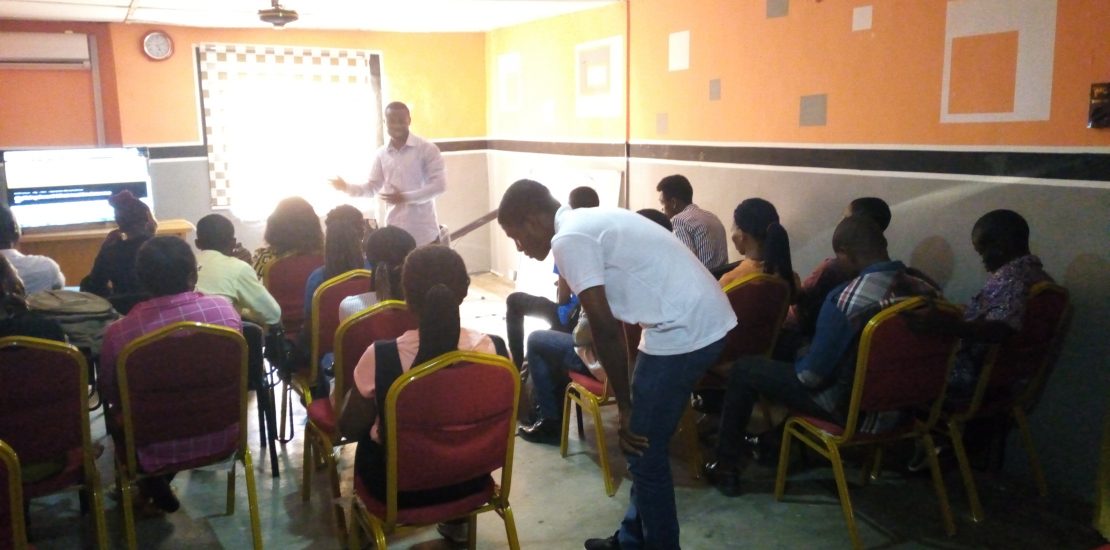 SOUTECH Hub https://www.shub.com.ng/ will hold a 1 week Workshop- Training Program in the City of Owerri, Imo State
Session 1. Ethical Hacking- Network and Web Security Training – 2-4th Dec(1-6pm daily)
*Comprehensive Element of Information Security Training -Info Sec Process Dev and Implementation
* Security Audit, Vulnerability Assessment and Penetration Testing Hackathon
* Kali Linux Kit- Over 600 Hacking Softwares + more.
Session 2. Data Analysis For Research Project Management(Research Design, Data Management and Statistical Analysis) 5-7th Dec (1-6pm daily)
* Python, SPSS and Advanced Excel Training Handson with Case Studies
* Undergraduate,Post Graduate and Research Insight for Tech, Academic and Business Data Insight
Session 3. Growth Hack for SMEs: How to Make Your First 6 Digits Earning and grow active clientele base to 100 Monthly- the 80-20 rule. 7th Dec 8am-12.30pm
* How to automate your digital marketing skills and scale any start up to be profitable
*Bootstrapping and Growth Strategies for SMEs
*19 Digital Marketing Blueprint on how to rank any business within 60 Days on Google 1st Page Guaranteed.
Session 4. Project Management Skills for Teams and Start Ups (Enactus Sponsored Event- FUTO)- only by invitation
Want to learn? https://www.soutechventures.com/ilearn/courses.php See course details- over 20 Tech Skills


Get 80% Discount when you chat up (234) 8034121380 via WhatsApp
Get Cashback when you refer your friends, Let's get started!!!