Career Openings
Digital Marketing/Business Development Consultant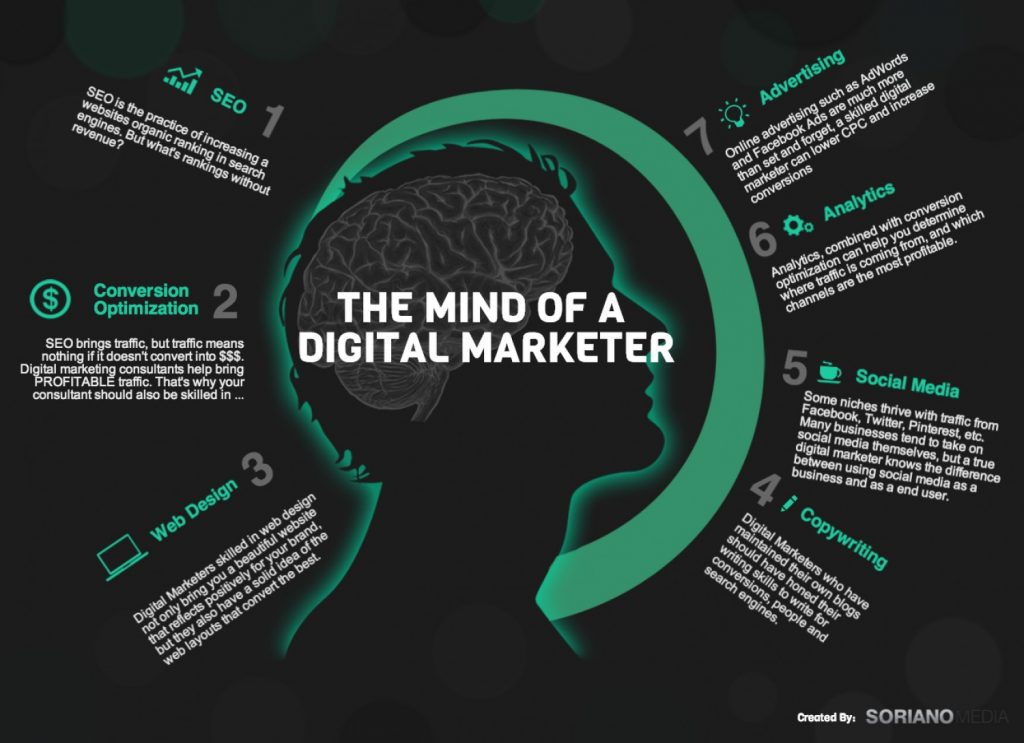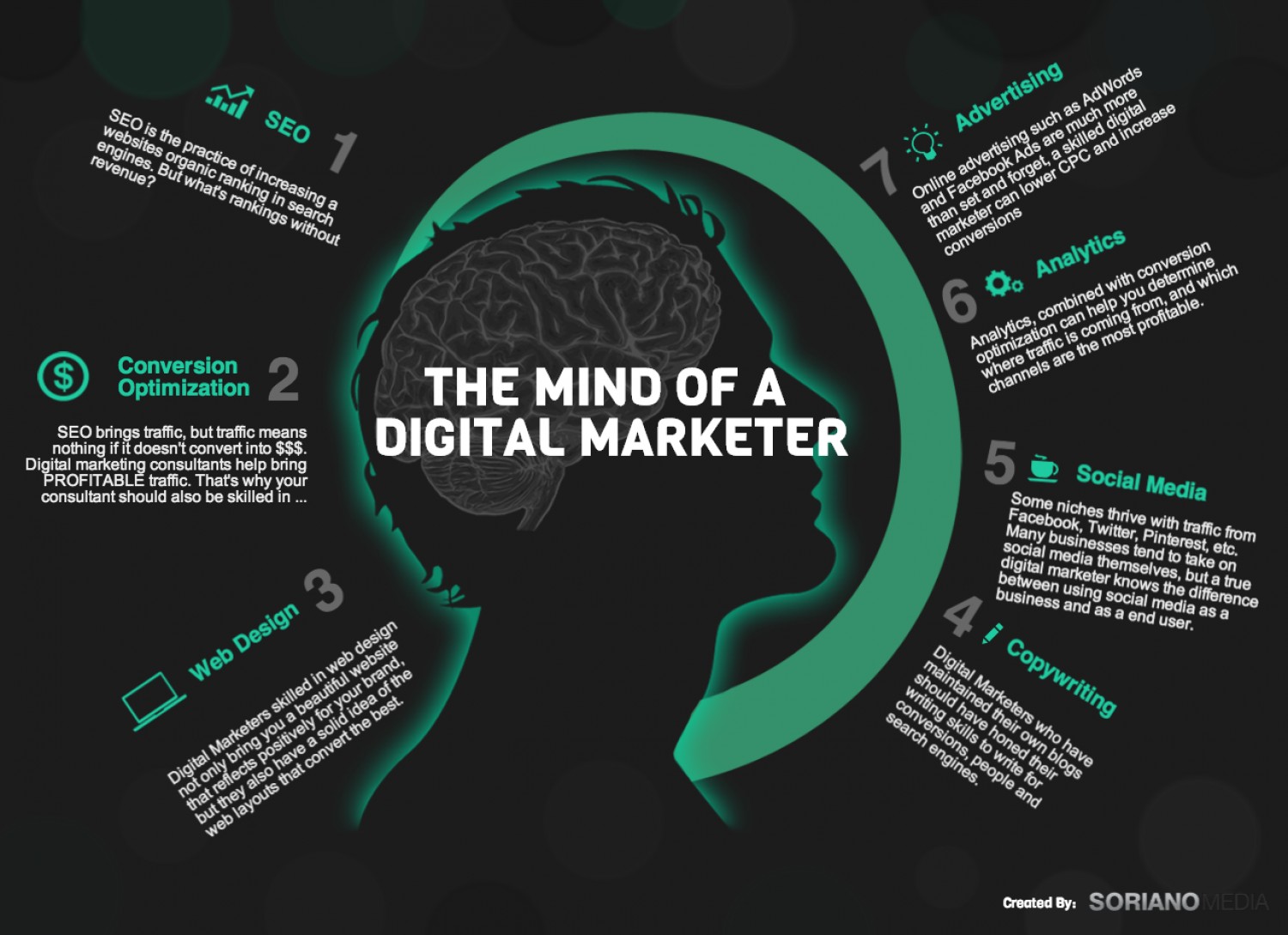 We have a job opening focusing on web solutions product marketing. In this exciting position the successful candidate will initiate, orchestrate, and manage marketing programs and strategies of the company's associated product families with significant revenue impact.
Responsibilities:
Plan and execute comprehensive inbound,outbound marketing efforts around responsible storage systems, including driving the marketing strategy in terms develop tailored product positions and messages that resonates with target market segments.
Responsible for creating marketing programs that helps generate top line growth including working with a cross function team to develop the program, oversee the execution, track progress, and measure quantified success.
Create product collaterals and web content that effectively communicate product strategy; conduct trainings for both internal and external audiences.
Ensures positive working relationship with and coordination between marketing efforts of the business units, the field and the channels.
Job Requirements:
1. Complete understanding of and experience in life-cycle marketing, including launch, transition, and end-of-life, through direct sales and indirect channels, using advertising, direct marketing, promotions, and seminars.
2. Strong skills in outbound marketing, messaging, transitions, and business data analysis.
3. Strong understanding of core technologies and their implications for the market.
4. Strong, positive working relationships both internally (peers, managers, subordinates) and externally (customers, partners, sales force, indirect channels, press analysts).
5. Website Design skills is a plus
Education & Experience:
The Ideal candidate for all the openings is expected to have bucket loads of common sense, be a good team player, unrepentant workholic and a fast learner who can take control of projects, define technical specifications and interact directly with our users and clients.
Every team member should be willing to work across a large range of assignments.
Competitive payment package- allowance (always paid on time) and extensive training supervised by dedicated mentors.
HOW TO APPLY
If you think you have what it takes to join our team, send a short statement of purpose/plan, recent portfolio (less than 400 words) to contact@soutechventures.com
Location: Abuja