January 11, 2021
Posted by:

teamDigital Marketing

Category:

Blogging, Business Negotiation, CEH, Co working, Cyber-security and Ethical Hacking Training, Data Analysis and Virtualization, Data Science Free Training, Development, Digital Marketing, Digital Marketing and SEO Free Training, eBusiness and eCommerce, Ethical Hacking and Kali Linux Free Training, Free 7 Days Course, Graphics and Branding, Graphics and Branding Training, Microsoft Excel Training, Mobile Application Development Service and Training, MS Project and Primavera Free Training, Others, Owerri, PHP Programming and Development, PHP Web Development Free Training, Professional Website Design Free Training, Project Management, Sales and Marketing, Security, Softwares, Solar and Inverter Free Training, Statistical Analysis IBM SPSS, Technologies, Web Development Training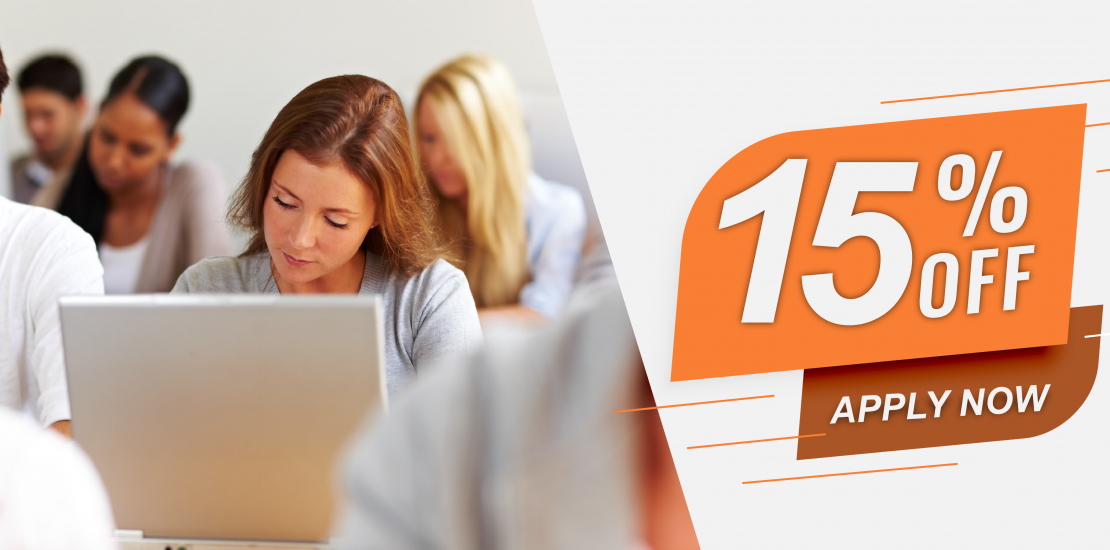 This is an intensive and integrated Learning which includes Live Classes, HD Multimedia, Hands-on – Client Project-based learning approach for participants that intend to go just above the ordinary and become industry experts in their chosen fields.
Highlights
Real-life application and understanding
Conducive learning environment
Participants Abuja, get a Certificate of Training
Restricted and interactive classes
Service comes with all necessary software
Soft copy training(Videos and eBooks) materials will be available
Qualified and experienced facilitators
Get a full Audio recording of the training (No need for refresher class)
Full certification course (Good for your CV)
Job/Internship placement support (Optional)
Customized soft copy of training materials will be provided
Organized and efficient training process
Tea/Cofee Breaks and Snacks to be provided
Conducive air-conditioned learning environment and Parking Space
Here are the courses available for the offer
Human Resource Management

Professional Web Design Course

Native Mobile App Development

Pro Digital Marketing and CRM

Web Development- PHP & MySQL

CyberSecurity and Ethical Hacking

Business Analysis, Visio 2016 and Draw.io

Data Science(Python | Kobo | Tableau | SPSS)

Graphics, Branding, UI/UX Design Professional

Project Management Professional + MS Project 2016

Solar and Inverter Installation, MaintenanceTraining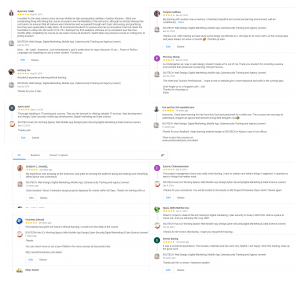 Get a massive discount on any of the following courses and addition free course when you pay for more than three courses. Visit our iLearn platform to see the course modules. 
This offering is available to any interested person who wishes to enrol for any of our courses whether online or physical training. Limited slots.  Sign up now!