March 16, 2018
Posted by:

SouTech Team

Category:

Development, Others, PHP Programming, Softwares, Technologies, Website Design Service Abuja, Website Design Training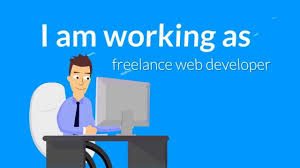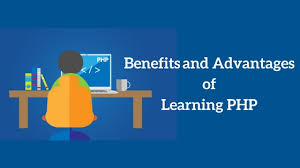 Hello Awesome Readers,
Today marks the 7th years I have been working and observing the IT training and I can say that many fluctuations in the IT field with various development technologies and languages. I believe that the following article will give you a huge brief on "WHY I AM REALLY SURE THAT LEARNING PHP IS WORTH IT TODAY".
There are numerous programming languages associated with web development which is huge now and for those who don't know what PHP is? PHP is an HTML powered server-side language based on scripting. PHP entered into market of programming languages in the year of 1995 and up till today, the wonderful and overwhelming demand for PHP has not DECREASED a bit. In reality and truth, PHP is among the most preferred web development languages.
This is the main intention why a lot of candidates who plans to get a career in IT industry opt to learn PHP but my one million question is – Can PHP be responsible for a good stand to a newbie to start a profession in the IT field?
How PHP can boost your career?
Here are the numbers of details that can attract you to pursue PHP related courses in Abuja. Take a look at some of them: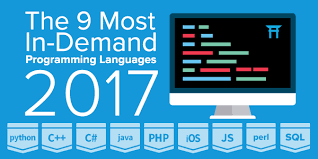 Popularity – The demand for PHP language for the website application development has increased globally even here in Abuja, Nigeria. Most of the reputable web development companies in Abuja prefer PHP language to any other programming languages when it comes to designing and building web applications that is robust and secured. Even PHP simplicity and robustness makes it the preferable scripting language when making choices for web development process and wireframe. As you can now see that the needs and opportunities available in the PHP programming field are really lucrative, and as a newbie, It is a good call to start that wonderful IT career.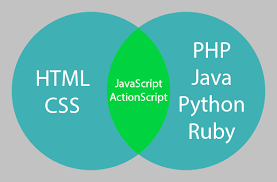 Job Movements

– Do you know that there are four major players in web development and they are Javascript, PHP, Python and Ruby. PHP ranks second in the ranking after Javascript but can you see why you needed to empower your resume with a certification course in PHP which will now be opening multiple and huge doors of opportunities for your next career path and goals with achievement.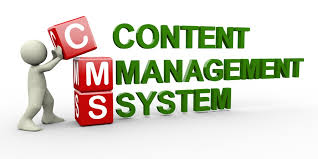 Content Management System — WordPress! WordPress!! WordPress!!!. I salute the magical king of Content Management System (CMS). Wait ooooo!!!! Don't tell me that you have not heard of that guy before because it is now the backbone of nearly every website. When it comes to building CMS powered website then PHP is the messenger that comes into action and deliver the job perfectly. PHP is widely used in CMS like wordpress, drupal and Joomla and hence it will provide you a lot of jobs as a fresher. Without doubt, It is another third reason to pursue PHP based course in Abuja Training School.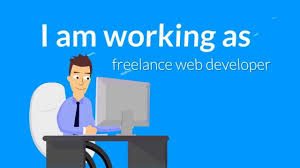 Development of Website Just Easy

 – In the present time, Freelancing is the heart of the making good money over remote access now and web development freelancers are making good amount of money by developing amazing and simple websites using lesser amount of time. Using WordPress and custom PHP, You can develop a simple yet attractive websites for the clients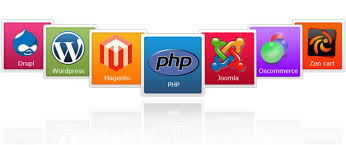 Everything is OPEN SOURCE – As a fresher, PHP provides you the elasticity and the power to make changes to the already made projects which are made open source since PHP is an open source based programming language. In addition, Products like WordPress, Joomla and Drupal can be utilized aptly by you once you become that expert in all of them, then total breakthrough will manifest itself on your once you learn PHP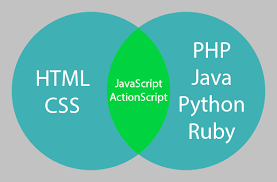 Pay Scale – The major appealing, interesting and encouraging factor of learning PHP is the amount of money that you will earn once you become an expert in PHP. Let say as a fresher, You can be earning up to or even over 1.2M per annum. Even if you become an expert in those CMS and Dynamic HTML then you will be earning up to 2.5M or 3M per annum.
There are some little jobs that needed just a little touching from you and a side amount of money will still be earn from side gig as well.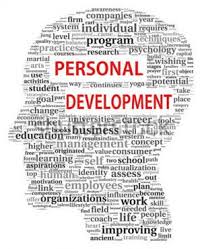 Self-Development and Growth Rate – Bearing in mind the rising popularity of PHP in the field of web development, It is just very impressive when you see the growth rate associated with PHP jobs. PHP embraces self-development and rapid growth in the career path.
So, Looking at the seven reasons I explained in this article, You can see why choosing PHP as the base for your career and you must go for it. Once you master the mastery of PHP very well, You can start as a freelancer or an an employed PHP developer working on real projects. But it is good to pay attention to the quality of education provided by the Institute providing the training to you and finding the good one can make a huge differences in your quest for learning PHP easier.
Do you plan to gain skills and practical knowledge that a good and productive PHP programmer needs, Then SOUTECH VENTURES is the perfect place for you. Click here to see all our PHP programming courses and other programming languages that we teach. Have a great career ahead!
Take Action TODAY!
https://www.soutechventures.com/courses/