September 17, 2023
Posted by:

SouTech Team

Category:

Blog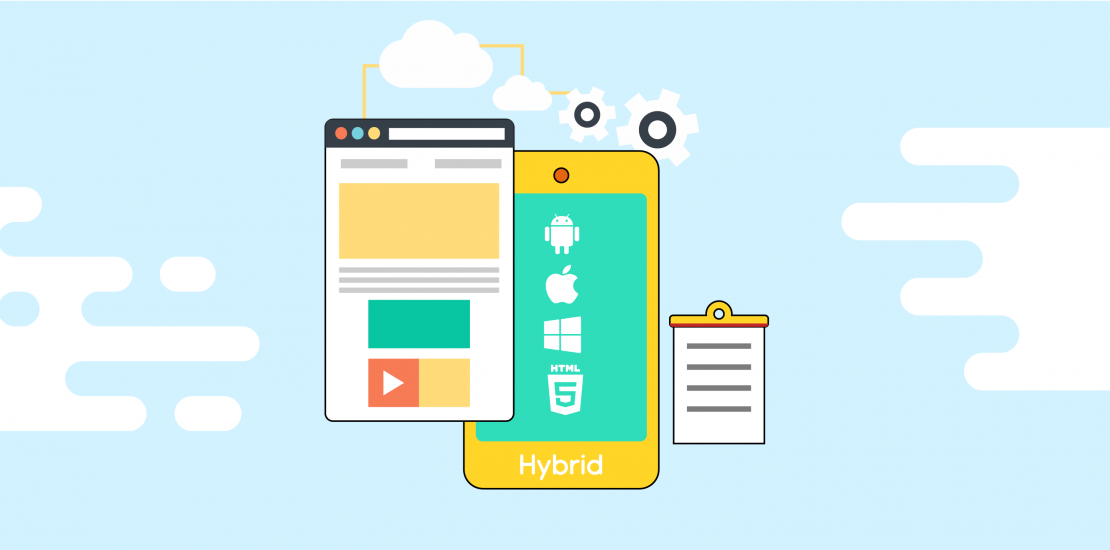 Step-by-Step Guide to Secure Your WhatsApp Account with OTP and Two-Step Verification:
1. Activate Two-Step Verification:
Open WhatsApp.
Go to Settings > Account > Two-step verification.
Tap on Enable.
You'll be prompted to enter a six-digit PIN. Make sure it's something you remember, but not something easy to guess like "123456".
Confirm the PIN by entering it again.
Optionally, you can also provide an email address. This helps in case you forget your PIN.
Reason: By enabling two-step verification, even if someone knows the OTP sent to your phone, they won't be able to access your WhatsApp unless they also know this six-digit PIN.
2. Securing OTP:
When you're registering your phone with WhatsApp, an OTP is sent via SMS.
Always keep this OTP confidential. Don't share it with anyone.
Reason: OTP is a unique code sent to your mobile number, ensuring that only the person with access to your SMSs can register WhatsApp with your number.
Benefits of Using OTP and Two-Step Verification:
Enhanced Security: With a two-tier security approach, it becomes significantly harder for anyone to access your account without authorization.
Protection Against Unauthorized Access: Even if someone manages to clone or get a hold of your SIM card, they would still need your two-step verification PIN.
Recovery Assistance: By attaching an email address to your account, WhatsApp can help you recover your account if you ever forget your PIN.
Operating a Secured Account:
Be Wary of Calls/SMSs Asking for OTPs: Fraudsters might call, pretending to be from WhatsApp or a related service, asking for OTPs. Never share your OTP.
Regularly Check WhatsApp Web: Under WhatsApp > Settings > WhatsApp Web/Desktop, you can see all active sessions. If you notice an unfamiliar device/location, it's a sign that your account might be compromised. Log out from that session immediately.
Notify Trusted Contacts: If you ever lose access to your account or change your number, notify your trusted contacts to avoid potential impersonation scams.
Update WhatsApp Regularly: Always keep your app updated. Many updates come with security patches that fix vulnerabilities.
Backup Messages: If you have important conversations, make sure to back them up to Google Drive or iCloud, depending on your device. However, note that these backups might not be end-to-end encrypted.
---
By following these steps and guidelines, you enhance the security of your WhatsApp account, making it harder for unauthorized individuals to gain access. Always prioritize your online security and be cautious of suspicious activity or requests.
WhatsApp, One-Time Password (OTP), Two-step verification, PIN, Security,  Unauthorized Access,  Email Recovery, Enhanced Security,  Fraudsters,  Active Sessions, Impersonation Scams, WhatsApp Update, Vulnerabilities, WhatsApp Backup, WhatsApp End-to-End Encryption, WhatsApp Privacy, WhatsApp Data Protection, WhatsApp Mobile Security, WhatsApp Web, WhatsApp SIM Card Protection